Elon's dream of a giant RC car comes closer to fruition as Summon mode rolls out on Teslas
Will be available on all Tesla models made within the past two years.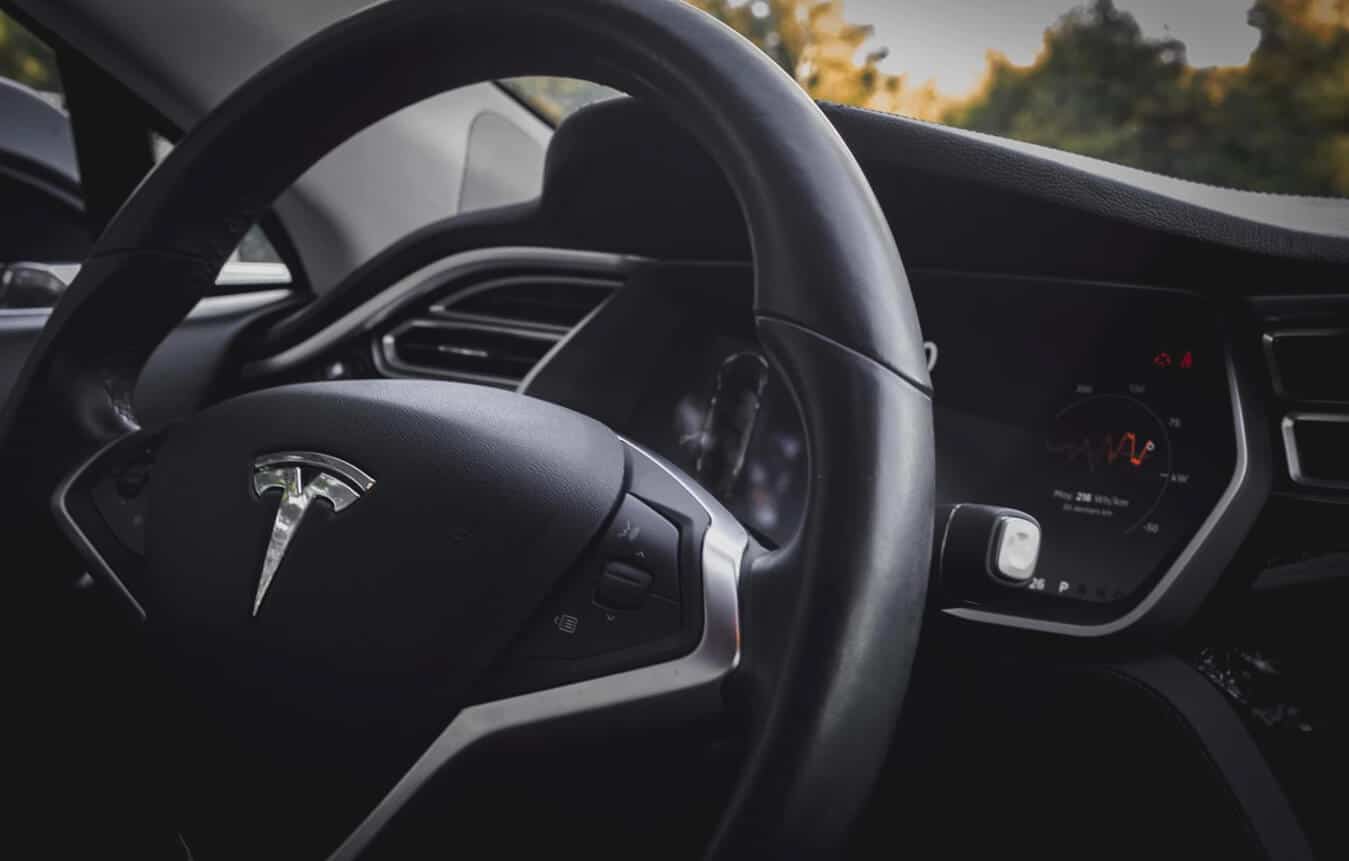 If you've purchased a Tesla in the last two or so years, you'll soon be able to take advantage of the company's Summon mode. With the mode, you'll be able to accomplish a variety of tasks to make sure lazinesses reaches new heights.
Elon Musk took to Twitter today to announce that the mode was coming within the next 6 weeks. Because technology is awesome, the update will not require owners to visit a Tesla repair shop or dealership, it will be an over-the-air update.
It will require Autopilot hardware V2 which means Tesla cars made within the last two years will be included. This also includes the newer, cheaper Tesla Model 3.
Tesla advanced Summon ready in ~6 weeks! Just an over-the-air software upgrade, so will work on all cars made in past 2 years (Autopilot hardware V2+).

— Elon Musk (@elonmusk) November 1, 2018
What will Summon mode include?
Summon has been around on Tesla models since 2016, but at the time Summon could only move forward or backward up to 40 feet. It would make minor adjustments to angle, but it was basically meant to give driver's options for entering or leaving their garage.
Now, however, Summon will include new, exciting features that are honestly a little bit scary. I might not hate technology as much as fellow KnowTechie writer Jared, but I don't know, man, this seems a bit sketch.
According to Elon, your car will now drive to your phone location, which could be really great for parking lots and things of that nature, or if you want to be super extra, you can hold the Summon button on your Tesla remote and have the car follow you. Because nothing says ghost riding the whip like a Tesla slow rolling behind you.
Oh, and if you ever wanted a full-size RC car, that too will be a thing. From his tweet, "you'll be able to drive it from your phone remotely like a big RC car if in line of sight."
All jokes aside, however, it's great to see these new features coming to Tesla models, what do you think? Let us know below.
Editors' Recommendations:
Follow us on Flipboard, Google News, or Apple News