Here's what's in PS4's newest system update 5.0
An update that tailors to family, friends, and competitive gamers.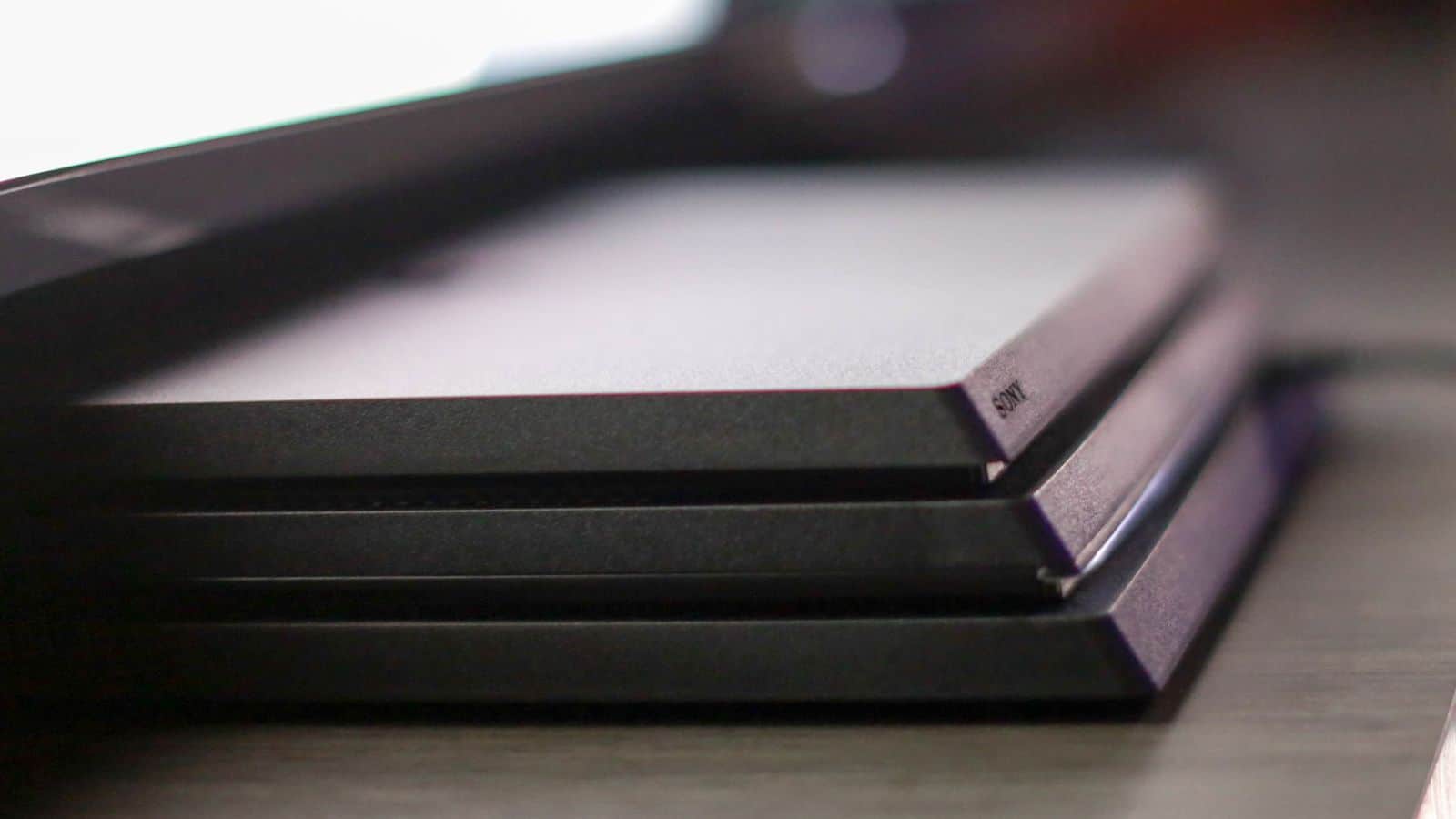 After the software 5.0 update was in beta for more than a month, it is now available publicly for everybody. The update brings a lot of handy features but also introduces new ones that weren't initially in the beta.
When the update first entered its beta phase, Sony introduced and teased new features that would essentially compete with Microsoft's family account system. Just like with Xbox, there is one master account while the other accounts associated fall under its umbrella. However, the master account can assign another 'Parent/Guardian' accounts to manage a 'Child' account. Included with the family account system, the master account can now control specific controls for each 'Child' account.
Back when the initial announcement was made, Sony also announced that new Twitch streaming support was going to be implemented for PS4 Pro users, allowing streamers to stream in 1080p at 60 fps. Along with this the main menu, quick menu, messaging system, and notifications were all getting revamped.
Today with the rollout of the 5.0 release, we are also being introduced to Team Tournaments through PSN. Working in conjunction with the new 5.0 update, the new tournament bracket viewer will allow you to create a team to play competitively in Uncharted 4: A Thief's End, Uncharted: The Lost Legacy, World of Tanks, and Mantis Burn Racing. There will be more games that will support Team Tournaments at a later time, but as of now we only have four games.
If you want to jump in today, you can scroll over to the "Events" page in the PS4 menu to create or join a game. Don't worry about being committed to one team or group; you can participate or own up to 60 different groups. If you find a person online you enjoy playing with; you can now follow players you encounter. However, keep in mind, this option is only available for verified accounts. There are some smaller, but significant updates as well like messages with links will now show a preview window.
The PS4 system software update 5.0 is now available for everybody and available for download now. This is a big update so that that download will take some time. If you would like to see Sony's full post of what is in the update, click here.
Follow us on Flipboard, Google News, or Apple News