Here's all the best day-after-Christmas deals
If you're looking to avoid the masses at the mall to take full advantage of all the deals going on today, we suggest doing it from home.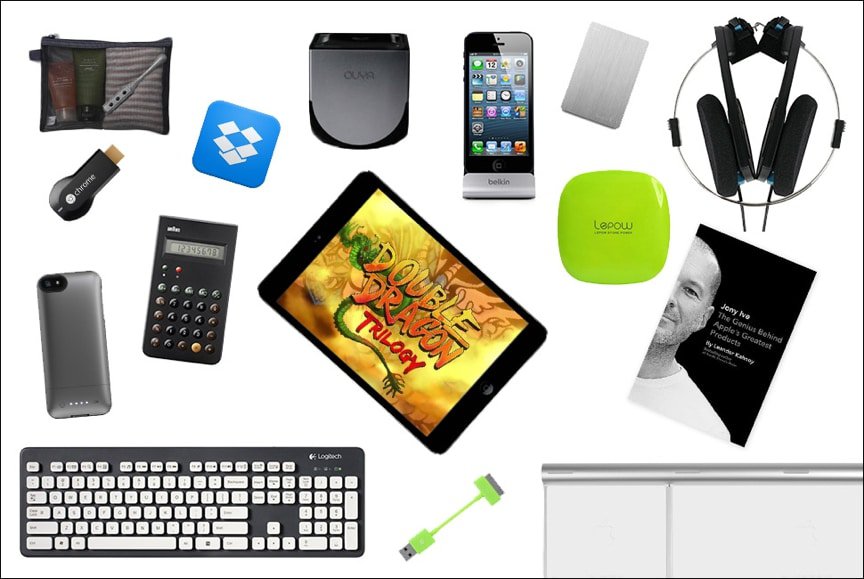 A hugely popular battery pack, one of your favorite smartphone dash mounts, and a (relatively) cheap 4K monitor highlight today's best deals.
---
It's the day after Christmas and we're guessing you're looking for a way to unload all those gift cards you got this holiday season. Instead of rushing out to the mall and getting caught up with the hordes of people returning all the stuff they didn't want, why not shop from the comfort of your home.
Trust us, you'll thank us later….
So if you're looking for some of today's best deals, we rounded up some of our favorites:
Anker's ubiquitous Astro series of USB battery packs are some of the most popular items we've ever posted, but today we have a great deal on the smallest member of their newer, more powerful PowerCore line. [Anker PowerCore 10400 Portable Charger, $15]
[AMAZONPRODUCTS asin="B00Z9QVE4Q"]
If you'd rather carry around a pocket-sized battery pack, this 3600mAh model from Aukey actually charges with a Lightning input, meaning Apple devotees can finally travel without carrying around a grody old microUSB cable. It'll only set you back $10, and even comes with a Lightning cable, which would normally run at least $5 by itself. [Aukey 3600mAh Lightning Input Battery Pack, $10]
[AMAZONPRODUCTS asin="B00SV0J3UY"]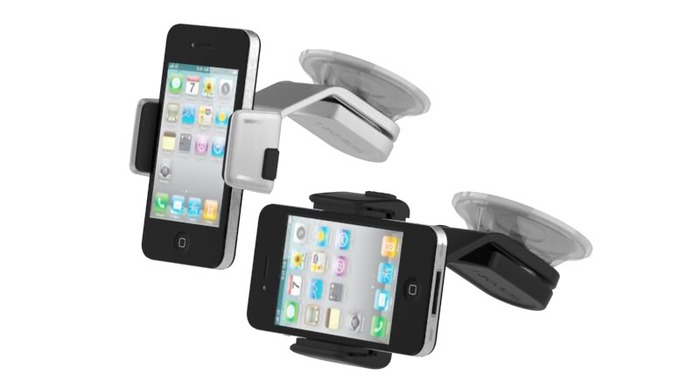 Your phone is already your car's best GPS system and stereo, so give it the home it deserves on your dash:
[AMAZONPRODUCTS asin="B00JRGOKQ8, B004G1L52Q, B00MNXAFQ6″]
Need something to spend all of those Amazon gift cards on? How about a 4K IPS monitor. I use this exact model every day, and couldn't be happier with it. [Dell Ultra HD 4K Monitor P2415Q 24-Inch Screen LED-Lit Monitor, $400]
[AMAZONPRODUCTS asin="B00PC9HFNY"]
Whether you've owned a PS4 or Xbox One for years, or just got yours yesterday, your controllers deserve to charge in style. [PDP Energizer 2X Charging Station for PS4, $20. Also for Xbox One.]
[AMAZONPRODUCTS asin="B00EADTVLW, B00EADTVL2″]
Here's some of the other amazing deals we couldn't hold back from sharing with you:
[AMAZONPRODUCTS asin="B00ZR6GZ42, B00O0M46KO, B014EUQOGK"]
[AMAZONPRODUCTS asin="B00SYHD5VC"]
($5)| Use code QCYCML7WUse code QCYCML7W
[AMAZONPRODUCTS asin="B016I2MJO8″]
($9)| Use code 2FO3RJ6S
[AMAZONPRODUCTS asin="B00FEYTEDG"]
($7)| Use code 8F2J2C5U
[AMAZONPRODUCTS asin="B00ZPM7BOG"]