Here's how to get Xbox Game Pass Ultimate for just $1
This is actually a really good deal.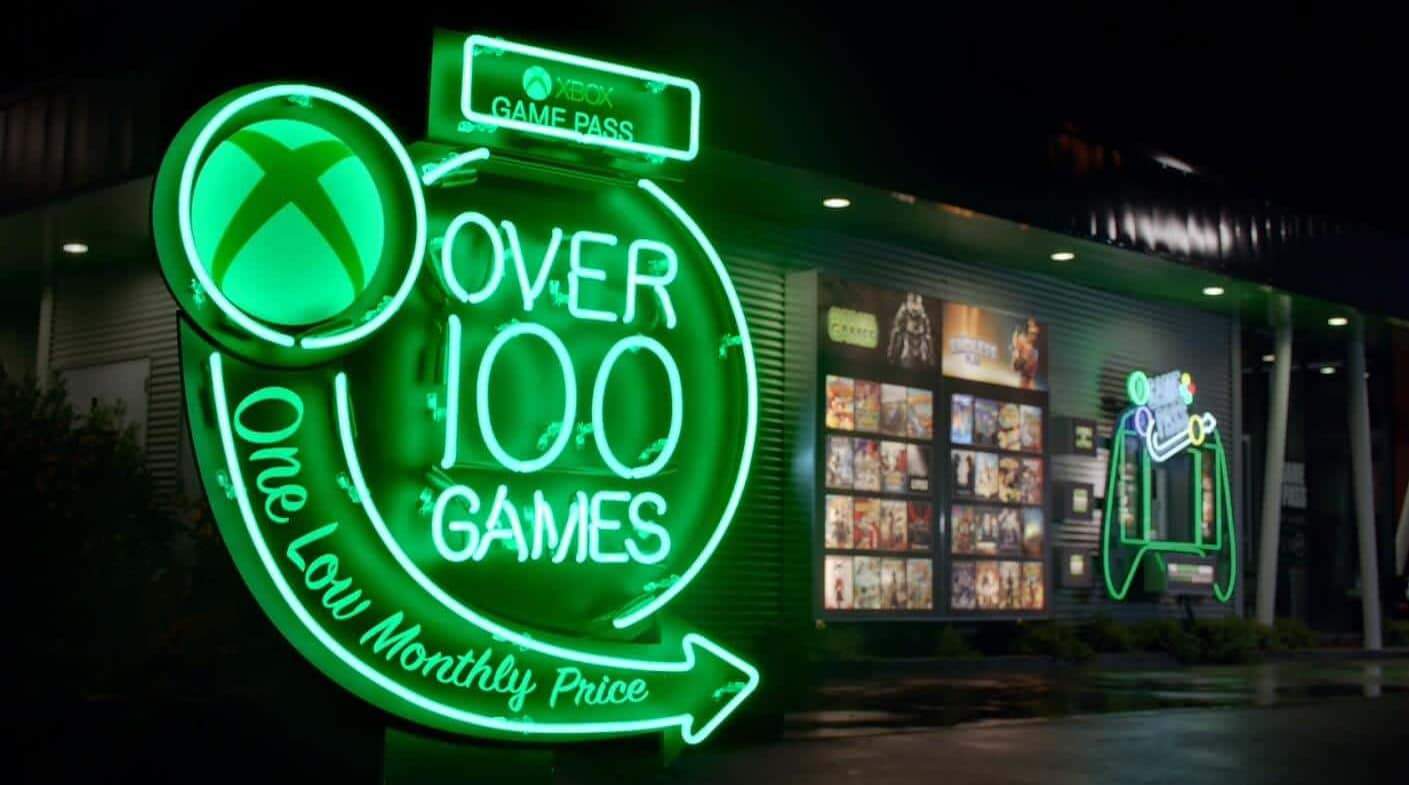 If you are an Xbox gamer and you've been interested in trying out Microsoft's new Xbox Game Pass Ultimate, there's actually a way to do it while locking in the service for the crazy low price of $1.
Now, it doesn't mean that's the only fee you'll incur, but when you combo it with your standard Xbox Gold service, you'll be able to convert that account for a mere $1. And the best part, it will stay like that until your current Gold subscription runs out.
How to get Xbox Game Pass Ultimate for just $1
Real quick, before we get into the steps, this really is a great deal. Game Pass Ultimate basically combines everything from the Xbox Gold sub and the Game Pass service which gives you access to over 100 titles that you can download and play at any time. Xbox Live Gold is typically $60 (or $10 a month) and Game Pass is $10 a month.
This "lifehack", as Microsoft is calling it, lets you take your Xbox Live Gold membership and transform it for only $1. And not only do you get that price for the month, but for the entire duration of your Xbox Live Gold.
So, let's say you have 6 months of Gold left, this $1 fee will transform that into the Xbox Game Pass Ultimate subscription for those 6 months. If this is interesting to you, then definitely make sure to renew your Xbox Live Gold first, THEN turn in this deal.
Here's how to convert your subscription, according to Microsoft:
Start at your main Microsoft account page.
Go to the "Services and Subscriptions" tab at the top of the page — this will show which subscriptions you currently have on your account.
Before applying the "one month of Xbox Game Pass Ultimate for $1" deal to your account, extend your Xbox Live Gold subscription by buying additional months.
You can get 12 months of Live Gold for $59.99 or go a la carte for $9.99 per month (for the non-math fans, that means you'll save 50% by going for a full year).
Now, once you've extended your Xbox Live Gold subscription to the desired length, it's finally time to add the "one month of Xbox Game Pass Ultimate for $1" deal.
Once that deal is applied to your account, your Xbox Live Gold subscription will be converted to Game Pass Ultimate — and Game Pass Ultimate will be available for the length of your Live Gold subscription.
Read more about the service and transfer here.
What do you think? Plan on upgrading your current subscription? Let us know down below in the comments or carry the discussion over to our Twitter or Facebook.
Editors' Recommendations:
Follow us on Flipboard, Google News, or Apple News