After buying a new MacBook Pro, what are some things you should do to it right away?
Here's some of the thing you should be doing after setting up your new Macbook Pro.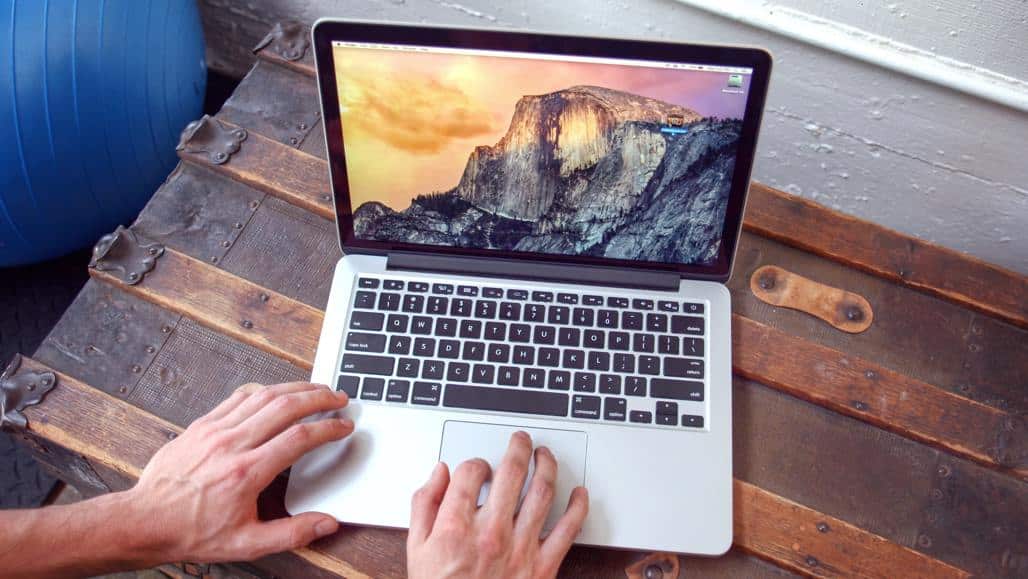 Here's some of the thing you should be doing after setting up your new Macbook Pro.
---
If you just purchased a Macbook Pro for the first time, there's a few tricks you can implement to get the most out of you new laptop. Sure, it's not required but we can guarantee that you'll thank us later for this. To answer the question, Daud M. Balling takes the helm below.
---
1. Learn the basic Swipe Gestures: Use your fingers to use your Mac in OS X Mountain Lion.
2. Take a few minutes to learn the basic Hotkey Functions in the Mac OS Operating system. OS X keyboard shortcuts. This will quickly improve your overall experience when working with different applications and ease your daily workflow.
3. Learn the basic on Installing Applications How to install an application on your Mac.( Often new mac users forget to delete the .DMG 'Disk Image' file afterwards. Which is essentially your 'installation file'. If you don't need it anymore after installation, why keep it?)
4. Easily find everything you are looking for on your mac using the built-in Mac Basics: Spotlight. (Learn the simple hotkey)
5. You can try and install a small application called Spectacle . It's a small application that runs in the background. As they say on their website; "
Move and resize your windows with ease" Take a few minutes to learn and use the hotkeys. It might seem as a lot to do for just learning to resize your windows, but it's really not, and I find it to be very useful.
6. Go get Dropbox – Downloading Dropbox and Google Drive – Free Cloud Storage
7. Visit the AppStore So many powerful apps. Built right in. An icon for the AppStore should be located in your Dock or Application folder. Here you will find a lot of free and paid apps.
8. Browsers. Pick your favorite and download/install them. Chrome, Mozilla Firefox Web Browser, Opera browser – The alternative web browser. You should already have Safari installed .
9. Setup iCloud. Your content. On all your devices. Sync your Calendar, Contacts, Photos etc. to the "Cloud".
10. Connect to your social networks like Facebook & Twitter. Setting Up Twitter & Other Social Networks
This is just some example and suggestions. I hope this will help you enjoy your new Mac computer even more.
---
This question originally appeared on Quora. 
Follow us on Flipboard, Google News, or Apple News