Here's what games you get for free with Playstation Plus in May
Not the most exciting of months, but free is free.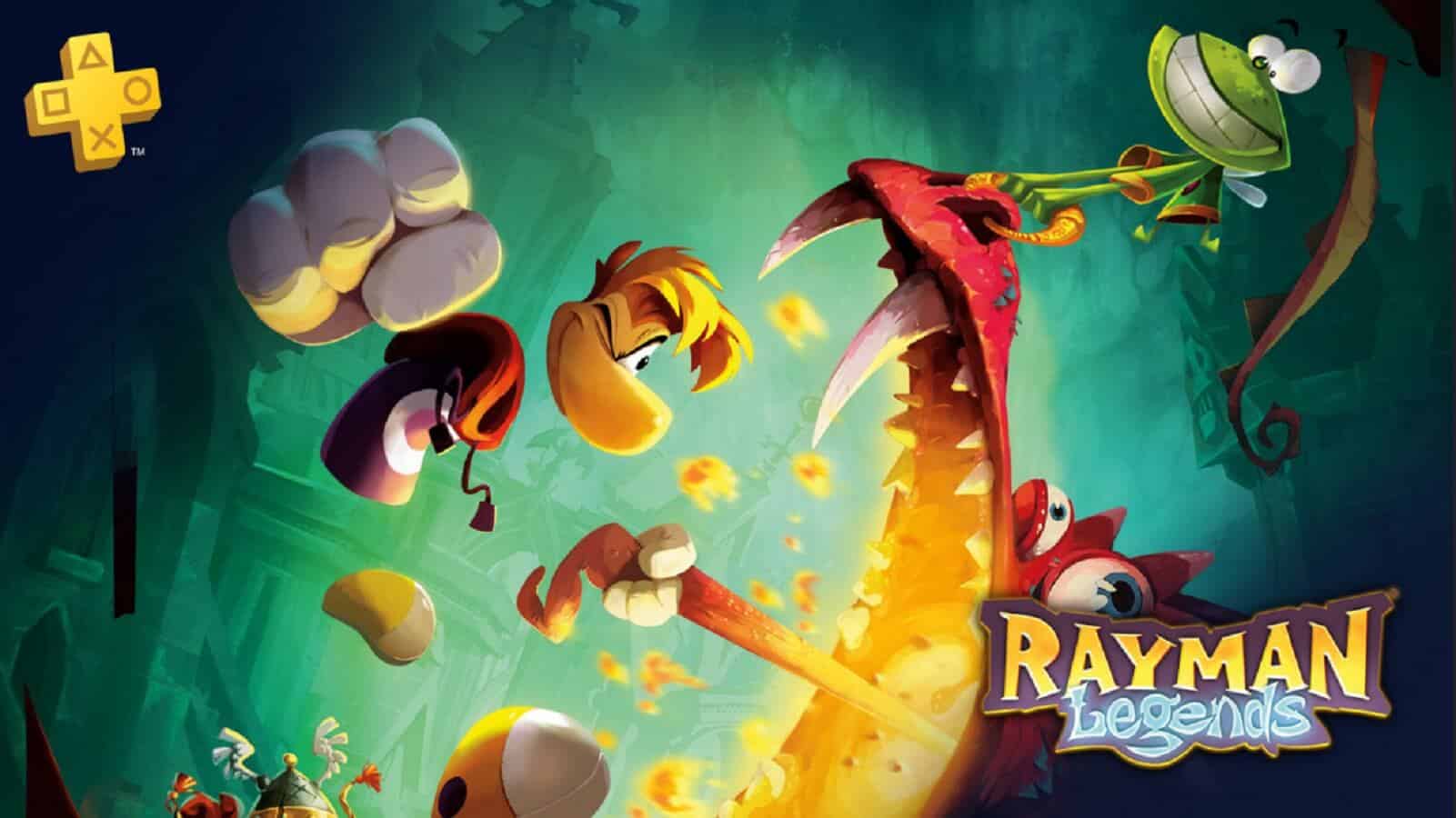 The May lineup of free games from Playstation Plus isn't as exciting as previous months, but free is free, right?
With Quantic Dream releasing Detroit: Become Human at the end of the month, Sony is giving away Beyond: Two Souls to tie into the launch. Beyond wasn't particularly well reviewed, but user scores on Metacritic show that the combination of good writing, a star-studded cast, and impressive graphics all contributed to what really amounts to more of a good movie, with some interactivity thrown in, than a full-blown gaming experience.
Also on the list is one of the best 2D platforming games of the generation, Rayman Legends. Nice to see the Vita getting some love this month, with two quirky platformers: King Oddball and Furmins.
Here's the full lineup of free PS4, PS3, and PS Vita games for PlayStation Plus subscribers in May:
Remember that you'll need to keep an active sub to Playstation Plus in order to download them and keep on playing them, even after downloading/installing the titles. A small price to pay for continuous, free content.
All six of the games mentioned above will be free to download starting on May 1st.
Which game are you most excited for? Any of them? Let us know down below! 
Follow us on Flipboard, Google News, or Apple News