Google is disabling a Home Mini feature that creeps in on your conversations
Google has decided to permanently remove all top touch functionality on Google Home Mini. The update will be rolled out by end of day October 15, 2017.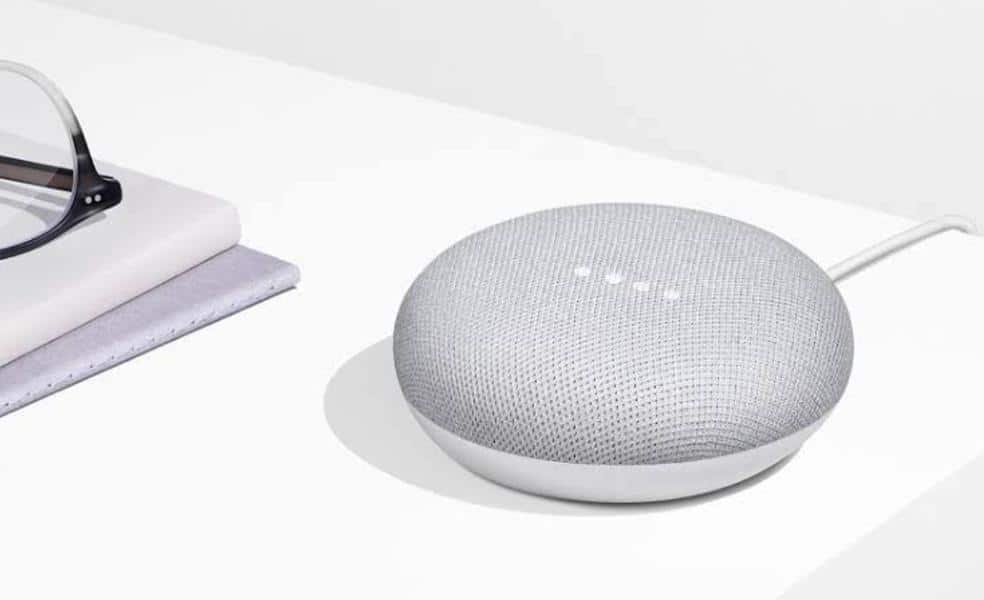 Google is in recovery mode right now after reports of the Google Home Mini constantly recording people's conversations 24 hours a day. The Google Home Mini's voice assistant could be activated by tapping the top of the speaker. But it was discovered that units would register touches even if no one pressed it, causing the Home Mini to record over and over again. Android Police first discovered the issue in one of their review units.
Now, the company is permanently removing the feature that would allow users to activate the voice assistant by tapping on top of the speaker. In a statement released today, the company said that it made the decision because "we want people to have complete peace of mind while using Google Home Mini."
Luckily, Google fixed the problem before any Home Mini units were shipped out to customers. According to The Verge, a software fix will be rolled out October 15th, a few days before the Mini ships out to customers.
The Verge goes on to add, "Google had seemingly hoped to return the top button functionality to the Home Mini at a later date, but now the company seems to have given up on that — either because it couldn't figure out a way to do it, or simply out of an abundance of caution."
With this feature now removed, the Home Mini can only be activated by voice alone, which isn't a huge deal seeing that it's a voice assistant.