Hook your mom up with a discounted ECOVAC robot vacuum this Mother's Day
Trust us, your mom will thank you for this.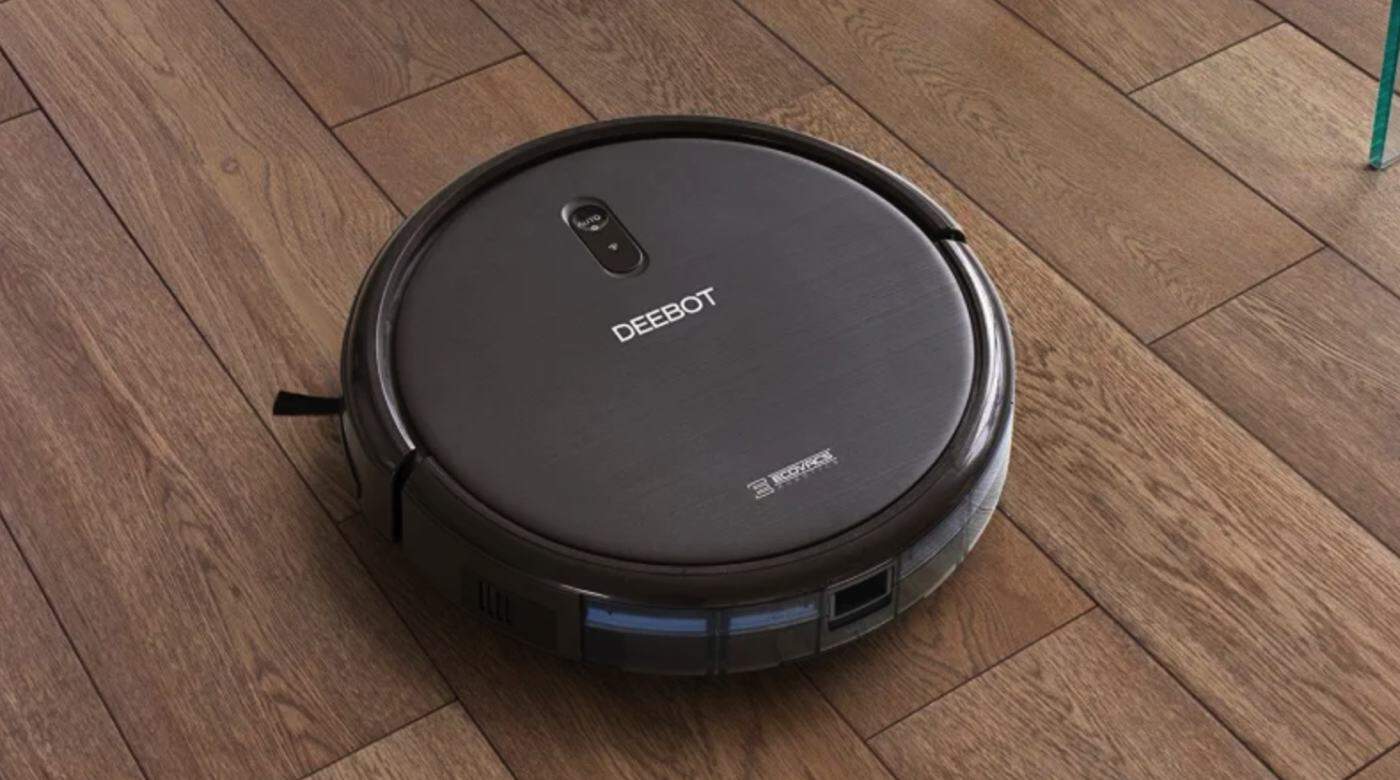 Let's face it, vacuuming is literally one of the worst chores, you know, outside of having to wash the dishes every day. Cmon, you know we're right. It blows. So if your mom is tasked with any of these chores daily, hook her up with robo vacuum, so at least one of these tasks are automated.
If this sounds like a good idea (and you know it totally does), Amazon is offering up a deep discount on one of its most popular options from ECOVAC. Sure, it's not a Roomba, but trust us, your wallet will surely tell the difference.
Alrighty, first up is the ECOVACS N79S vacuum. Originally selling for $250, Amazon has this puppy down to just $150. The N79S is the follow up to the well-recieved N79. With this vacuum, you can set schedules, control it via any Alexa device, and you can even control from your smartphone.
For an extra $25, Amazon will throw in third-generation Echo Dot, which usually sells for $50. That's a killer deal, and given the fact that you can control this robot with any Alexa device, it probably wouldn't hurt to go with this option.
Seriously, get her one of these, and she'll love you forever. Kevin swears by these, and we think you will too.


Just a heads up, if you buy something through our links, we may get a small share of the sale. Click here for more.