How does buying Instagram likes work? Everything you need to know
Building and growing your presence on Instagram from scratch is tough but you can buy likes on Instagram posts for a quick boost to set yourself apart.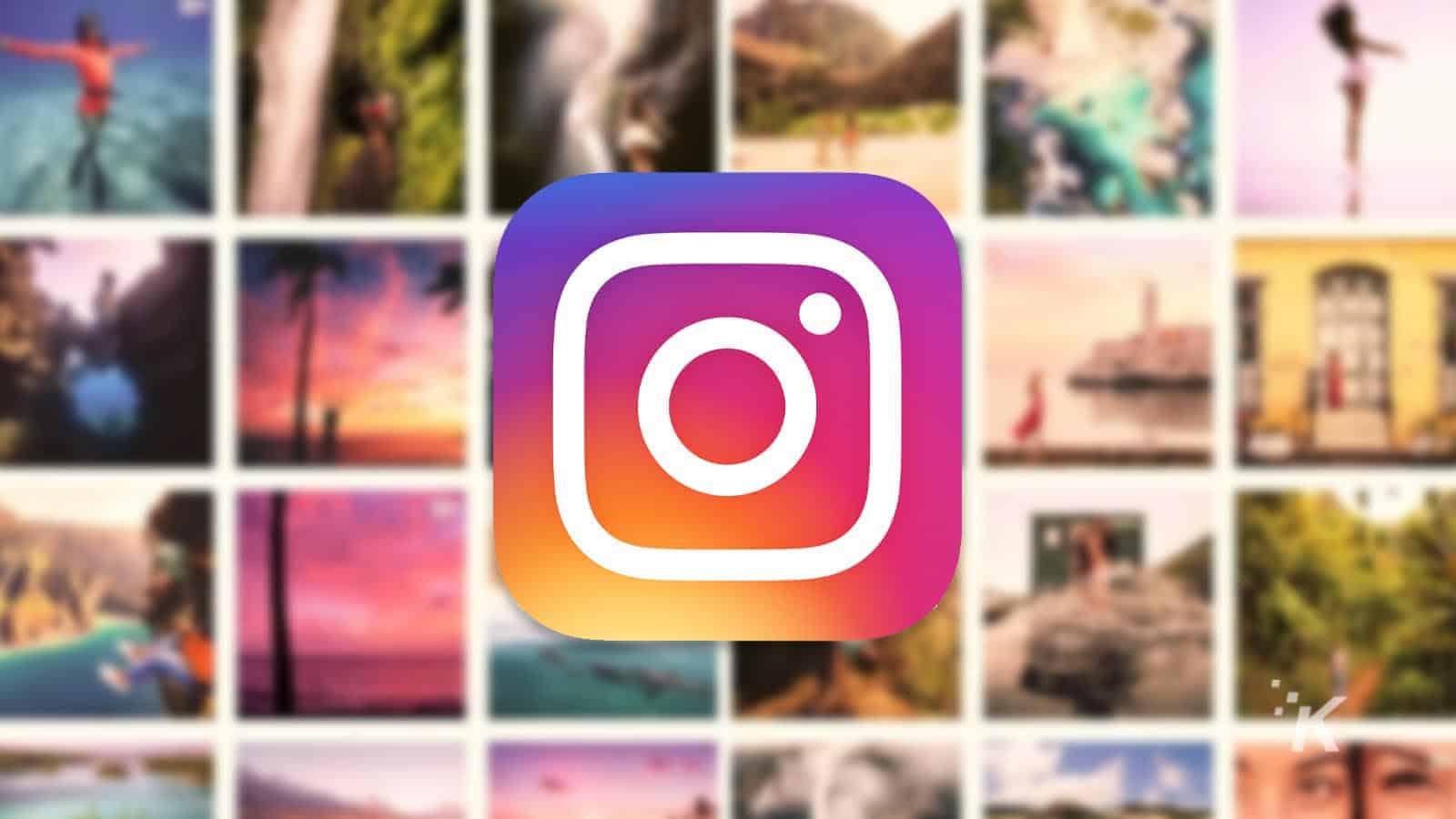 Social media is a haven for both marketers and business owners as it helps them grow in a number of ways. It can be used to effectively grow as a personal brand, grow as a business, or as an entrepreneur. In this digital era of life, most of the social interactions are infused with appealing and attention-grabbing visuals.
People snap a quick photo to send via personal message either for fun or to share some useful information. In simple words, visuals are a great source of both entertainment and information sharing. The impact of the incredible rise of visuals on social media can be seen solely on Instagram. 
Not only individuals, organizations, and brands are also building a presence on Instagram as there are 500 million daily active users on the platform searching for interesting, informative and useful content. Building and growing your presence on Instagram from scratch is tough but you can buy likes on Instagram posts for a quick boost to set yourself apart.
How does buying Instagram likes work?
Since likes are a wonderful indicator of engagement, getting more likes on your content is the best way to make your profile popular on the platform. People like your content on Instagram because they enjoy it or find it useful. Posts with so many likes effectively grab the attention of IG users and help you create buzz around your brand.
Buying Instagram likes is just like spending money on any other internet marketing service. You need to find a reliable service provider with a lot of positive client reviews, choose an appropriate package and make payment to get delivered what is promised.
Partnering with a like service allows you to seen a quick increase in Instagram likes immediately. However, you need to make sure all likes are genuine from real IG users in order to avoid any pitfalls in the future. Most of the service providers present your posts in front of users who might be interested in your content and hit like. Along with getting likes on posts, you often get some users who engage with your content by leaving comments, resharing your posts, or following you.
Top 3 Benefits of Buying Likes on Instagram
Here we have listed some benefits that can influence you to buy likes on Instagram on your business account to set your brand apart from competitors.
Boost Your Brand Image
You may have an awesome product to promote and a robust brand image, but if not one is following your Instagram profile and liking your posts, all your efforts seem to be wasted. Modern consumers are likely to follow and engage with brands that may already have a huge following, massive likes on their posts.
By seeing the buzz created around the brand, they tend to follow to not miss out on anything interesting. As IG boost services provide you more real likes immediately, it can help you boost your brand image to encourage more people to follow your business and engage with content shared. It is an easy and quick way to establish brand trust and credibility.
Less Wasted Time & Effort
When you want to grow your brand or business on Instagram organically, it requires a lot of time and effort too. It can take your precious time away from managing other imperative and productive things related to your business.
With Instagram likes purchased from a reliable service provider, you can save a big deal of time by eliminating endless posting and self-promotion tactics. It can also cut your advertising budget and save time that can be spent on other productive things.
Increased Engagement
Increased engagement rate is one of the top benefits of buying Instagram likes. However, you should buy real Instagram likes from real users to make your profile grow and increase engagement on your posts. When Instagram users are presented with your interesting and useful content with an intention to get likes, most users engage with the content in form of leaving comments or sharing posts in their feeds.
Even you can also turn likers into followers if your content is worth seeing and easily shareable. Experts also suggest buying some followers too when buying likes as it helps you maintain a healthy balance between likes and followers to make your profile grow naturally.
Have any thoughts on this? Let us know down below in the comments or carry the discussion over to our Twitter or Facebook.
Editors' Recommendations:
Editor's Note: Fawad Malik Technology geek by heart, blogger by passion and founder of nogentech dot org, Expert in enlightening the latest technology reviews & news to the world and community built around the Nogentech.
Follow us on Flipboard, Google News, or Apple News