How iExec is using Ethereum blockchain to change cloud computing
Cryptocurrencies and blockchain technologies are hot technology companies at the moment and now, with iExec using them cloud computing, they will even more.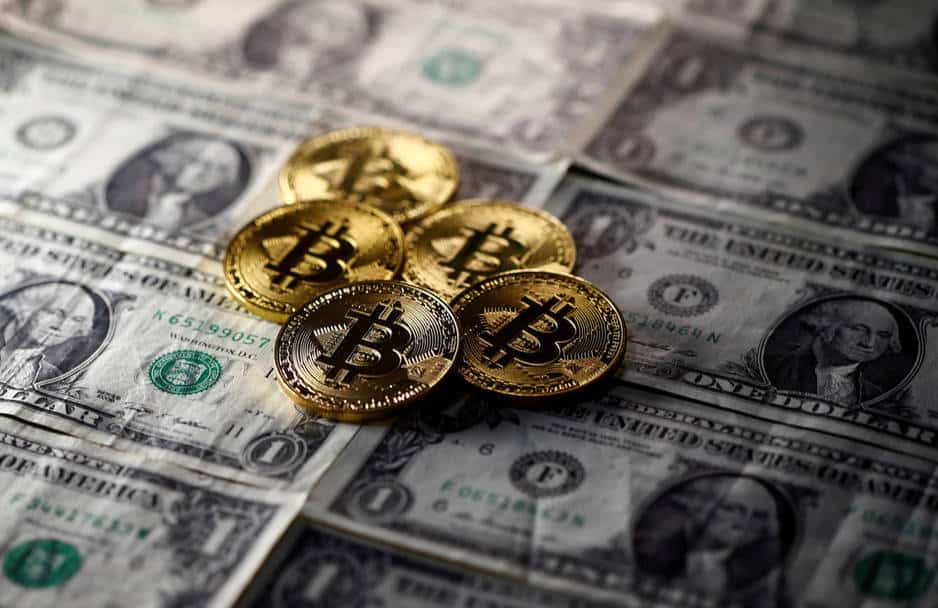 Even though it is under the spotlight these days, with the astounding increase of Bitcoin's value, the true concept of blockchain is still not well understood by many, including the huge potential lying in that technology. The blockchain is all about Bitcoin, but it is now well beyond just being a system for exchanging virtual coins with confidence and security.
Described as a decentralized and encrypted network that certifies and stores each and every transaction in an immutable way, blockchain technology has an incredible potential to benefit our society, and it is important to understand just how it can impact our lives.
If, up until recently, blockchain's potential was just theoretical, there are now a few startups that are bringing it to the real world. iExec is a great example, being the first online store of dapps, short for "decentralized apps". It has recently also announced partnerships with Flixxo and Signals, to offer online decentralized videos and a crypto trading platform, respectively.
Read More: How to buy Ethereum
iExec is a Franco-Chinese projec and is creating a "cloud decentralization" model which, based on a global cloud computing marketplace, will allow everyone to rent their processing power for profit. And, just as what happens with cryptocurrencies and central banks, this decentralization takes the power away from the big companies such as Amazon or Google, which dominate the cloud computing market.
This marketplace, which is scheduled to launch in the Spring of 2018, will allow users who want to offer their computing power to freely interact and negotiate directly with buyers. While this may sound fishy, the use of (Ethereum, in this case) blockchain technology makes this a transparent and secure environment.
Today's Internet is based on private servers – for example, when you open a site like Facebook, all the info is coming from the company's private servers. With iExec's marketplace, there are no centralized servers, as users are directly connected to the network, and the information is scattered across it.
The Blockchain is currently a very hot topic in the tech industry, so much that even traditional businesses such as banks are diving hard into it. It will surely be present in our lives in the near future and, when that happens, such a visionary startup like iExec might very well be in a leading position.