How many investment apps do you need?
Getting started with crypto, stock trading, and investing has never been easier.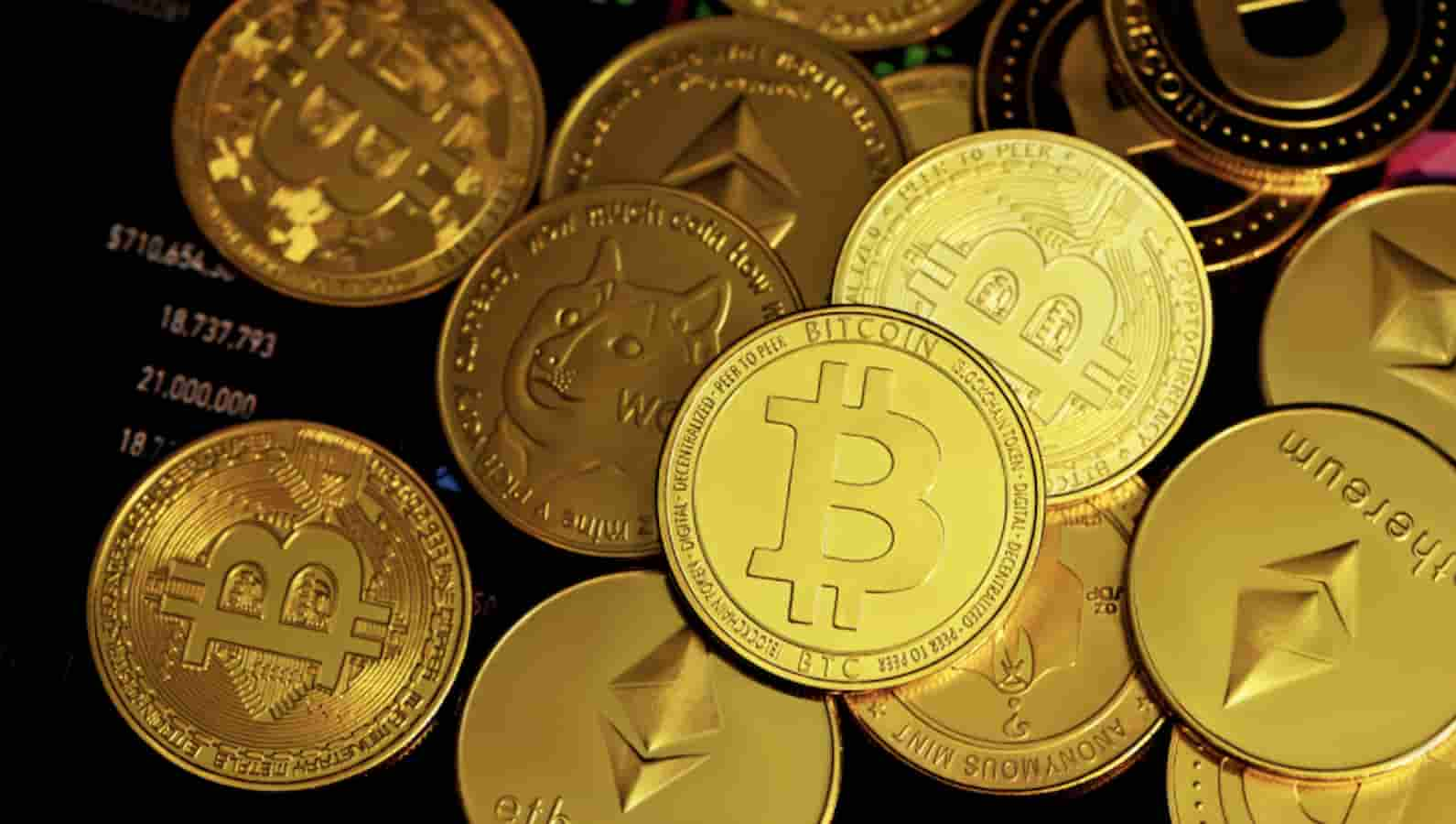 "You need at least several investment apps to get the most out of the markets because trading is no easy feat", reported Prash, an Editor at Invezz.com.
Typically, crypto and stock traders require more than one app in order to fulfill their investing goals.
There are so many different options:
Fiat to crypto exchanges
Classic stock brokers
Crypto to crypto trading
Niche token trading
Arbitrage opportunities
Multi-currency accounts
Portfolio trackers
This guide attempts to answer the title question and ascertain how many investment apps you need.
As a bare minimum, an investor needs access to a centralized exchange, a tracking app, a stock trading app, and an account on a lending platform to earn interest.
1. A wallet for storing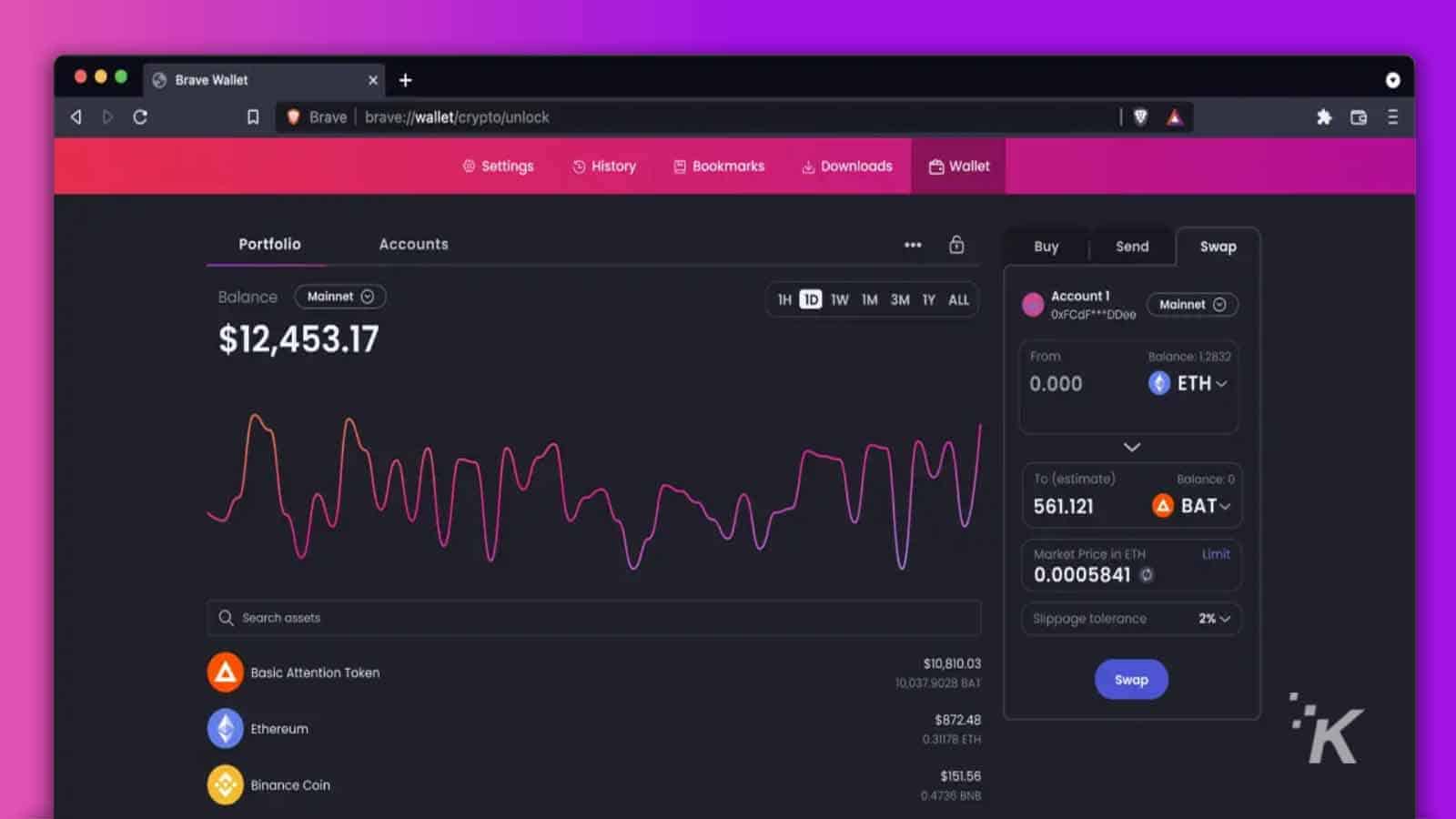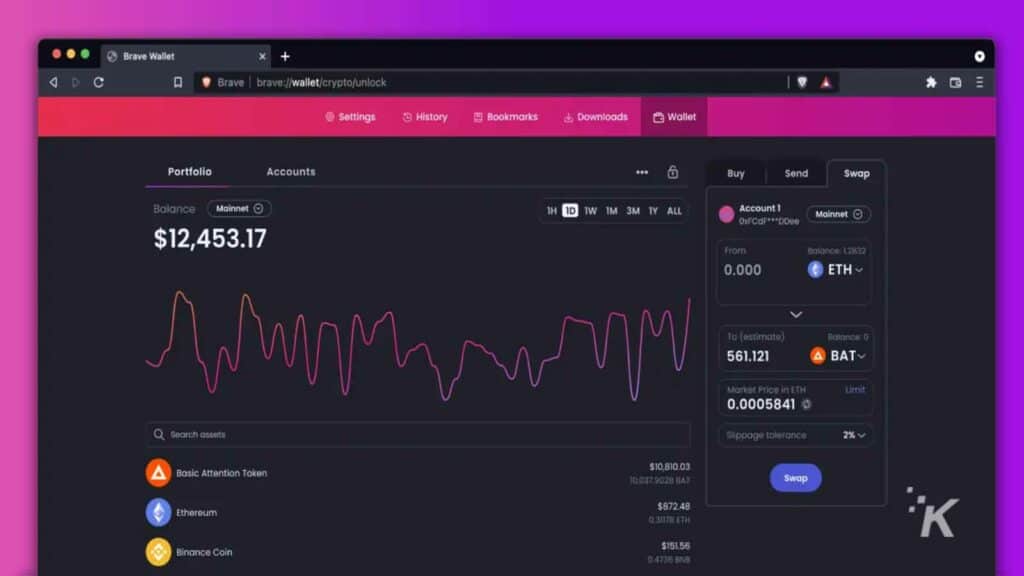 Traders need a crypto wallet to store their digital funds; it's that simple. Some wallets let you sell, buy, and transfer them.
When you start buying and trading crypto on an exchange, you could decide to transfer it to a feature-richer wallet later on.
For example, you can interact with different dApps by transferring ether from Binance to MetaMask. These include yield-bearing DeFi platforms, which allow you to earn interest on your holdings, and NFT marketplaces.
If you're not going to use your coins for day trading, it makes little sense to hold them on an exchange as this incurs fees.
Getting a hardware wallet like Trezor or Ledger Nano X for long-term positions would be a good idea. Ledger features a mobile app, although it's a physical device.
Another option is a hybrid wallet, providing access to software to hold and save crypto.
You can link a Trezor wallet to the Exodus Bitcoin and Crypto Wallet, earn interest on your crypto, and choose between the mobile and the desktop apps.
Hybrid wallets are the go-to option to get the most utility out of your digital funds. Finally, a hot wallet like MetaMask or ZenGo is the best choice if you plan on actively using your cryptocurrencies.
Keep in mind hot wallets are less secure than hardware wallets, and you shouldn't hold too many assets in them.
2. A centralized exchange account for lots of currencies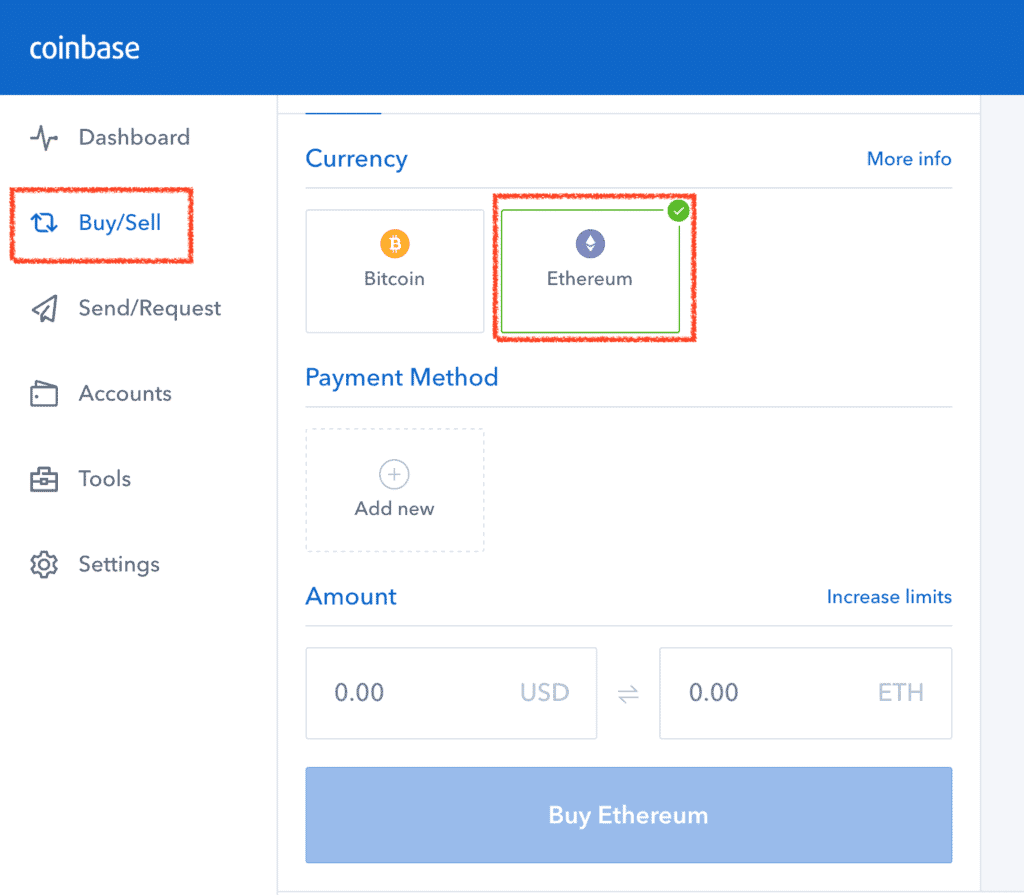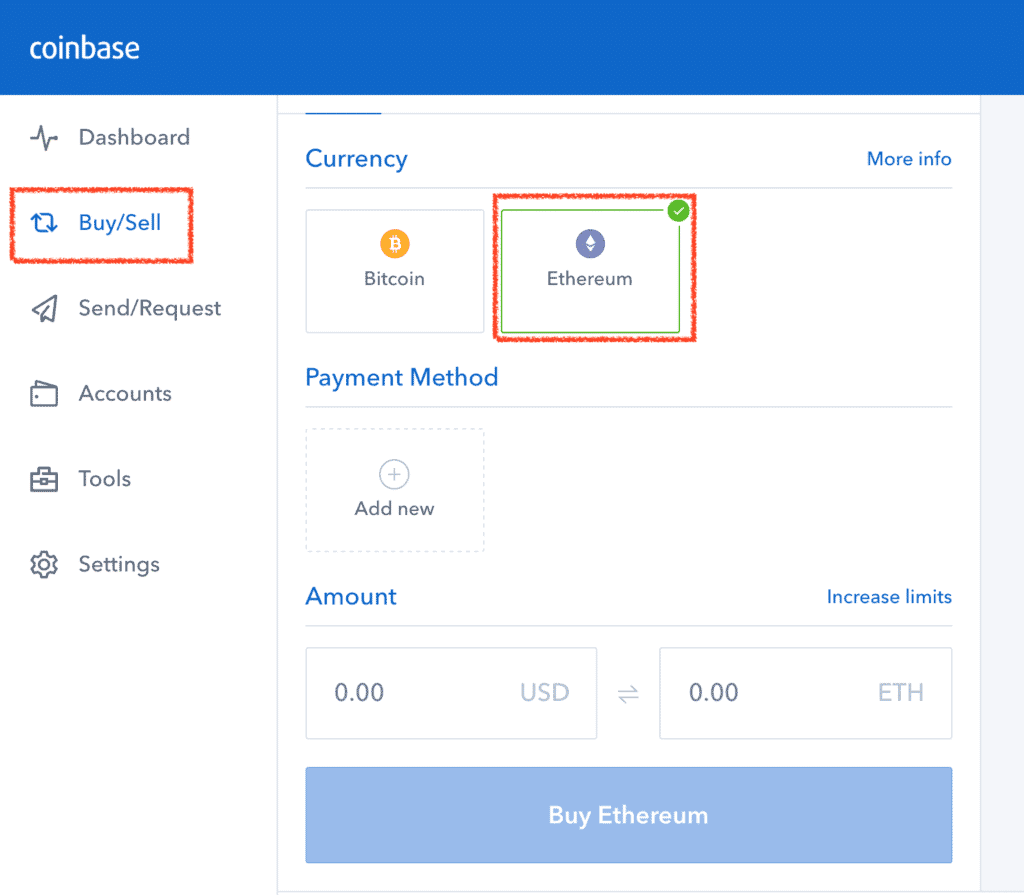 You would need an exchange like Coinbase or Binance for access to lots of currencies. Centralized exchanges accept multiple fiat currencies, bitcoin, ether, and more.
On most of them, you can purchase crypto using a debit, or credit card or connect your bank account through PayPal or ACH.
3. A stock trading app
Apps for traditional stock trading run the gamut from full-service brokerages like Fidelity to startups like Robinhood.
Investors in stocks need features such as charting with indicators, real-time streaming quotes, synced watch lists, and basic stock alerts.
The best products are rich in features without being overwhelmingly complex and allow you to buy stocks easily. They make the process easy for you— whether by selecting from a drop-down menu, swiping, or tapping a list.
4. A lending platform to generate passive earnings
Crypto lending platforms are a very suitable choice for long-term holders because they make it possible to earn a passive income via interest on digital assets.
For beginners, it's generally easier to start earning interest on Celsius, Voyager, or another centralized platform.
Decentralized apps are also an option, but their transaction fees are relatively high.
5. A multi-currency app
Today, you can't afford to exchange large amounts of cash at poor rates. Nine million people are using Revolut, a fintech startup based in London, but rapidly expanding worldwide.
With multi-currency apps like Revolut and Wise, you can make overseas and domestic transfers in multiple currencies, request withdrawals whenever you want, and even budget your finances.
The best apps in this category do not charge penalties for dropping below a minimum balance and support tens of fiat currencies.
6. A portfolio tracker app for real-time management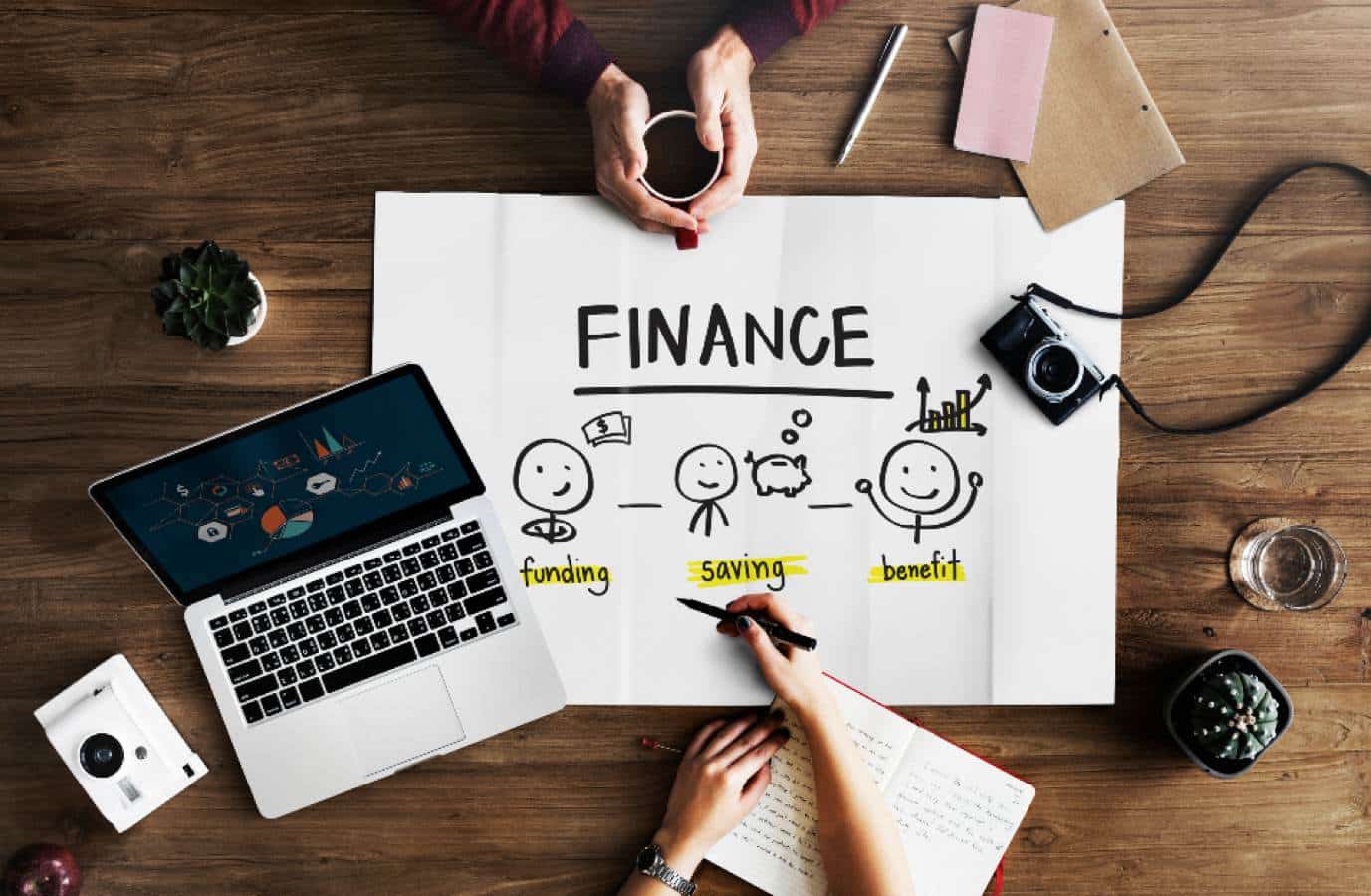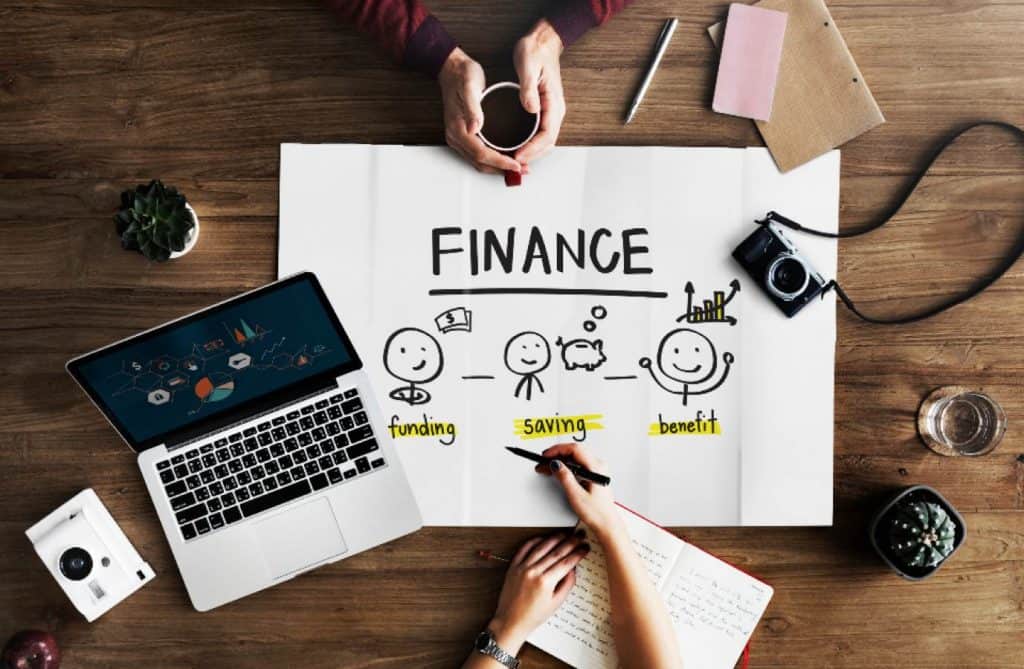 Portfolio trackers are apps showing your asset prices in real-time.
While most apps have this information, an individual tracker app can benefit you if you don't hold your assets on a single exchange. In this case, users can't see their entire holdings.
It's also easier to get a simple tracker app than to register at an exchange if you want to stay current on price movements during the day; but you'd rather hold your crypto in a hardware wallet, for example.
You might find tracker apps like Delta and altFINS helpful if you have accounts on more than one exchange.
Delta is free to use and easy to download. Apps like altFINS can show you not only the price movements but also feature educational tools.
With these, you can learn how to build a lucrative portfolio, improve your trading skills, and more.
Recap
Getting started with crypto, stock trading, and investing has never been easier. At the same time, you shouldn't neglect their inherent market volatility.
In sum, you probably need at least five investment apps depending on your goals. You're maximizing your potential profit and minimizing the risk involved by using multiple options.
Have any thoughts on this? Let us know down below in the comments or carry the discussion over to our Twitter or Facebook.
Editors' Recommendations:
Prime-Coin review – a new investment journey awaits [2022]
---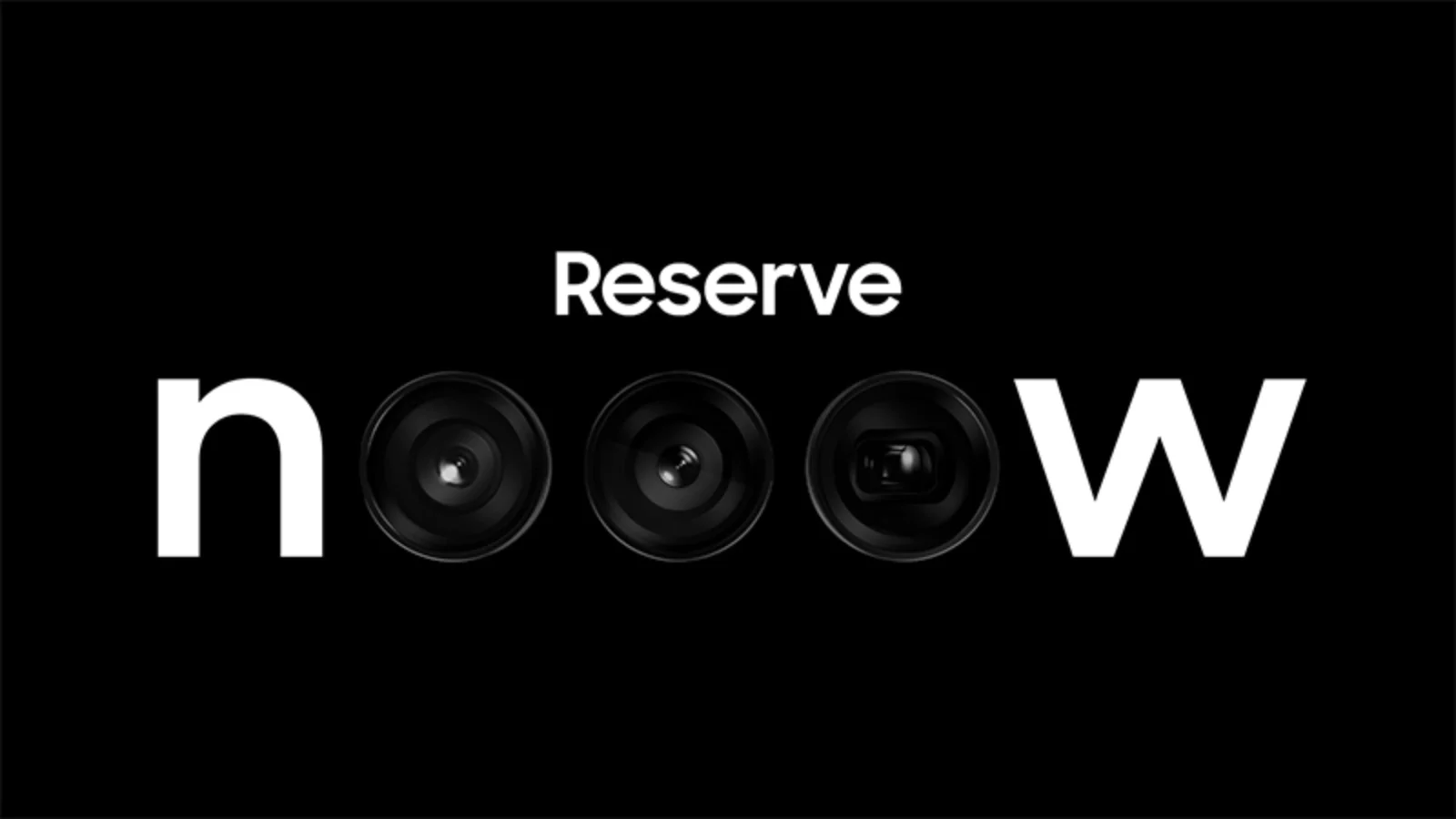 ---