How security concerns are hurting your ecommerce sales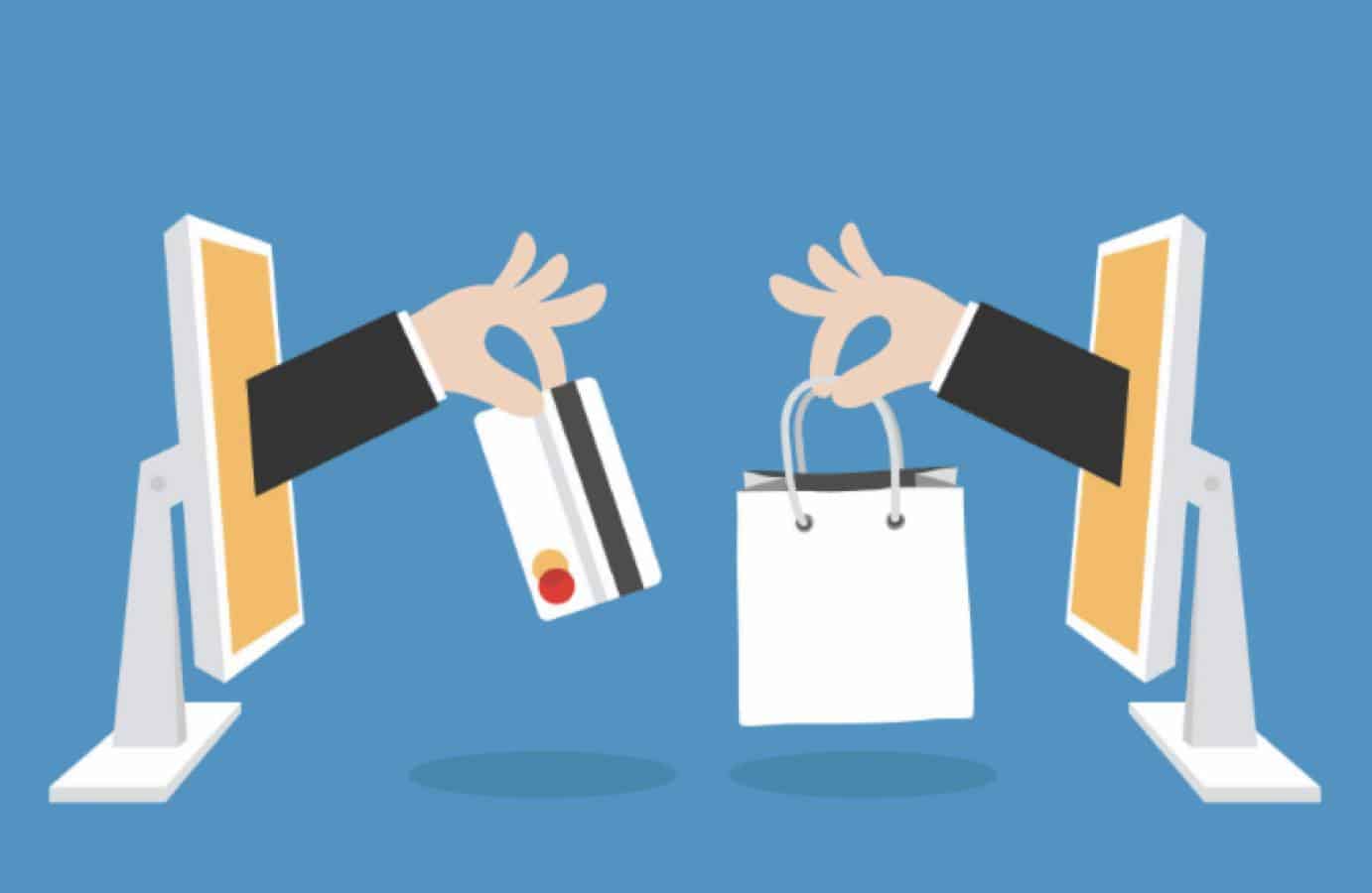 In today's tech driven-world, we're shopping on our computers and devices constantly—ordering from our favorite restaurants, stocking up on household necessities, and making the occasional impulse purchases (hello, novelty pool float).
Despite all that, a 2016 study by the Department of Commerce found that half of American internet users are "deterred" from buying things online because of fears over privacy and security.
For an ecommerce business, this news is not good.
We all have trust issues
Unfortunately for ecommerce business owners, that study was not a one-off. Over the past few years, tons of data has come out showing how consumers are turning away from ecommerce because of worries about their security.
You can see it in the 19% of people who abandoned their cart because they "didn't trust the site with [their] credit card information", according to a 2017 Baymard study.

Build software without devs. Blazingly fast. Trusted by 100,000+ teams worldwide. It's so easy, anyone can use it. Start building now.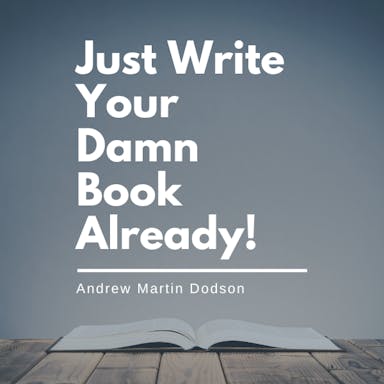 "Just Write Your Damn Book Already" is a printable guidebook that helps you turn ideas into manuscripts. It's affordable and perfect for aspiring authors
Or the 62% of consumers who have started to purchase an item online only to abandon the purchase because of security concerns, according to a TrustedSite 2018 survey.
Show me the money
All of these abandoned carts and "deterred" shoppers cost your business money. BusinessInsider estimates that globally, it is a $2.75 trillion dollar opportunity for businesses!
So what can you do about it?
At the bottom of these concerns is a lack of trust.
If a customer doesn't trust you or your website, they won't buy from you. But it's not all bad news. In fact, it's an opportunity to build trust—and claim your piece of the $2.75 trillion dollar opportunity.
Step 1: Strengthen your site's security
When a large, well-known company suffers a data breach, it has a big impact on the public's behavior. It's one of the reasons why 67 percent of consumers fear that they will fall victim to a data breach in the future.
This also raises consumer expectations around security for all the ecommerce sites they visit. In order to gain the trust of those customers, you need to take a few extra steps:
Require a Card Verification Value (CVV)

: A CVV is the three-digit verification code on the back of a credit card. Since many cybercriminals don't possess the physical card, but instead just have the number, a CVV requirement makes it much more difficult for a fraudulent transaction to be processed.

Utilize the Address Verification System

:

To ensure safer credit card processing, use an Address Verification System to compare the billing address a customer has entered to what the credit card issuer has on file. This will automatically separate legitimate transactions from fraudulent attempts, sparing you from higher chargebacks that result from fraud.

Require customers to create more secure passwords

: Criminals use algorithms to run through all the possible combinations for a four-digit password, allowing them to find the right alpha-numeric password quickly. To avoid this, when you're having customers create an account, require them to create longer passwords with at least one special character and a capitalization are more secure.

Add a credit card alternative

: some buyers prefer not to use credit cards, especially on sites they're not familiar with. Including an alternative service like PayPal makes it possible for consumers to shop at multiple, lesser-known sites without worrying about their card security.
Step 2: Market your security
Once your site is more secure, you need to market that security—it's a selling point, a reason to buy from you and not the other guys.
One of the best ways to do that is by displaying trustmarks. They're widely recognized by the public as indicators that a site has taken the necessary steps to keep them safe. According to a study by Actual Insights, 61% of participants said they have not completed a purchase because there were no trust logos present.
Because trustmarks make people feel safer, they increase conversions. Well, the best of them do, anyway.
Not all trustmarks are created equal
Trustmarks work on the strength of reputation—after all, the premise behind them is that the consumer trusts the company issuing the trustmark to test and verify a site's security.
That's why the trustmarks that increase conversions the most come from some of the most recognized security companies.
According to InFlow, a conversion rate optimization company, cheaper and lesser-known security brands "tend to be associated with less professional sites. This association, in turn, decreases the trust of other sites that use them." Ultimately, this results in fewer conversions.
And out of the well-known brands, Inflow found that the McAfee SECURE trustmark performed the best: "We've learned that the McAfee seal is—at the moment—the most likely to increase conversions and the one we use most on client sites."
Inflow's results found the McAfee SECURE trustmark to lift conversions the most.
Let customers know it's for their protection
As more consumers adopt online shopping, security in ecommerce is a high priority for both merchants and consumers. Online businesses should have multiple layers of security in place to keep valuable data protected. Let potential new customers know how seriously you take security by implementing safety precautions—and then increase your revenue by marketing them.
Sebastian is a content strategist for TrustedSite, which operates the McAfee SECURE service and TrustedSite Insights.
Follow us on Flipboard, Google News, or Apple News