How software enablement will enhance your business ROI
Software enablement will enhance the ease of gathering the data across products and customer segmentation for better budgeting decisions.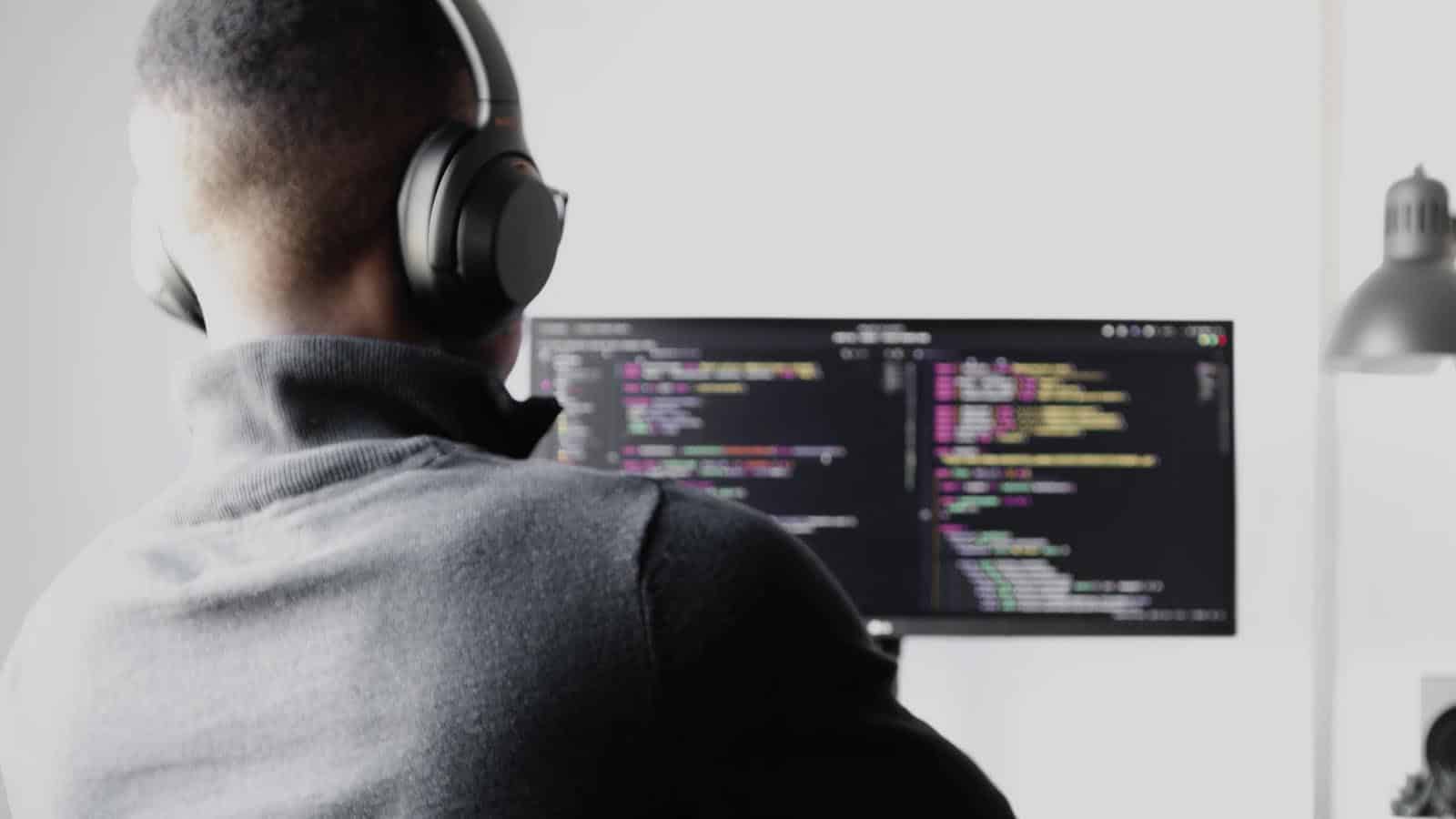 The internet was a big revolution in the business world; it gave birth to the eCommerce industry, and customers have been enjoying unprecedented experiences since its advent of the internet.
Before the internet, it was a herculean task for customers to acquire products they need from countries and continents across borders and shores, however, this can be considered to be history now.
Technological advancements are ensuring that wherever you may be in the world, you can access the internet and through that purchase products to enhance your daily activities.
While this has been the scenario for some years, the COVID-19 pandemic gave an altogether new boost to the eCommerce sector.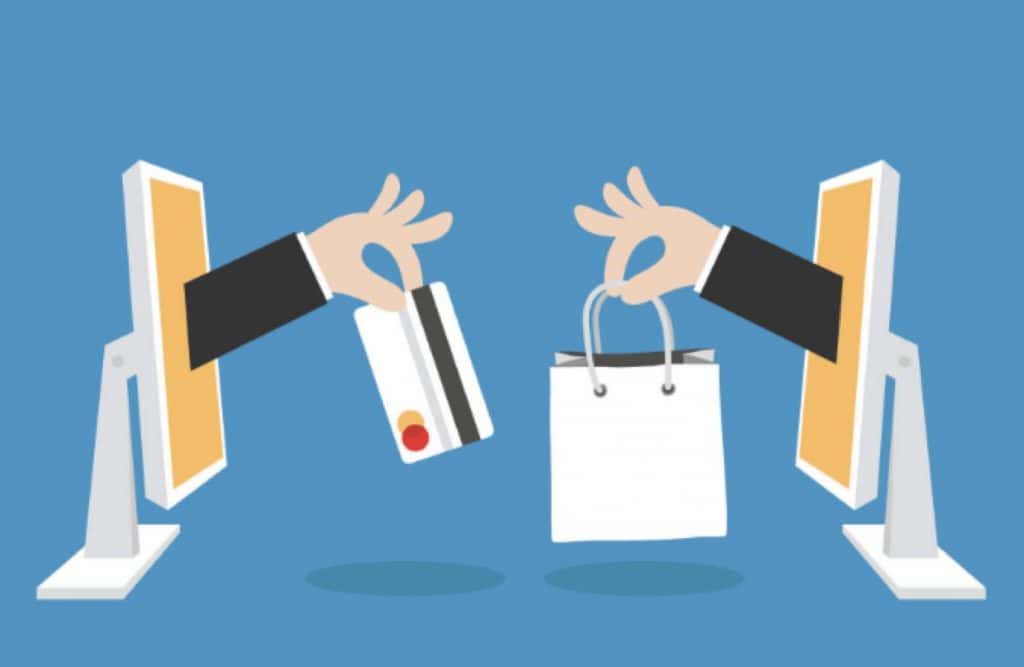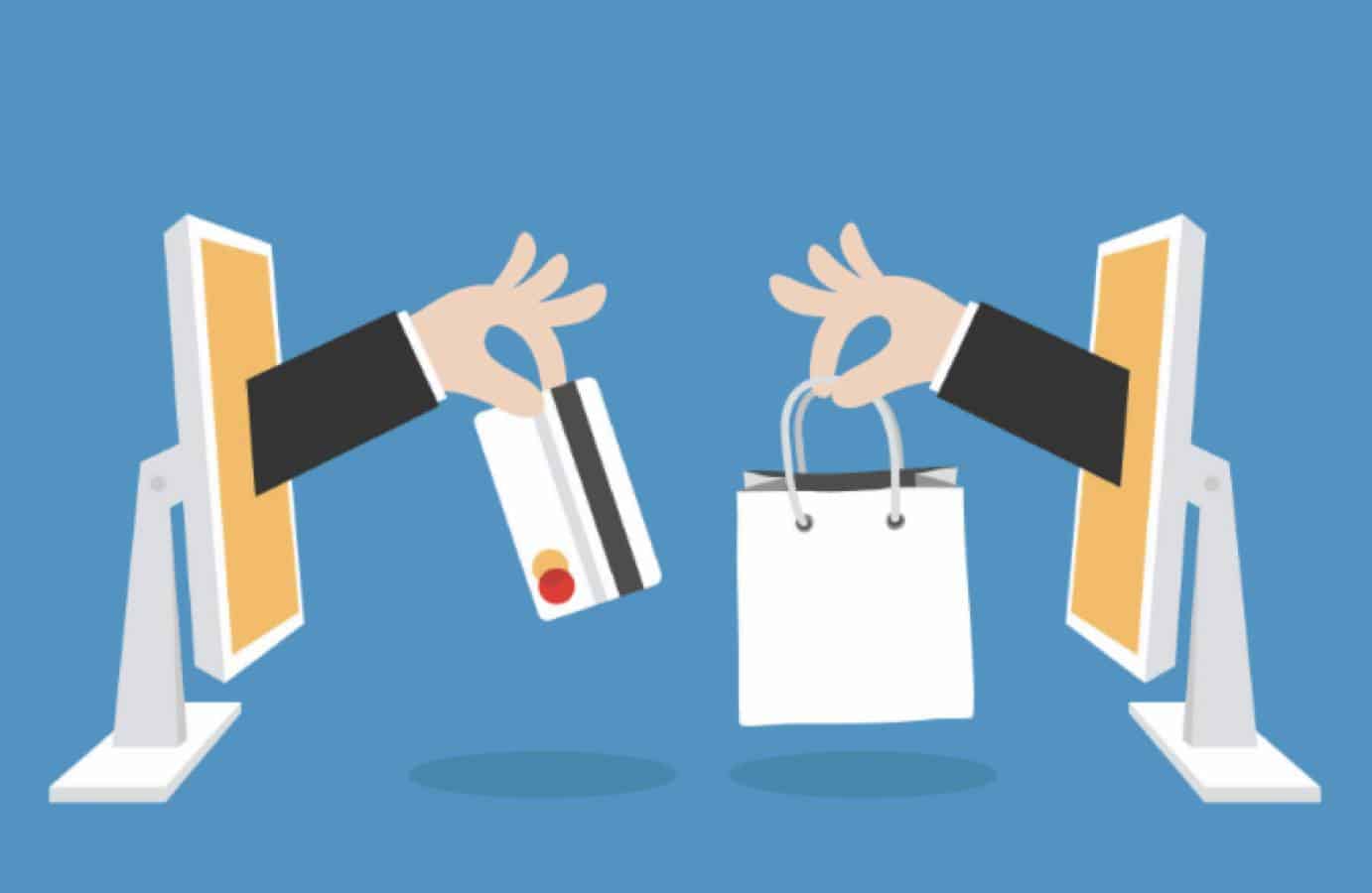 Based on the restrictions that were put in place to cushion the spread of coronavirus, the business world, in the bid to survive and remain relevant in the market, embarked on the digital nature of work.
Digitalization the world witnessed cut across Fortune 500 brands as well as small and medium enterprises. Physical workplaces were jettisoned, and remote working became the norm.
But this shift brought about refocusing on IT security due to the increased entry points remote working has created for threat actors.
Another important factor that surfaced due to the shift is the dire need for software enablement to enhance the smooth flow of remote work. 
What is the need for software enablement?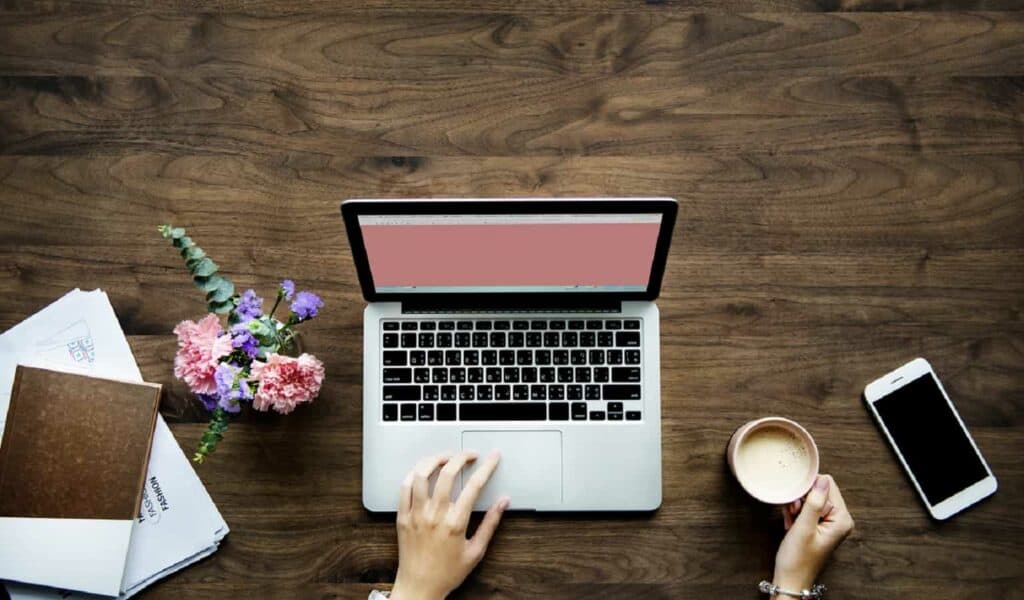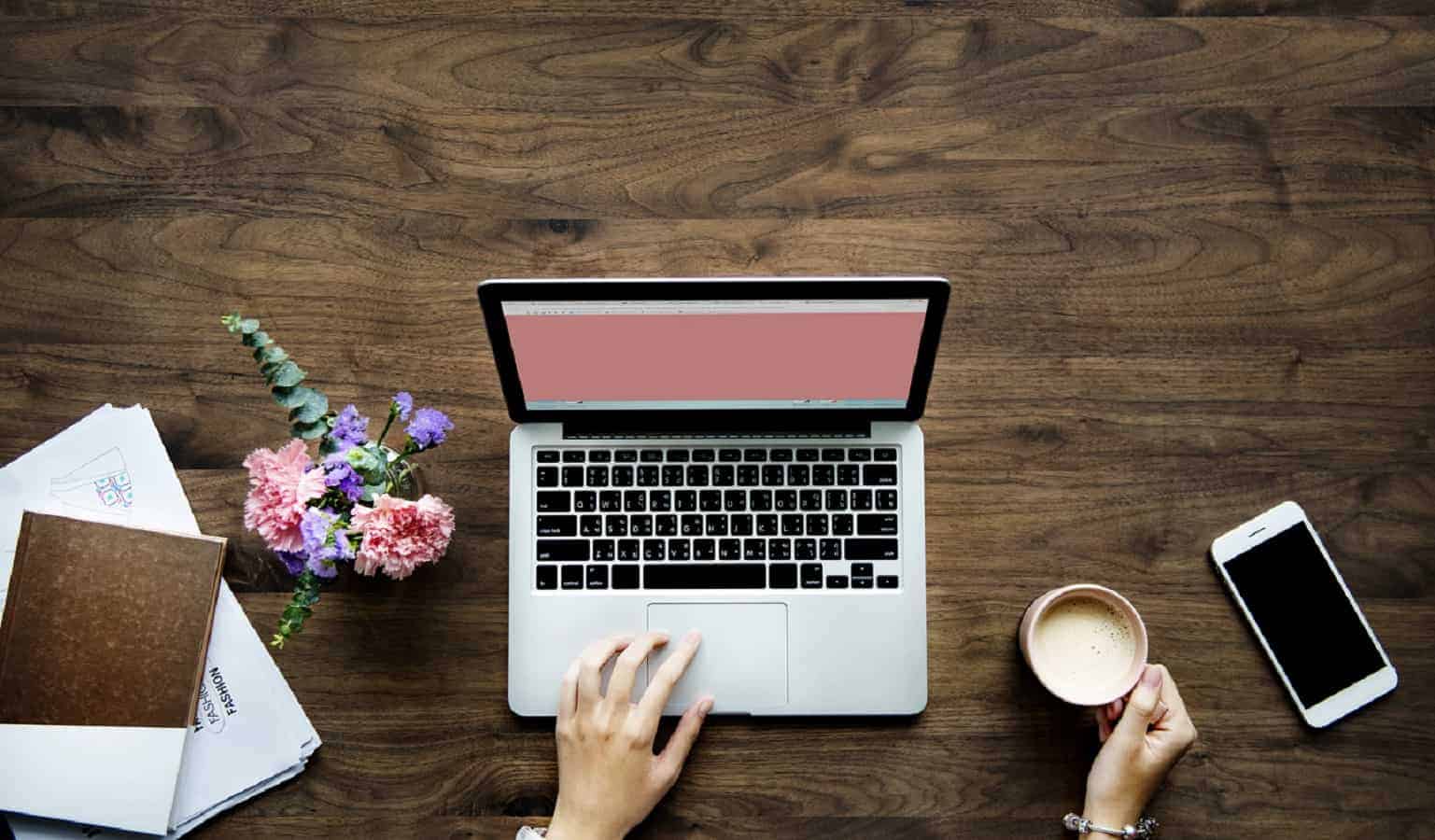 The primary idea behind setting up a business is to make good returns on your investment; this can only happen when customers are happy with your brand and do return purchases.
But one thing businesses have discovered is that the level of competition in most businesses is very high, and it's difficult to convert and even retain customers.
To this end, it has become very crucial to ensure employees are in the top form and the best way to do this is through software enablement.
The need to have different devices to ensure smooth operation and customer satisfaction deems it necessary to have a centralized software distribution system in your organization. 
Ordinarily, it would have been enough to leave the issue of software, apps, and other technical devices to the IT team, but things have changed drastically in the business world.
Most operations are done remotely, and every employee has to learn how to operate a few apps to ensure productivity.
A perfect example of how software enablement can aid the activities of different departments is as follows: 
Sales team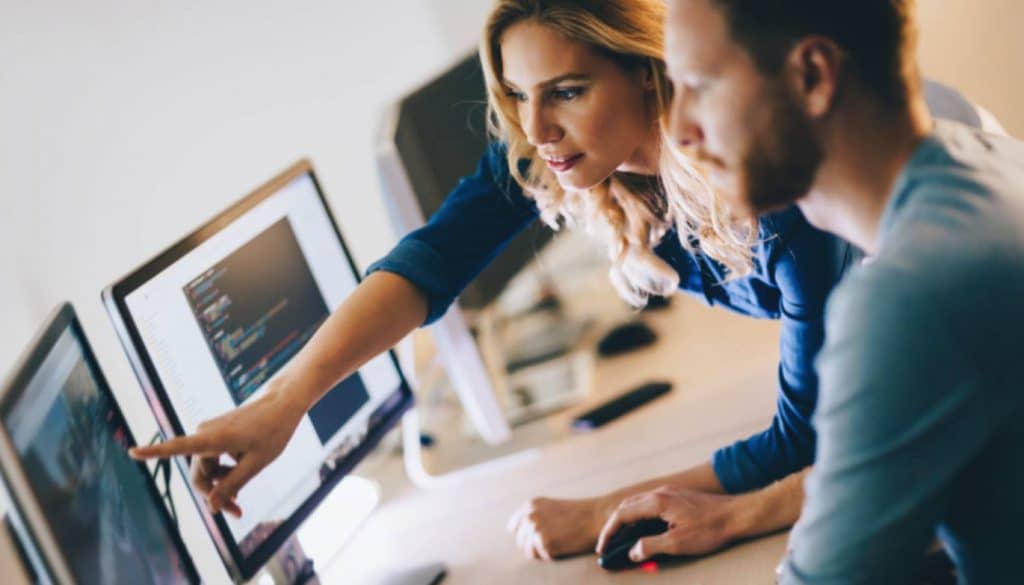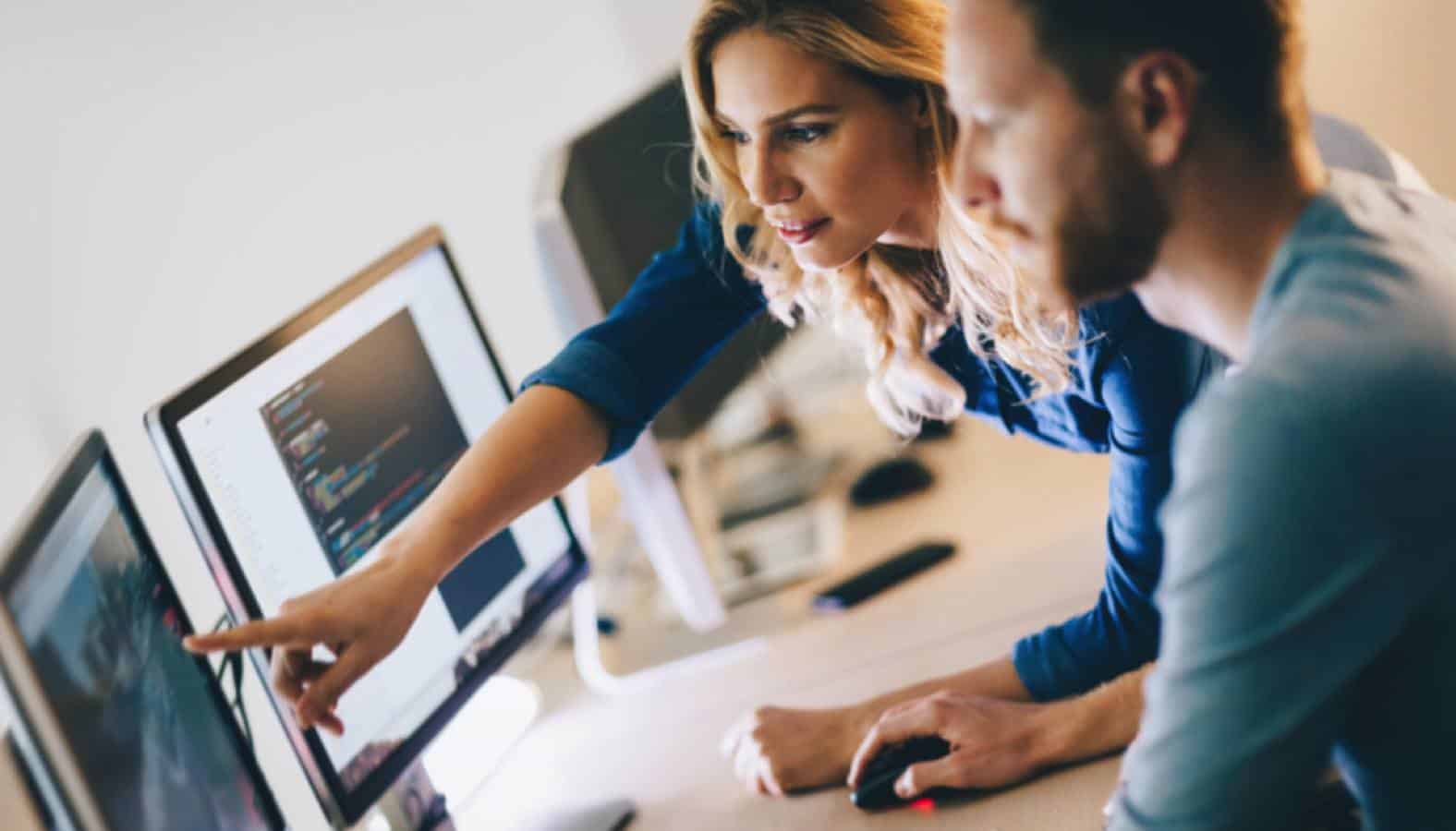 The business of the sales team in any organization is to close deals and this is what ensures survival in the market. It must, however, be done in the most cost-efficient way to improve ROI.
Software enablement ensures that the sales team has the vital point of truth for sales content; with this, you don't lose focus of any valuable information your sales team needs to close deals quickly.
The more time your sales team spends in closing deals, the more financial involvement that is required, which in the end tells on your ROI. 
Software enablement can also enhance your sales team with real-time document editing and collaboration and ensures that you easily track customer engagement with content.
What is better than being able to leverage software enablement to reduce the time you spend searching for whatever document you need to send to a potential customer? 
Software enablement will go a long way to ensure you have more win rates, quicken the buyer's journey, and accelerate sales.
Marketing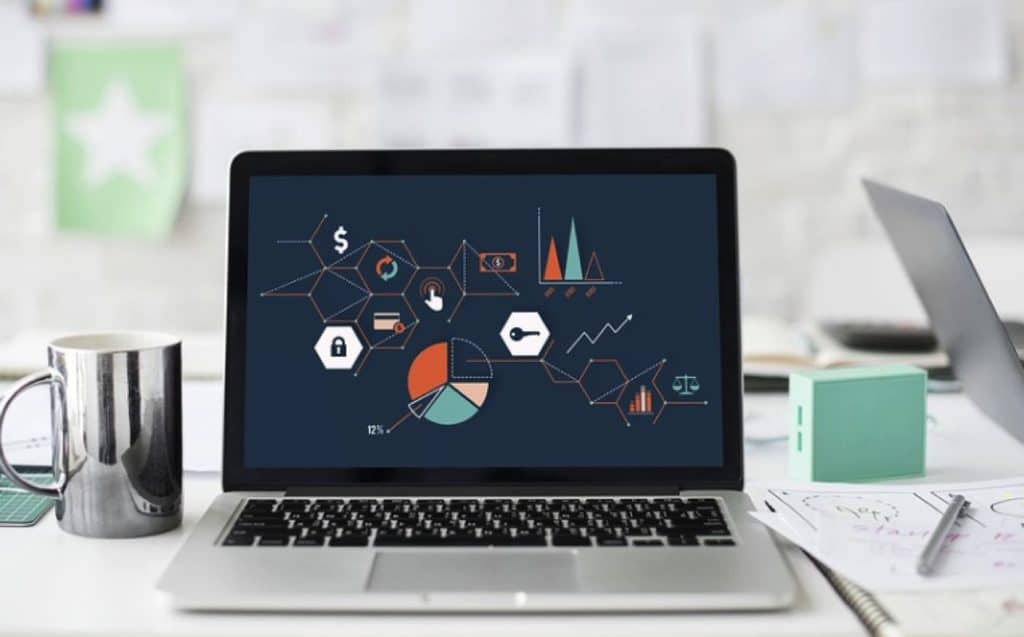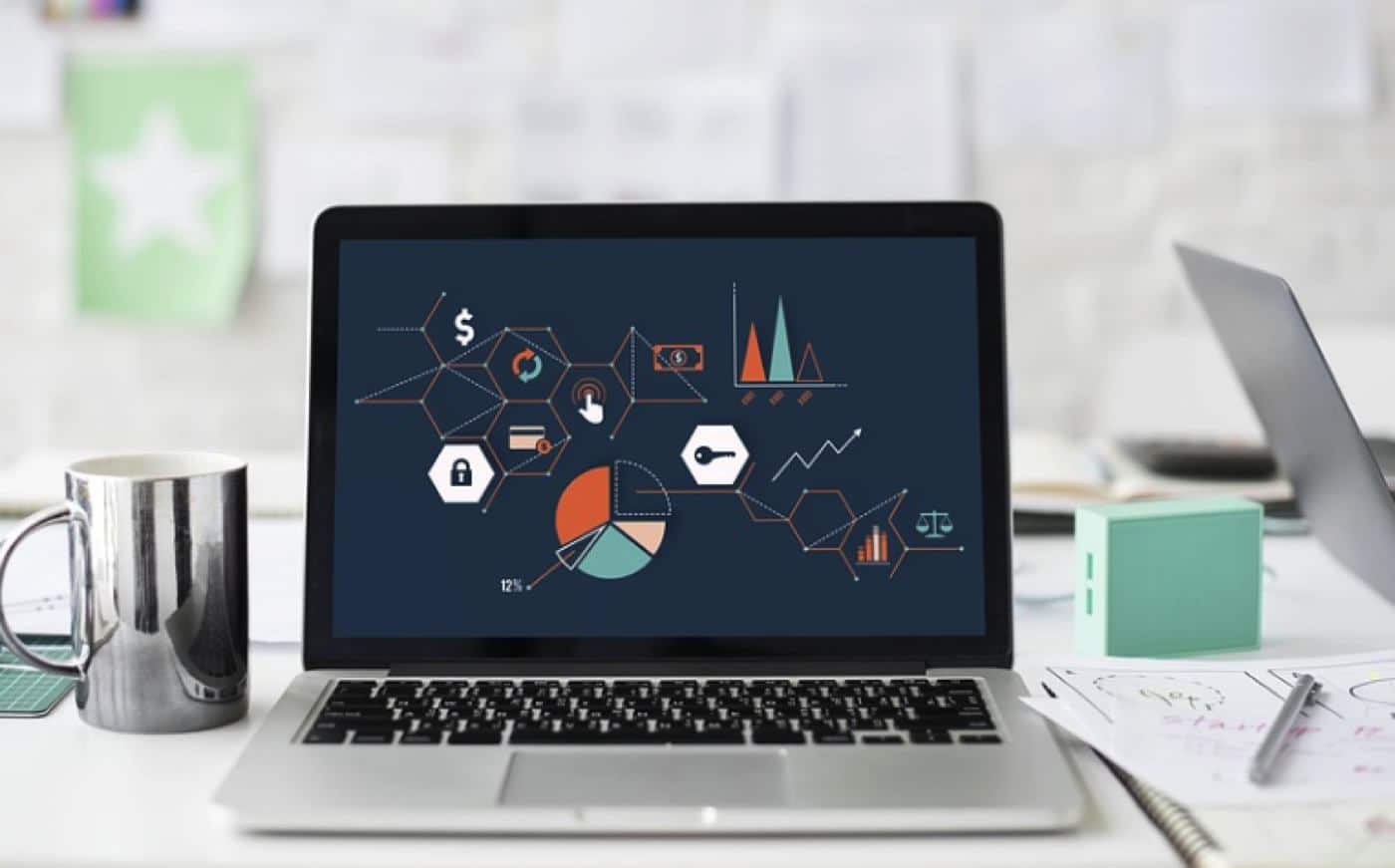 Marketing creates the deal; the sales team closes the deal. While this may look easy, it is a very big task. The two departments are a world apart and need to do a lot of documentation to close one deal.
Marketing needs to constantly track the impact it makes with the deals the sales team closes. Software enablement can create a common platform for both the sales team and marketing to collaborate in real-time.
Software enablement like the content marketing analytics that measures performance can enable sales reps to personalize general-use assets, and then go on to gain insight into how each customer engages with them.
From this, marketing can conclude what content is more useful in closing deals and the type of response it gets from different customer verticals. 
Software enablement is a veritable source for marketing to promptly gather insights into pain points and target the market's needs that will ultimately lead to improved customer experience and overall ROI.
Product management
Production management can leverage software enablement to optimally maximize client satisfaction during the process of onboarding.
You can also use software enablement to increase customer retention since this will be done in collaboration with sales and the product team. 
There will also be the need for product managers to ensure the sales team delivers successful client demos and onboarding when closing deals.
It's important to have a head start by having foreknowledge of what customers require through past communications and engagement with sales and marketing to be able to give customers the right solution to their needs. 
Once your product team can make use of insights gathered from customers buying journeys, you can deliver a quicker functional service; this will also greatly enhance customer experience and retention.
Strategy
Software enablement can help your strategy team have a better grasp of customer verticals to formulate new marketing strategies and roadmaps for the entire organization. This is very essential in the digitalization of processes in the organization.
Thinking of analytics, which is now used by most organizations as a sales enablement tool, you can deploy it for understanding where the organization should focus in the future.
Analytics will give you insights such as buying journey duration, market segmentation, and revenue prediction, which your strategy team needs to find out if you are hitting your existing targets and how to improve for better ROI. 
Conclusion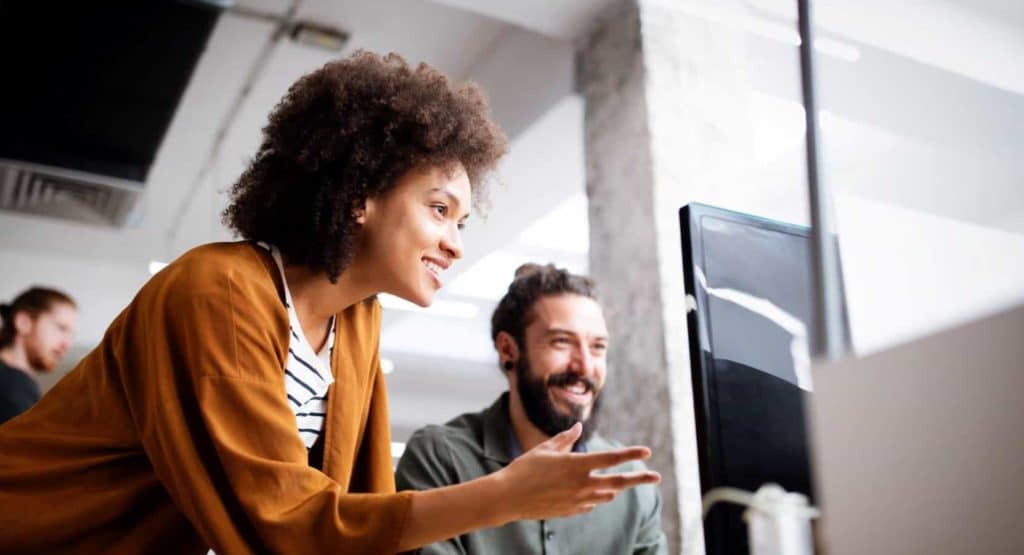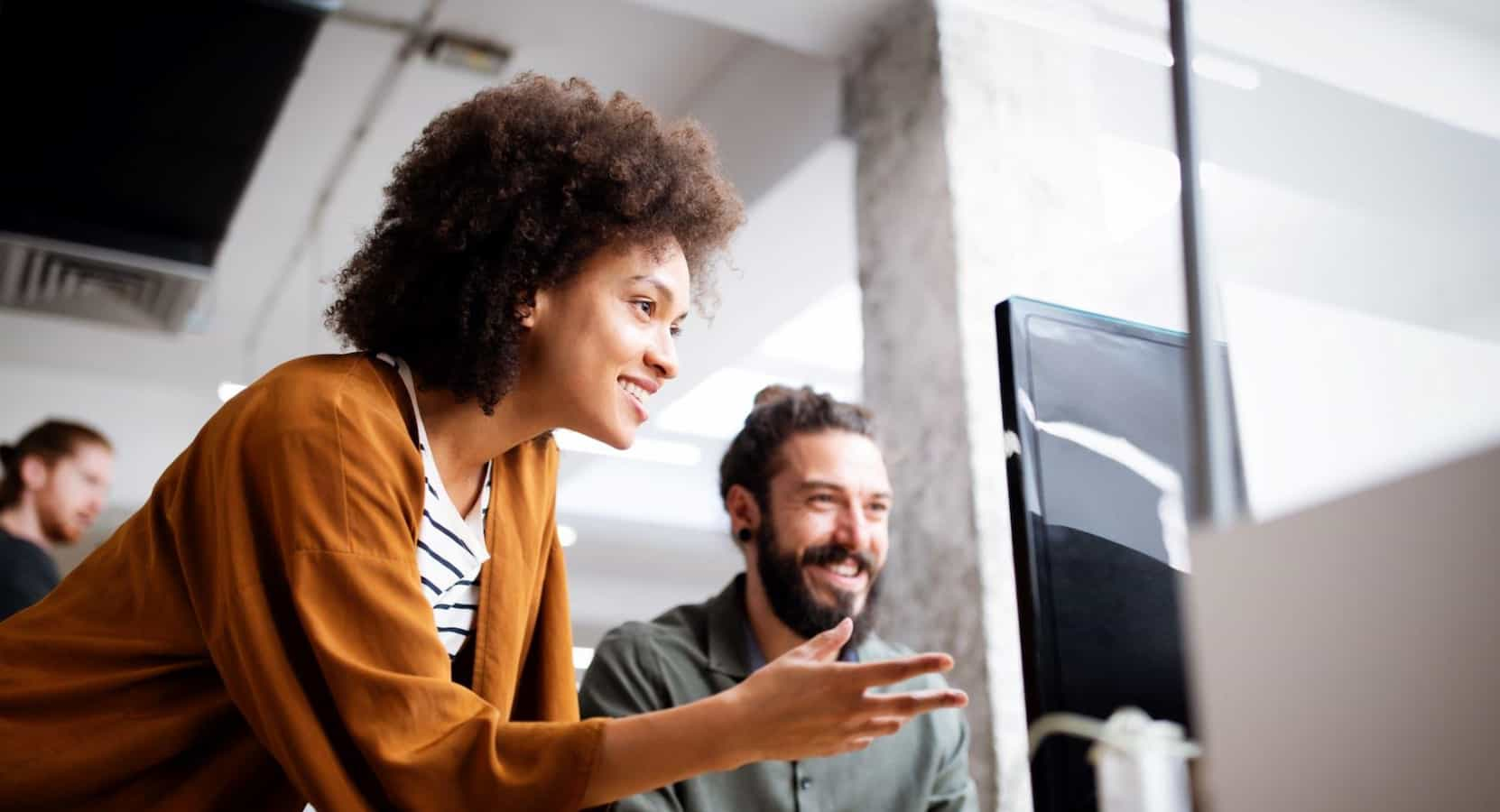 Enhancing ROI is very crucial to the survival of any business; the strategy team has a lot of roles to ensure this.
Software enablement ensures that sales can have qualitative data such as product demo notes the strategy team can use to examine and continuously have insights into market needs and customers' buying behaviors. 
Budgeting will also depend on what insights the strategy team can track from your sales team and revenue streams.
Software enablement will enhance the ease of gathering the data across products and customer segmentation for better budgeting decisions. 
Have any thoughts on this? Let us know down below in the comments or carry the discussion over to our Twitter or Facebook.
Editors' Recommendations: