How technology has transformed the way we travel
Thanks to technology, exploring the unknown has evolved into a more efficient and enjoyable experience.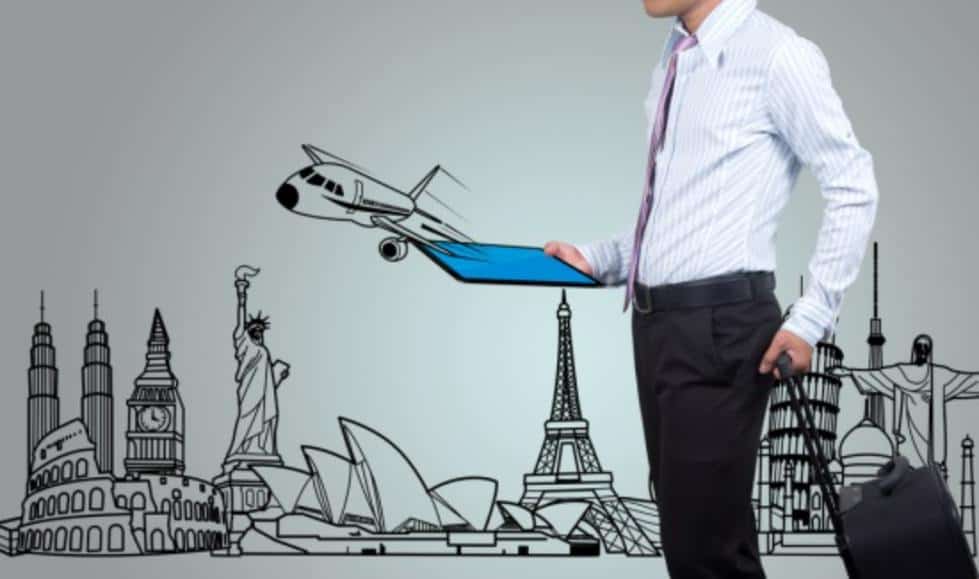 Today's technology has completely transformed the way we get from Point A to Point B, and our overall travel experience. Aside from the advancements in transportation that have cut our travel time in half (e.g., high speed trains, flight traffic communication tech that opens up quicker route options, and gas-efficient cars allowing for less stops), the actual process of planning our travel has also been expedited and optimized to our mobile, on-the-go lifestyles.
During our trips, we now have access to endless information and assistance for the ultimate convenience and last but not least, constant and continuous communication can take place.
Planning
Booking travel accommodations from the flight, to the hotel, to restaurant reservations can all be done in a matter of seconds thanks to technology. Internet connection everywhere not only lets us prepare for a trip in the palm of our hands, but it also lets travel-related companies operate on real-time data.
For example, as soon as a seat is bought for a flight, an airline can update the booking page accordingly so that the next customer booking knows what options are actually available. Combine that with Hopper, a mobile application that uses data and analysis from thousands of flight prices, and you'll be given the scoop on when you should fly and buy tickets at the cheapest price.
Furthermore, our quest for transparency and access to information is endless. We can read about the best things to do and other traveler reviews on websites like TripAdvisor, and plan out our itineraries knowing that our to-do lists have come highly recommended. The emergence of travel apps has quite possibly been the most significant modern technology to transform the way we travel.
Convenience
Technology has also made traveling a lot easier by providing convenient services in a timely manner. When navigating around foreign territory, whether it's driving, public transit or walking, we can now map our way through a city using the Google Maps app. We are even able to manage our time because of the satellite technology, with apps like Waze, feeding real-time traffic and public transit data into the maps, and providing users with alternate routes.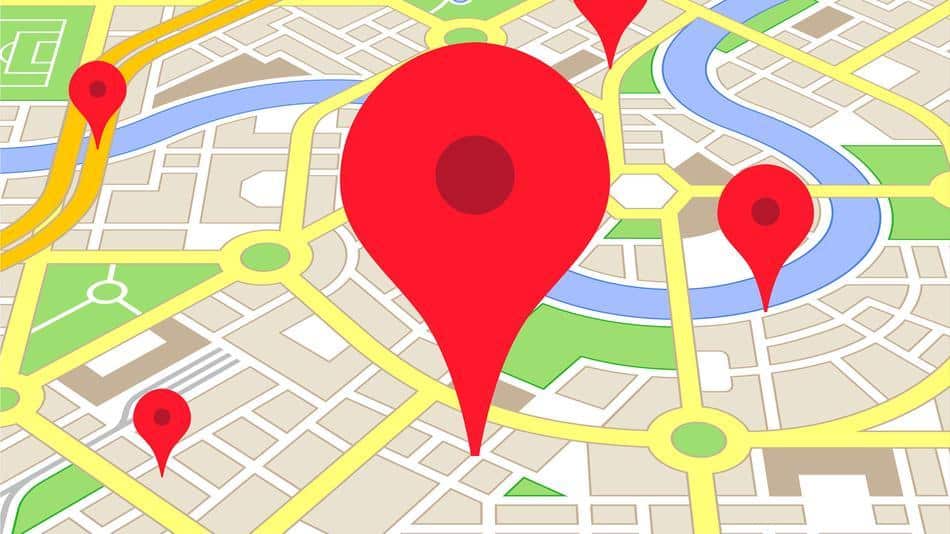 Ride sharing apps such as Uber and Lyft are also convenient when trying to find a cab or keep to budget by opting for a regular car driver. On the business travel front, the experience is improving with useful, niche apps like Expensify, which stores all expenditures racked up on the company dime—making it all less of a hassle when you get back to the office.
Communication
Communication technology is progressing to a point that there will ultimately be no barriers between any state, city or country while traveling. We have our handy smartphones to not only email from, but also to message or place calls from up in the air.
To further the momentum of smartphone technology and usage, mobile titans like T-Mobile are paving the way by expanding their cell phone coverage to make it easier than ever for customers to communicate during international travel. The company now allows users to call or text unlimited in Mexico and Canada without any additional fees. Other communication tech in the form of messaging platforms, are leading examples for communication to take place as long as there is a Wi-Fi connection.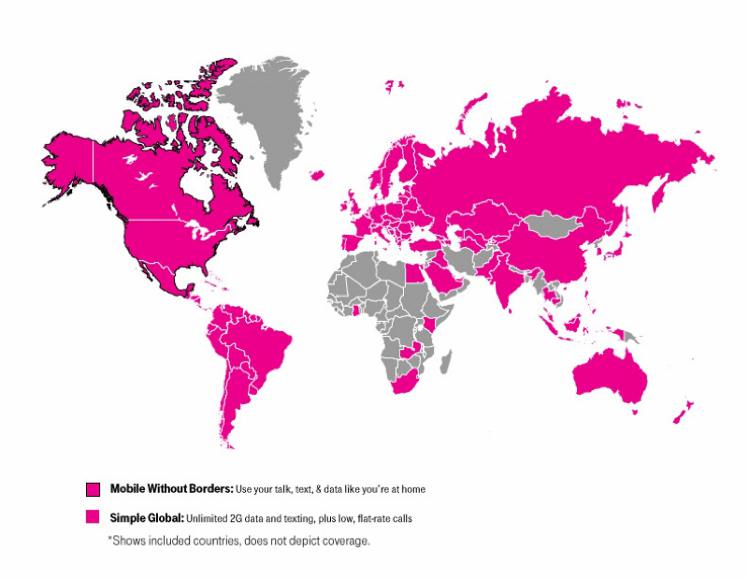 This comes in handy for those with service providers that don't have networks in other countries and need to communicate with friends and family during travel. Lastly, working while traveling is now a formative option with calling, video chatting and emailing tech available in our laptops, phones and tablets so the job can get done wherever you go.
We are traveling nowadays with a welcomed reliance on technology. Exploring the unknown has evolved into a more efficient and enjoyable experience, only to become better as technology progresses even further.
Follow us on Flipboard, Google News, or Apple News