How to hide your IP address on iPhone, Android, Windows, etc. 
Learning how to hide an IP address is quite necessary if you value your privacy and don't want to be tracked and spied on by various parties.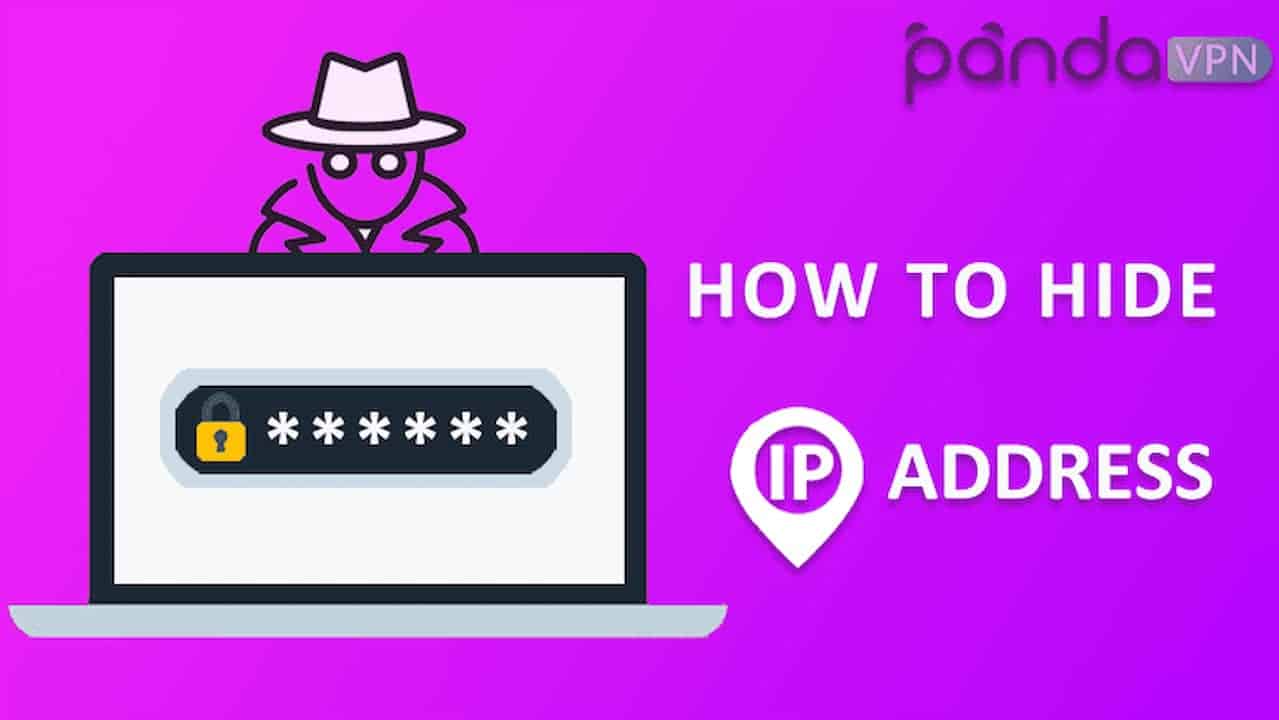 How much do you know about IP/Internet Protocol addresses? In essence, there are two types of IP addresses: IPv4 and IPv6, which consist of a string of numbers between 32-bit or 128-bit numbers respectively. For instance "128.14.130.236", and "2001:db8:3333:4444:5555:6666:7777:8888."
IP addresses play quite an important role in networking. It connects networking devices and has them communicate with each other. If you are not assigned with a (valid) IP address, you cannot access the Internet for web browsing, media streaming, social sharing, instant messaging, and email.
However, this digital IP address will reveal your physical location, your online behaviors, and data to your ISPs, governments, site owners, web service providers, advertisers, and even hackers.
Some of you may be wondering: is there any workaround to safeguard privacy better? Keep reading to find out the methods and tools you can choose from.
Using a VPN to hide your IP address will allow you to evade IP tracking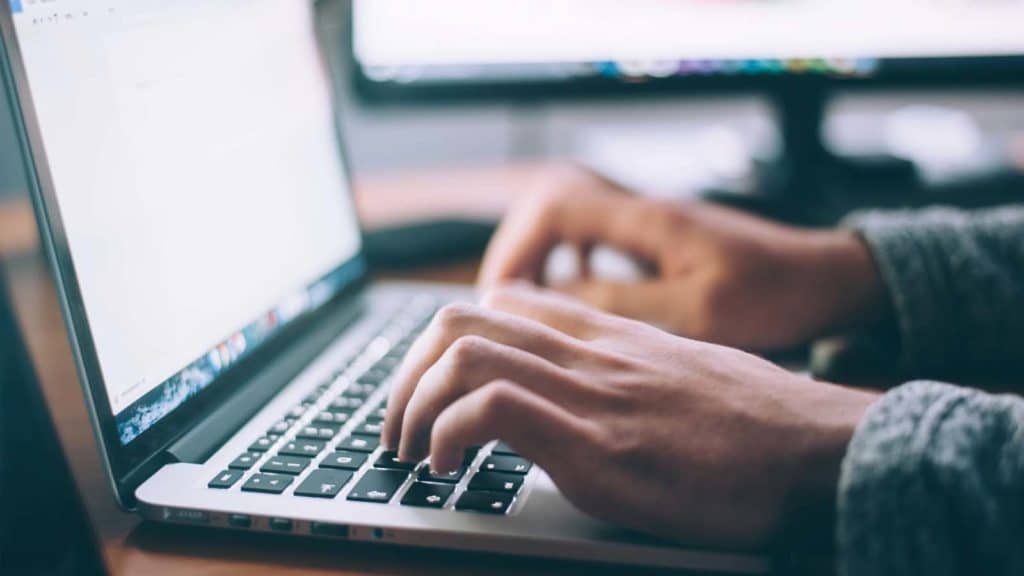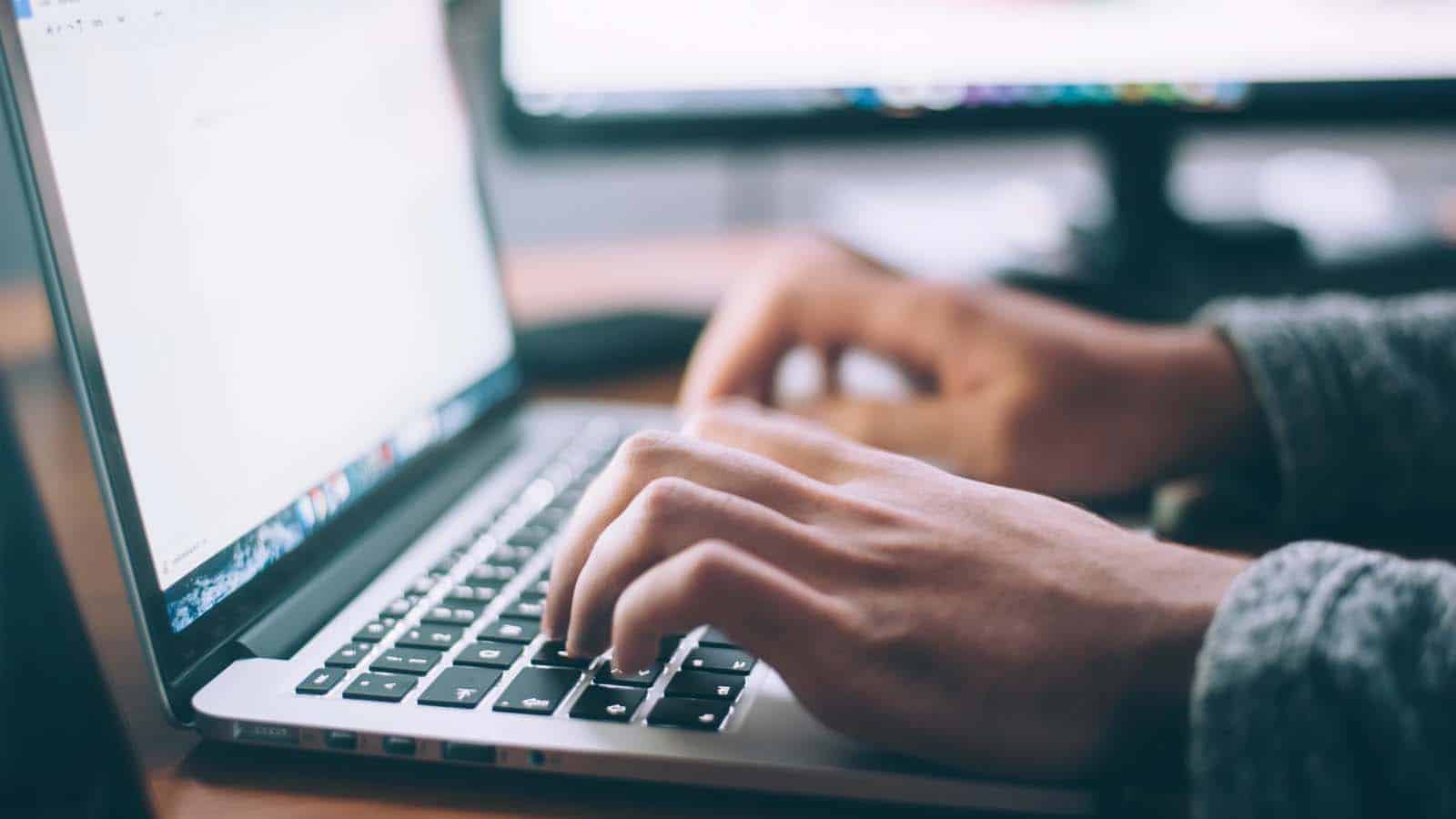 There are many paths for concealing IP addresses, for instance using a proxy, browsing with a private browser, going out of a public network, and employing a VPN outweighs them all thanks to its unique tunneling tech and solid data encryption.
With a VPN connection in the background, the VPN server becomes a middleman between you and the website, your request will arrive at the VPN server first and then the website. Consequently, what the webserver can recognize and trace is only the IP address from the VPN server, but not from you.
At the same time, VPN protocol encryption protects your information by converting it into ciphertext so that it's unreadable to all third parties. These reasons make VPNs known for privacy protection, along with the ability to circumvent content filters based on IP address.
If you are a privacy-minded person, a stellar cross-platform VPN program called PandaVPN is recommended to secure your web privacy.
Let's walk you through on how to hide an IP address with PandaVPN:
STEP 1: Download PandaVPN, install, and launch it whenever you'd like to be anonymous online.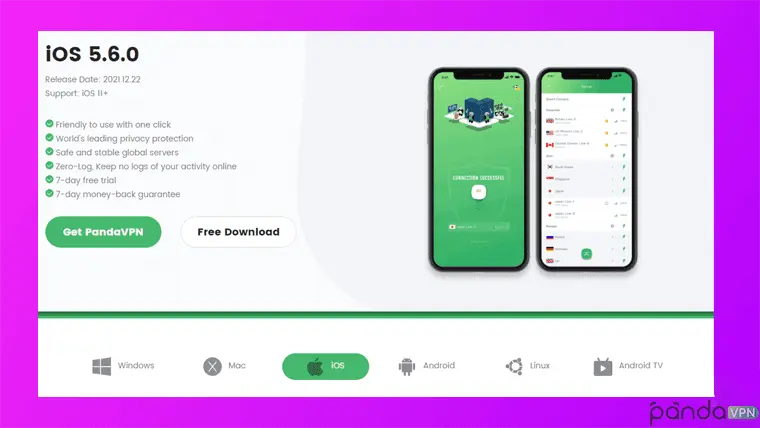 STEP 2(Optional): Check and confirm the route mode. For the highest level of encryption, pick Globe Mode (OpenVPN first) or Global VPN Mode.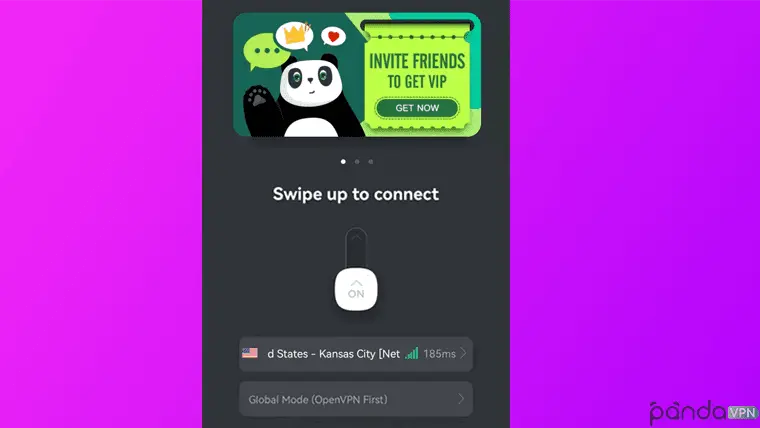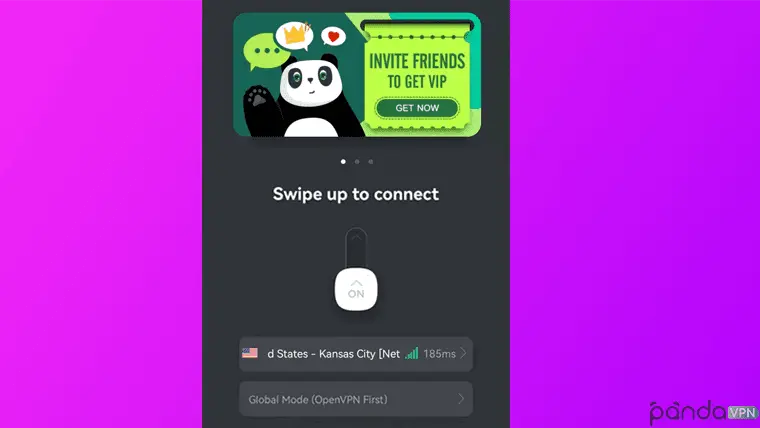 STEP 3: Choose a server location from the ready-made server groups to enable the VPN connection immediately.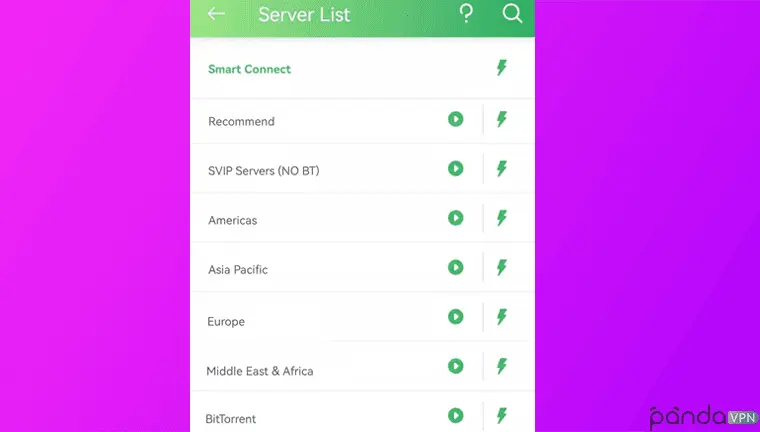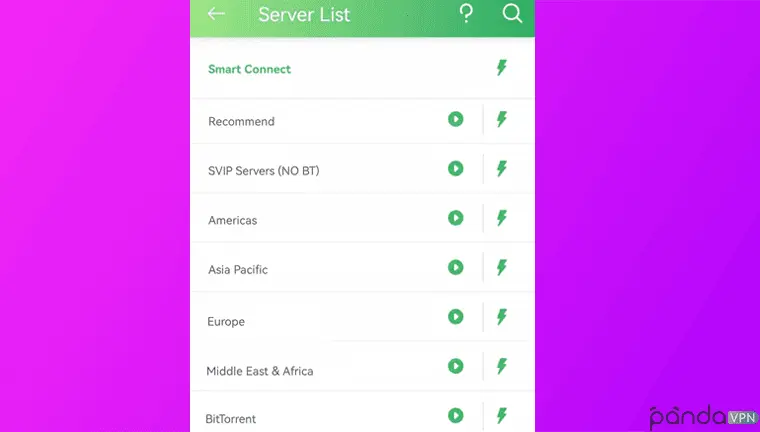 STEP 4: Now your IP is hidden. You've maintained improved Internet privacy and security against others' unwanted attempts to access and obtain your personal data.
To help users in know better about this solid VPN tool, a brief PandaVPN review is offered below.
To begin, PandaVPN runs its business in the Republic of Seychelle, a democratic nation with no restriction and surveillance on VPN products.
If you use VPNs based in any member of Five Eyes, Nine Eyes, or Fourteen Eyes Alliance (three known secretive intelligence-sharing agreements), your data will be kept by the VPN provider and shared with government and alliance members.
However, PanddVPN won't put your data at risk by setting up its business in a safe country and performing a 0-log policy.
Then, PandaVPN currently has thousands of ultra-fast servers (3000+) in over 170 locations and 80 countries all across the world, covering the popular United States, Europe, Asia Pacific, Middle East, and more nations.
Also, there are dedicated servers for streaming, BitTorrent, and gaming, meeting your all possible (entertainment) requirements without hassle.
PandaVPN deploys OpenVPN, Shadowsocks, and first-in-class VPN protocols. Paired with ECC encryption and server acceleration tech, it keeps a good balance between data encryption and connection speed. Of course the premise is you must select a suitable server.
At last, PandaVPN is now available on mainstream PC and mobile devices, allowing multiple connections (3 by default) as well, be it iPhone, iPad, Android phone/tablet/TV, Windows, Mac, or Linux computers.
By the way, WildFire. Inc, the developer of PandaVPN, offers users 24/7 "always-online" customer support and a 7-day refund guarantee if you become a VIP member.
Main Benefits You Can Get from Hiding Your IP Address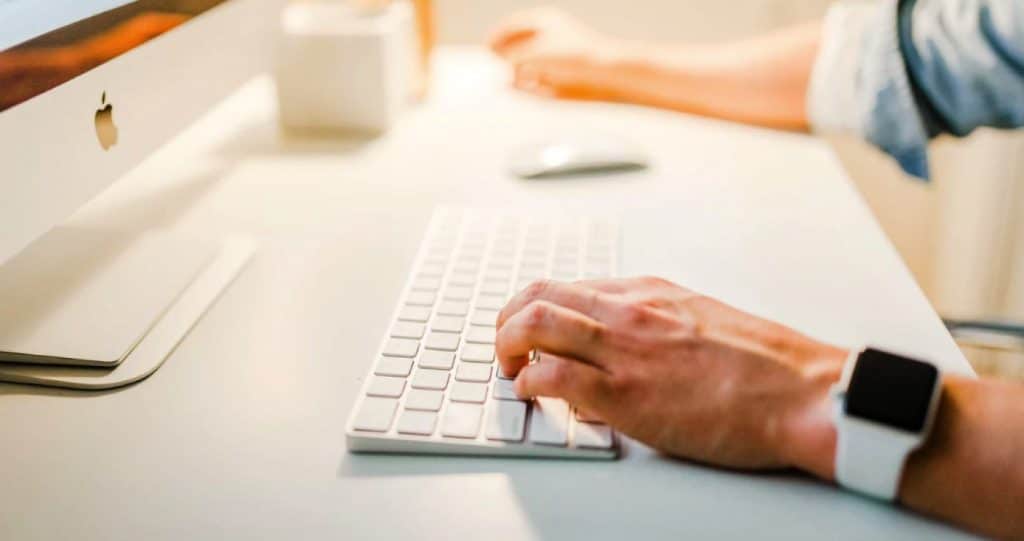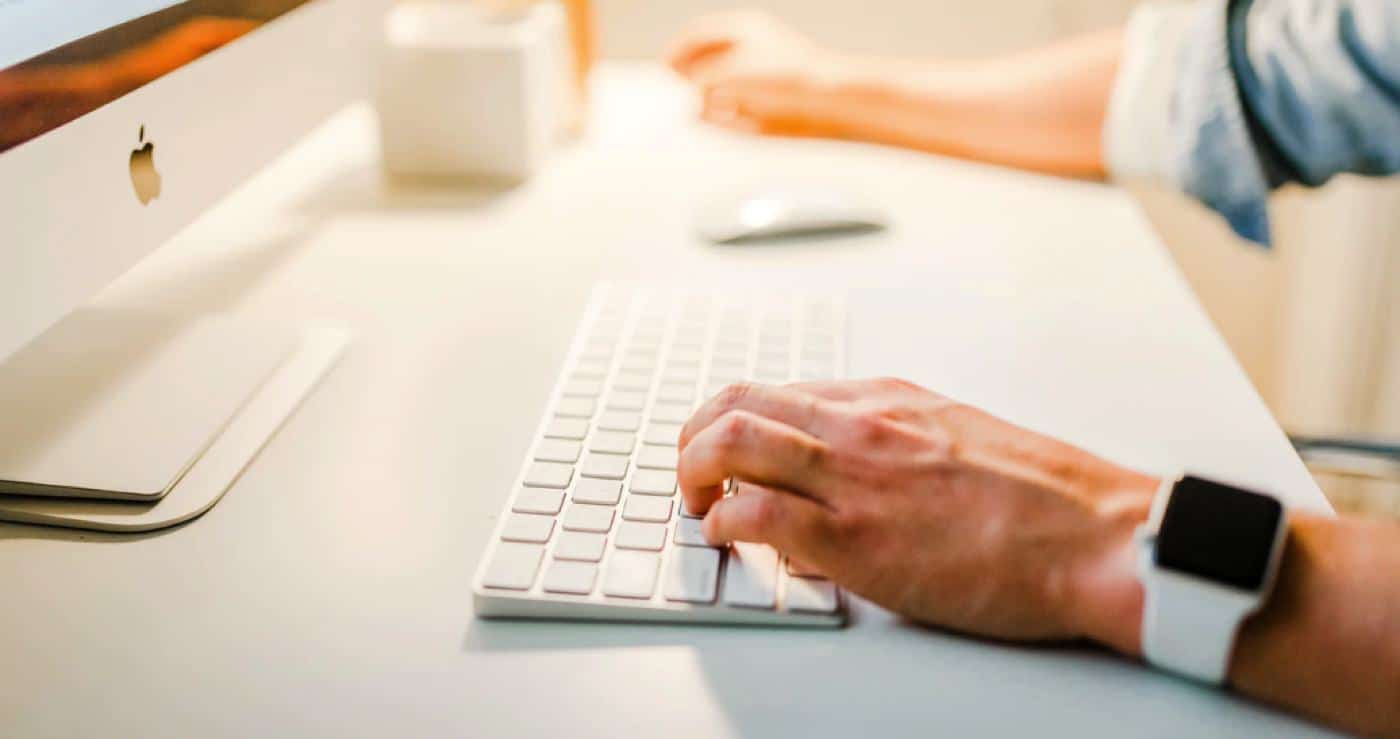 As mentioned above, an IP address is tied to your physical location and the network-connected device. Consequently, it acts as an identity for the ISP to identify you as you, just like the deliveryman can knock on your door by knowing your apartment number.
To avoid being tracked by others via your IP number, the best way out is to hide your IP address. By doing so, the only way for others to track back on you is blocked and you can enjoy a more private Internet journey. At the same time, masking IP addresses will deliver you more benefits.
In view of this, some main reasons for people to hide an IP address are summed up below.
Give the Ad networks and tailored ads a miss
Personalized Internet ads are everywhere. When you search for an item via Google, scroll down on Facebook, watch YouTube videos, and browse news online, you will encounter various different kinds of tailored ads in the format of image, text, or video.
Have you ever thought about the principle behind the ads? As a matter of fact, most of them are displayed to you intentionally based on your personal location, web behaviors, browser fingerprint, etc. Once your IP is changed, you will no longer receive the oriented ads.
Make your activity invisible to ISP, government etc.
Internet censorship and surveillance have become a normal thing today and will undoubtedly be more strict in the future.
ISPs may censor you for pure data retention & selling, bandwidth throttling, and file checking while the governments may want to monitor people's behaviors in every detail, and regulate them for moral or nationwide security considerations.
For either the general public or the professionals like journalists, whistleblowers, and political candidates with sensitive information and materials to handle, utilizing an IP hiding tool will serve them truly better privacy.
Say goodbye to geographical barriers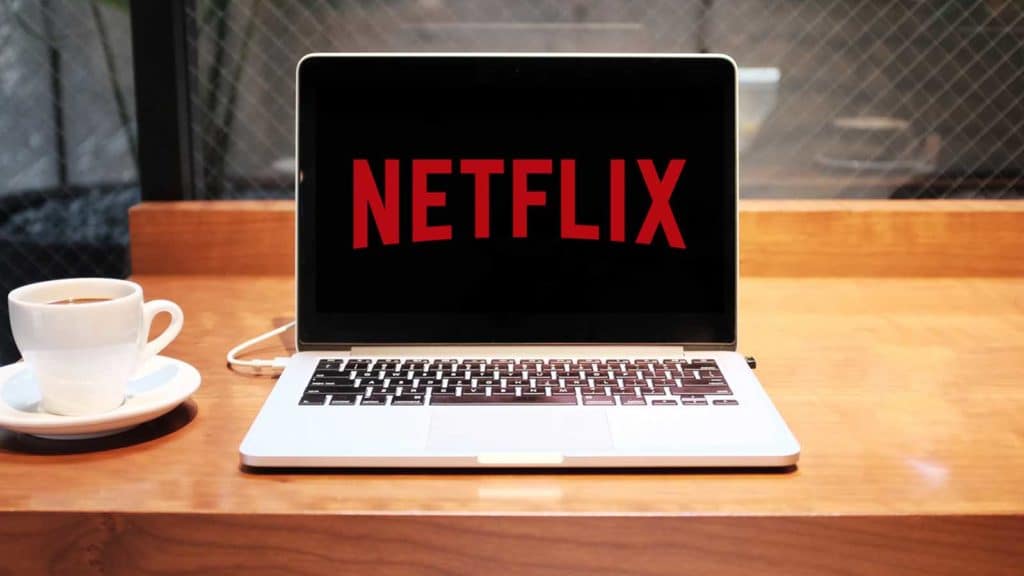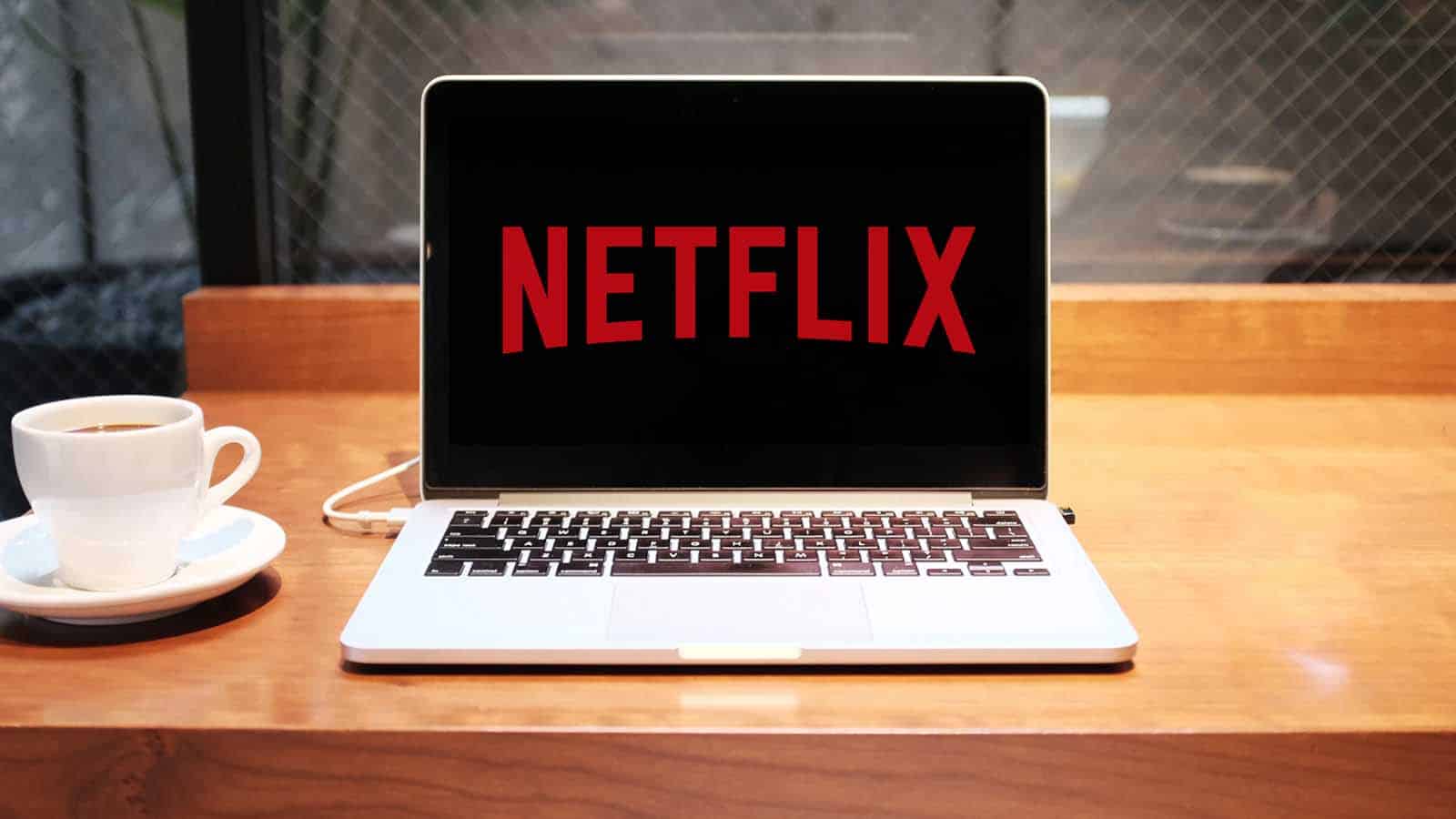 From libraries to schools, companies to governments, they are notorious for Internet access restrictions because they usually block certain (traffic-eating, distracting, immoral, or domestically illegal) sites. These include streaming services like Netflix, HBO Max, Hulu, and Amazon Prime Video are typical examples of geo-blocking.
To regain the ability to access them, e.g. unblock Netflix, you will have to relocate yourself into another region by altering your IP address.
Stay safe on (public) Wi-fi hotspots
Free public Wi-Fi makes life outside easier. However, those unfamiliar networks may bring you about security matters.
The hackers behind the screen may get a chance to steal your personal information, eavesdrop on what you share and receive, attack your business files, distribute your device malware, and even hijack your connection.
To minimize the potential risks, you'd better hide IP and encrypt all data tightly.
Some Other Ways to Hide IP Address
Although a VPN is the most recommended tool to keep your IP address secret, there are still many other options, such as:
Using a free or paid proxy, which works similarly as VPN but without data encryption.
Surfing the web with Tor's private browser, whose multi-layered encryption will help you defend against the watchdogs' surveillance easily.
Going out for another network, like public WiFi. This way, you are quitting your personal IP address and switching to a new one.
Wrapping it all up
In short, the Internet is full of surveillance and potential risks. If you don't want your regular online actions or sensitive data being exposed, please start hiding your IP address and be anonymous online with the assistance of the Virtual Private Network/VPN service from now on.
Have any thoughts on this? Let us know down below in the comments or carry the discussion over to our Twitter or Facebook.
Editors' Recommendations:
Disclosure: This is a sponsored post. KnowTechie's opinions, reviews, and other editorial content remain objective and are not influenced by the sponsorship.