What are VPN servers and how do I use them effectively?
Here is what you need to know.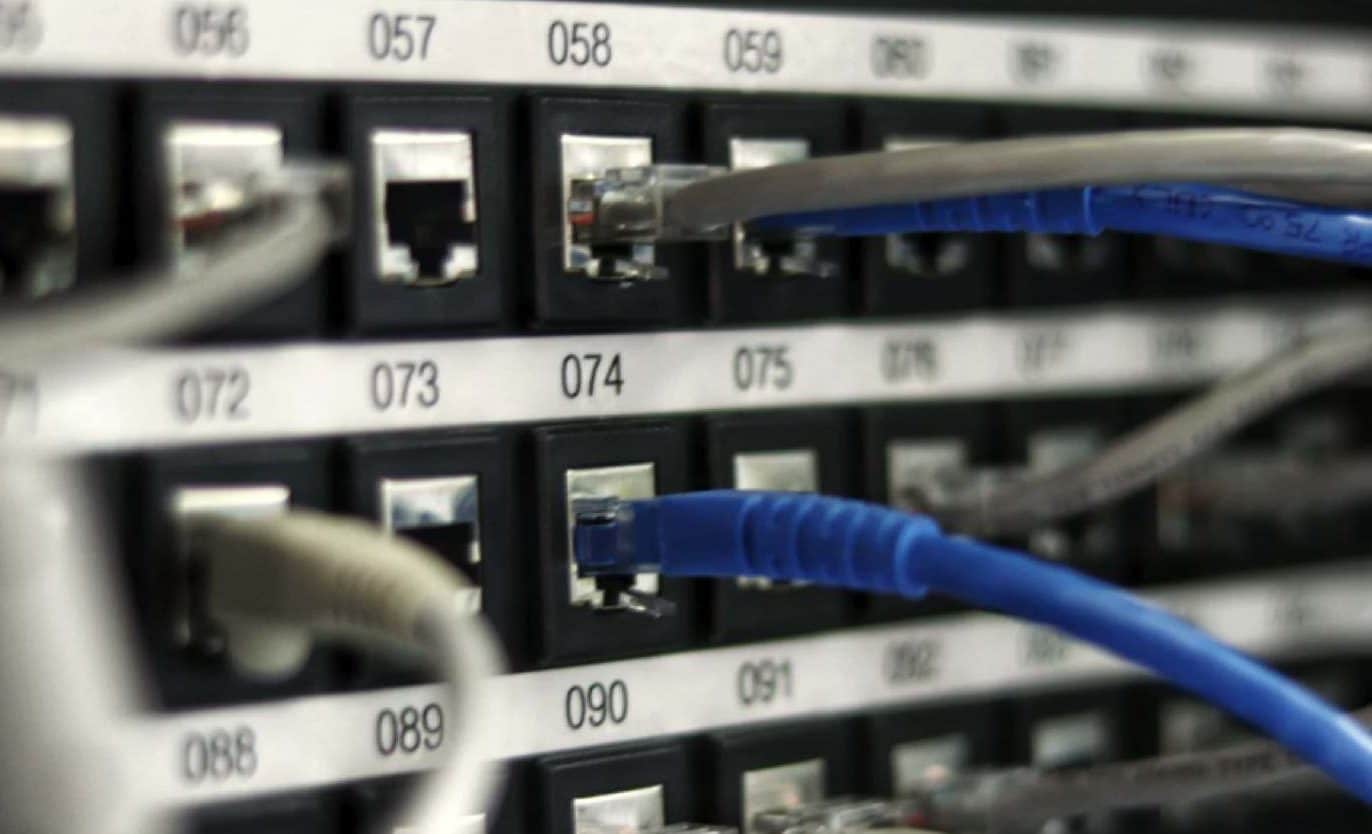 A virtual private network, or VPN, is a tool that allows users to be completely anonymous on the internet. The reasons for using one can range from simply wanting more privacy to trying to get around your country's blocked access to an app, website or platform. Regardless of the reason, VPNs exist so people can have as much freedom as possible to cruise the internet and find the information they're looking for. Before anyone asks, no — using a VPN is not illegal.
A VPN simply allows you, the user, to have freedom and privacy on the internet. Finding the right VPN may be a whole other game, though. Some come with too much extra hassle, some don't help your privacy at all, and others are just way too expensive. Perhaps you've heard through the grapevine that a VPN is the start of the internet of the future, especially with some governments sympathizing with telecom lobbyists and thinking about restricting data for certain people for no reason other than money.
Here are some things to consider before buying a VPN subscription.
Before you get a VPN server
If the world reaches even worse levels of censorship, VPN servers might be our last remaining heroes. However, they do come with problems to consider before buying. For instance, you'll have to find out where your VPN server is based, which can make a huge difference in what you're able to view. If you set up your own VPN server, you may still be blocked from the content in your own country. To get around these blocks, your VPN must have an IP address from outside the country.
Another problem about the location is security detail teams looking to block VPN servers. Sweden, for instance, may be a bad choice for a VPN service since there's a lot of watchful eyes around the country. But a VPN there isn't impossible.

Build software without devs. Blazingly fast. Trusted by 100,000+ teams worldwide. It's so easy, anyone can use it. Start building now.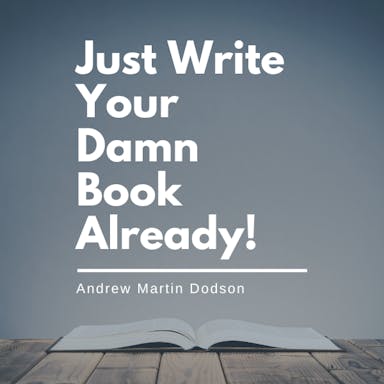 "Just Write Your Damn Book Already" is a printable guidebook that helps you turn ideas into manuscripts. It's affordable and perfect for aspiring authors
You also have a lot more hassle when setting up your own VPN server rather than sticking with your current ISP or using a VPN server from another service. Other VPN services offer apps and easy ways for you to set up the VPN on multiple devices, but doing things your own way may take a lot more time. These services have a lot more money to invest in their service, while you likely don't have the same luxury.
But if you're still eager to set up your own VPN server despite the drawbacks, let's get into the guide.
How to Set up a VPN Server
First, you'll have to find your IP address This is a simple step which can be completed by doing a "What's my IP" search in any web browser. Your IP address should be the first result. If you have a dynamic public IP address that changes regularly, you'll need to configure your DDNS or Dynamic Domain Name System in your router.
Next, you'll set up port forwarding on your router. To connect through a public network, you'll need to forward port 1723 to allow a VPN connection.
To do this, you'll have to go to your router webpage, which is either https://192.168.1.1 or https://192.168.0.1, then enter your username and password. From there, you'll want to go to Port Forwarding, Applications and Gaming, or NAT/QOS, depending on your router. Type in a name for your port, then type in "1723" to External and Internal Ports. Choose Both in the Protocol field. Enter your IP address, check Enable, and click Save Settings.
Now comes actually setting up the server, preferably on a Windows 10 device from this point on. From here, you'll go to Control Panel > Network and Sharing Center > Change adapter settings > Network Connections. Open the File menu while pressing the Alt Key, then select New Incoming Connection.
Check the users you want to have access to your VPN and click Next, but you can also click on Add Someone to create a new VPN user. Check the Through the Internet option and click Next. Once you're on the networking software page, select Internet Protocol Version 4 (TCP/IPv4) and click on the Properties button. Check Allow callers to access my local area network.
In the "IP Address Assignment" section, click Specify IP addresses and state the number of clients allowed to use your VPN connection. We recommend using a high-order range of IP addresses to avoid conflicts with the router later. Click OK > Allow Access > Close and you should have a completed VPN server.
There's the issue of the Windows Firewall, however. To ensure your VPN can get through, go to the Start menu and search Allow an app through Windows Firewall then click the first result. Click Change Settings and scroll down to ensure Routing and Remote Access is allowed on private and public. Click OK and you're done.
Connecting devices to your VPN server
Now that you have the Virtual Private Network, you'll want to be able to use the server. To connect other devices, go to Control Panel > Network & Internet > Network and Sharing Center > Change Adapter Settings. Right-click on the VPN adapter and select Properties. In the General tab, double-check you're using the right domain or IP address, then head to the Security tab.
In the "Type of VPN" section, select Point to Point Tunneling Protocol (PPTP). In the "Data encryption" section, select Maximum Strength Encryption (disconnect if server declines). Click OK and go to the Networking tab.
Uncheck Internet Protocol Version 6 (TCP/IPv6) and check Internet Protocol Version 4 (TCP/IPv4). Select the latter option and click on Properties > Advanced. Uncheck Use default gateway on remote network. Then, you'll have to click on OK three different times. Go to Settings > Network & Internet > VPN > VPN Connection and click on the Connect button.
Congratulations! You're in.
The cost of peace of mind
There is no better feeling than safety, and having the privacy to browse the internet to your heart's content is a big part of this.
With the FCC's Net Neutrality decision being weighed not just in the United States but around the world, considering a VPN may just be on everyone's mind in the next few years. If you're thinking about getting ahead of the trend, now is your chance.
Do you use a virtual private network? What are your reasons? Let us know down below in the comments or carry the discussion over to our Twitter or Facebook.
Editors' Recommendations:
Review: PureVPN – A clear winner in the lot
Follow us on Flipboard, Google News, or Apple News