How to identify and prevent WhatsApp spam
WhatsApp spam can be annoying and problematic for users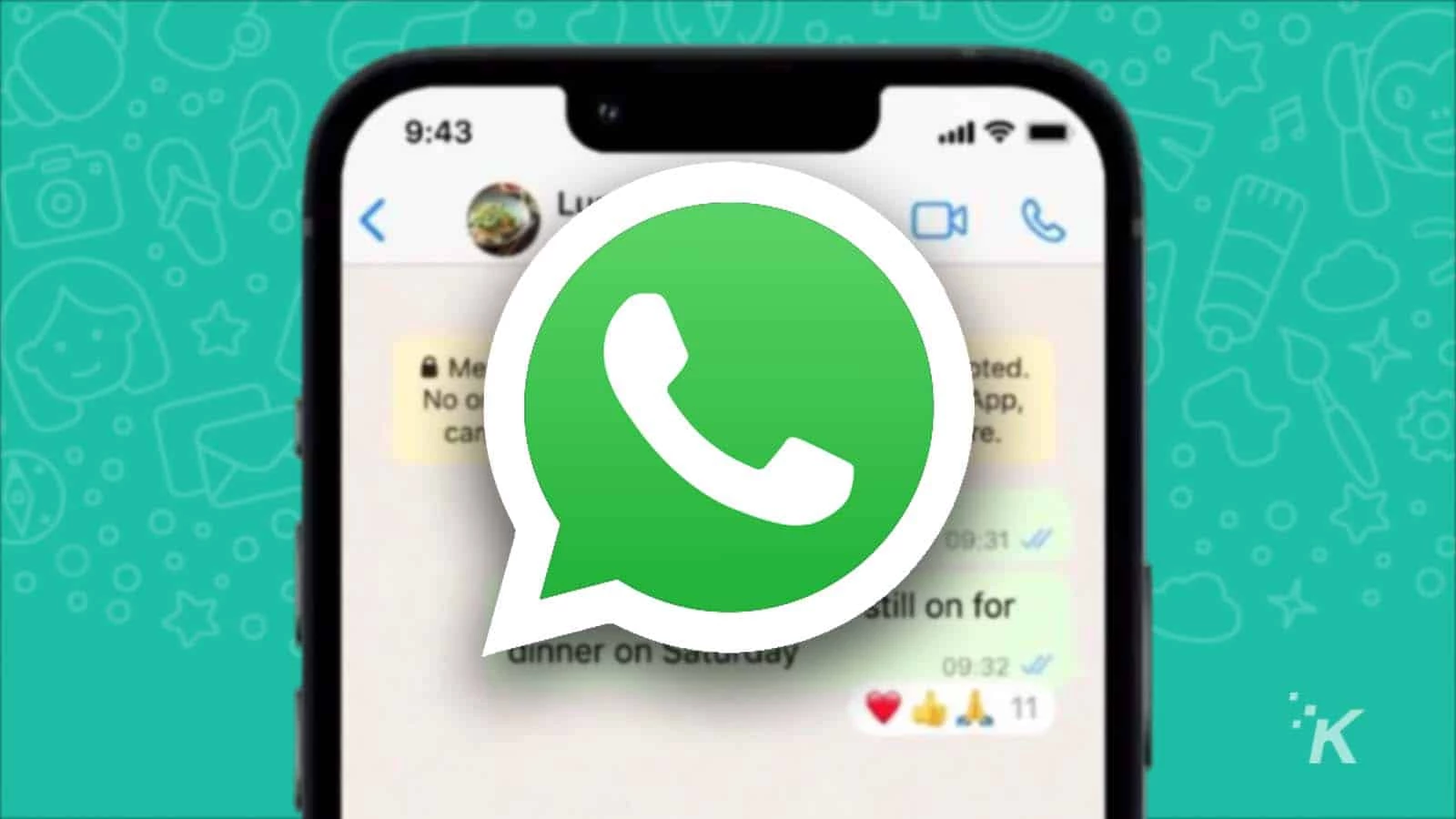 How to identify and prevent WhatsApp spam is a crucial skill that all WhatsApp users must develop.
As with email and all messaging channels/platforms in general, spam is indeed a nagging problem. From unwanted messages to scams, the threat is real.
The fact that WhatsApp is super popular (used by over 2 billion people) and free makes it a fertile ground for spammers and scammers to fester.
If you've used WhatsApp for any length of time, you've probably had your own fair share of experiences.
In this article, you'll learn more about WhatsApp spam, how WhatsApp spam works, and the consequences of spreading spam.
We'll also show you everything you need to know about how to identify and prevent WhatsApp spam. 
What is WhatsApp spam? How WhatsApp spam works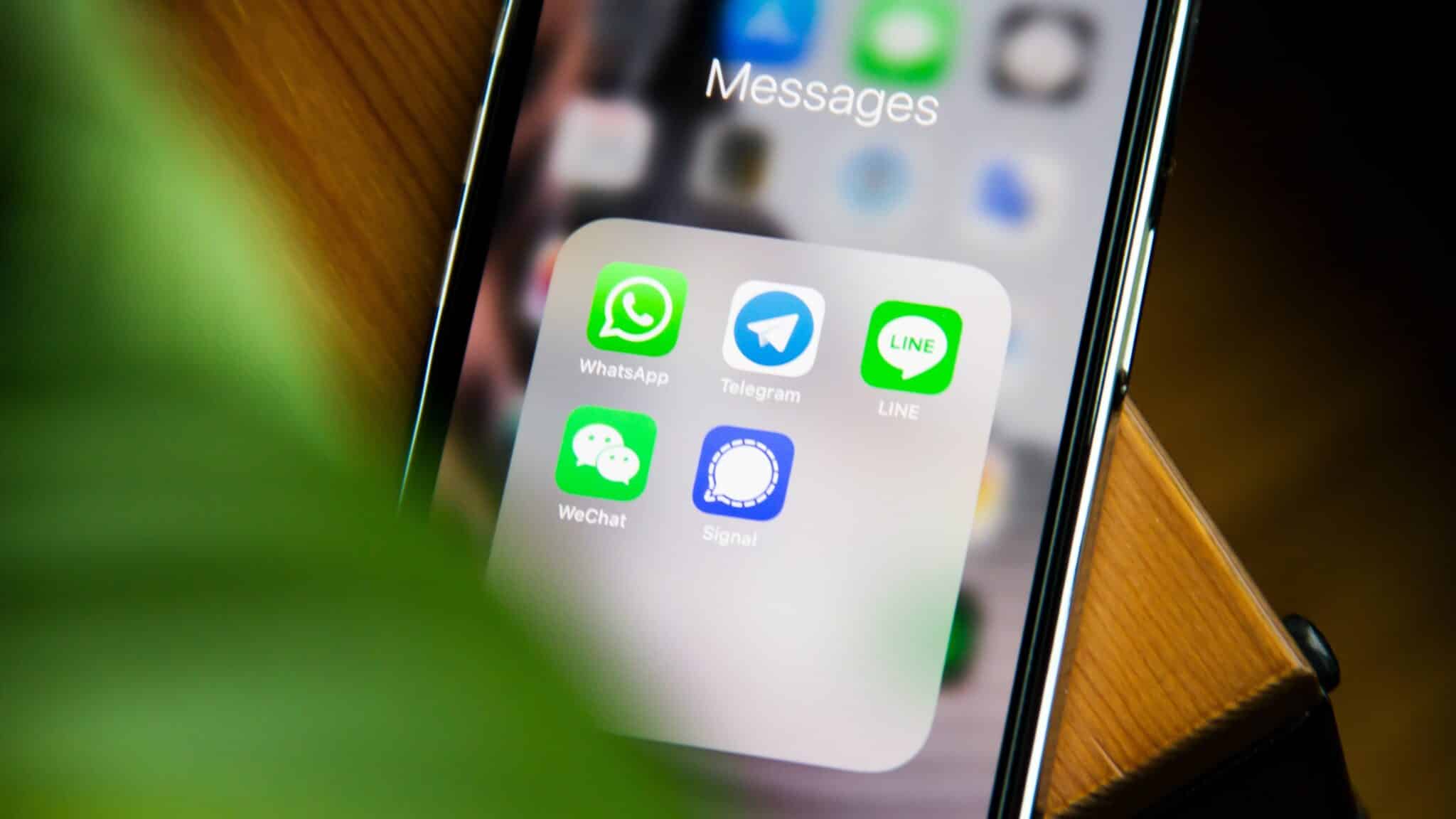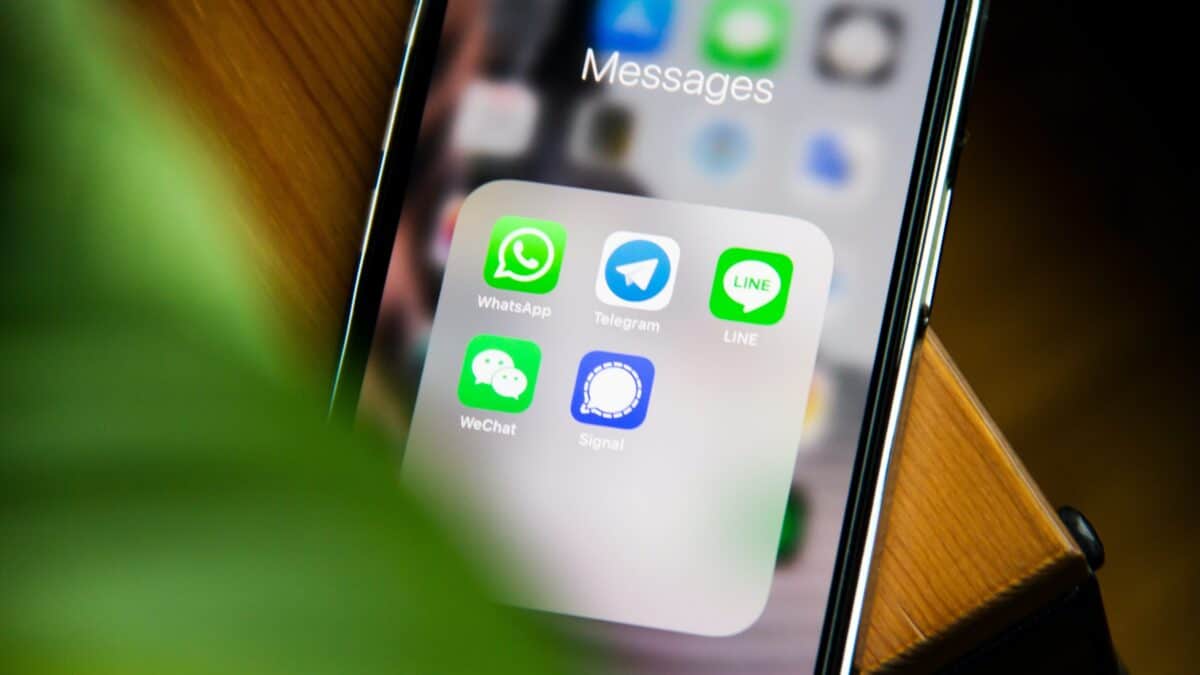 Simply put, spam is unwanted or unsolicited messages or calls, especially from someone not personally known to you.
Meet Therabody's All-New TheraFace Mask
TheraFace Mask is a breakthrough FDA-cleared LED skincare mask with added tension-relieving vibration therapy. Clinically proven results include firmer, smoother, healthier-looking skin with a visible reduction in fine lines, wrinkles, and uneven tone in as little as 8 weeks
On WhatsApp, spam can take several forms, including unwanted/unsolicited chats, calls (voice and video), and voice notes. This is not the intended way to use WhatsApp.
Spammers can target other WhatsApp users directly and in person or via group chats where they can potentially reach up to 1,024 persons. This figure gets even bigger if it spreads to Communities (clusters of WhatsApp Groups).
Sometimes, you could unwittingly spread spam if you forward spam messages sent to you by someone you personally know and trust who failed to fact-check.
For instance, they could have copied and sent the message directly to you instead of forwarding it.
This way, the message can evade WhatsApp's built-in spam detectors that flag forwarded and frequently forwarded messages as Forwarded and Forwarded many times, respectively.
Regardless of how spam lands in your inbox, spreading it has consequences.
Consequences of spreading spam on WhatsApp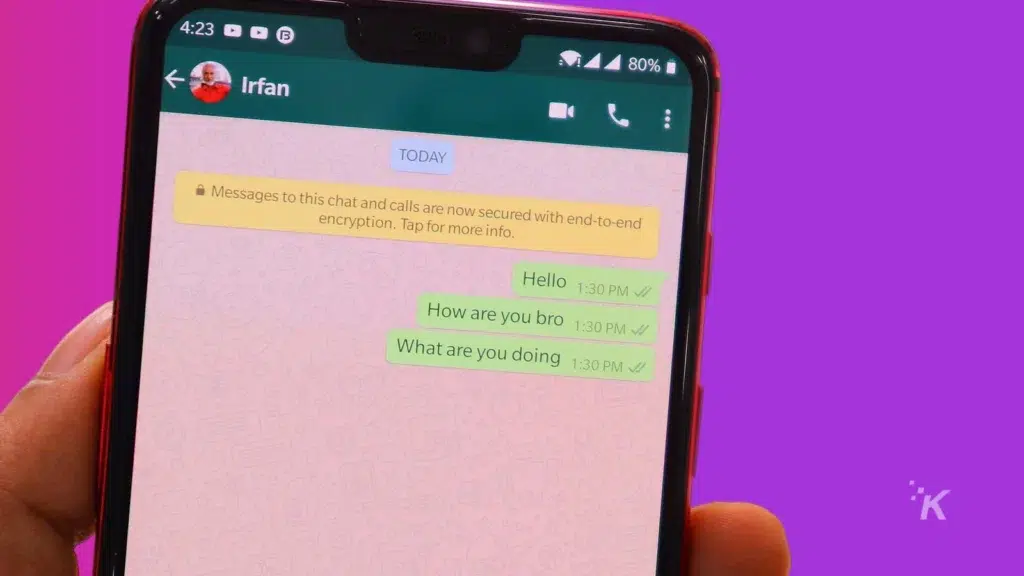 WhatsApp frowns at spam and strives to make its platform as safe as possible. To this end, it has implemented measures designed to mitigate its spread.
As mentioned above, WhatsApp uses warning flags to identify forwarded messages.
Furthermore, according to WhatsApp's terms of service, an account can be banned for auto-messaging, bulk messaging, auto-dialing, overusing broadcast, and sharing content that is fake or obscene.
Other reasons for banning include sharing content that is hateful, harassing, ethnically or racially offensive.
Accounts can also be banned for publishing falsehoods, misrepresentations, and false statements. If you've seen spam before, you'll agree it looks like this.
How to identify WhatsApp spam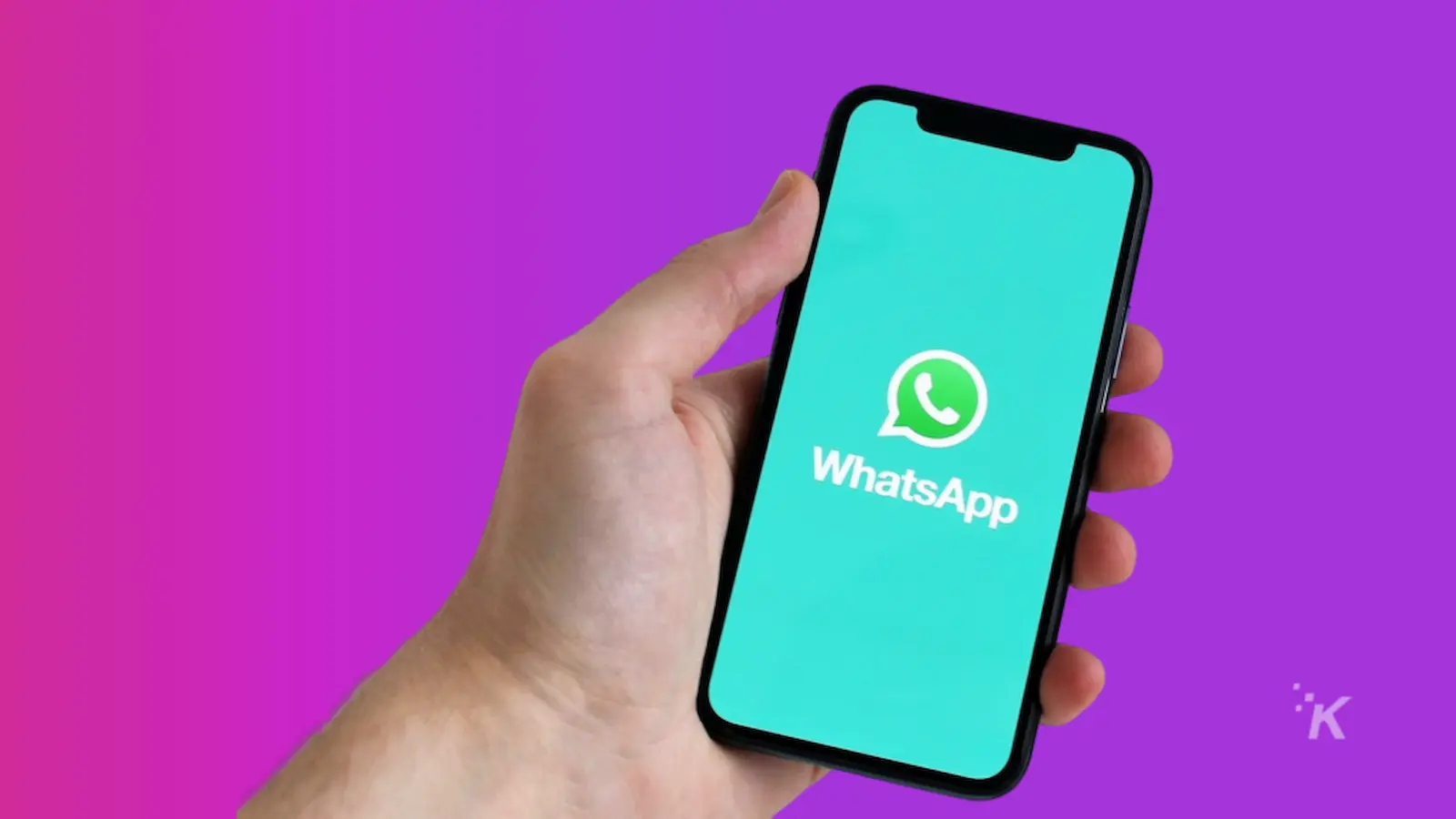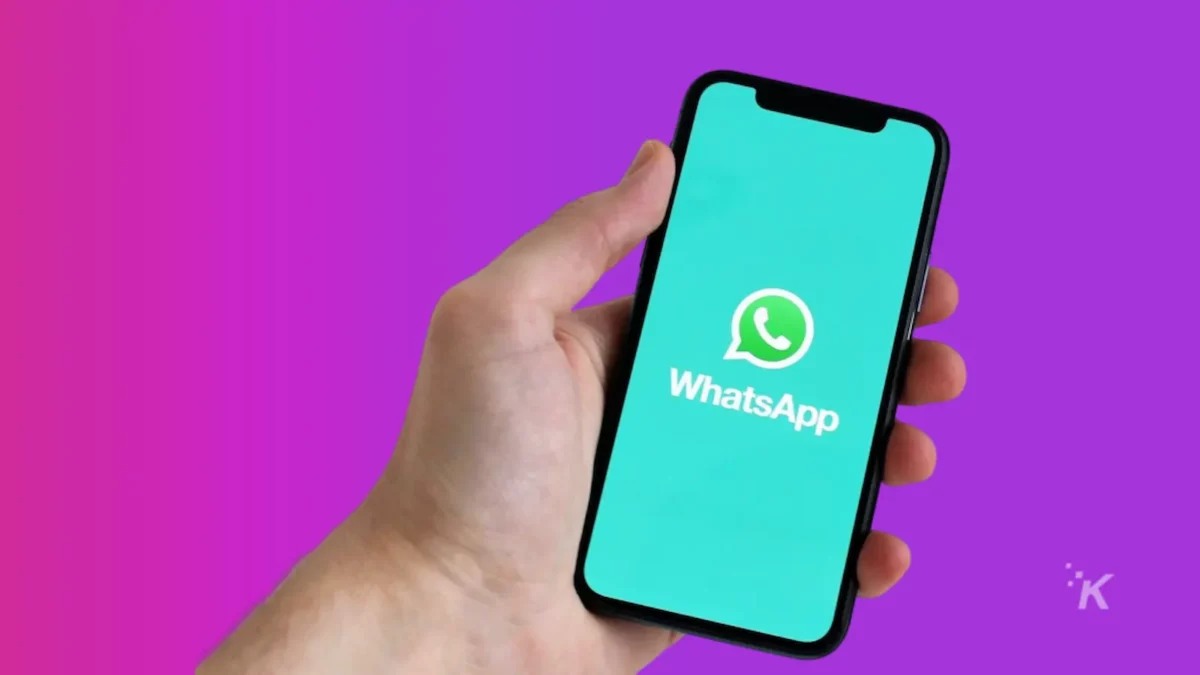 So, what if you're new to WhatsApp or have somehow been lucky to escape spam? In addition to the foregoing, here are more tell-tale signs of spam on WhatsApp to help you stay one step ahead of spammers.
1. Unknown senders
This is perhaps the biggest red flag that screams spam. WhatsApp is tied to your phone number and by extension, your contacts. Any message from an unknown sender not on your contact list is probably spam.
But before you conclude, check out the person's profile picture. It could be an old acquaintance contacting you with a new, unfamiliar number. However, do not click on suspicious links.
2. Same sender syndrome
If you're an active member of different WhatsApp Groups and spot the exact message from multiple senders in the different groups you belong to, there's a good chance you're looking at spam.
If you ever get the same message directly via in-person chat, you're most likely being spammed.
3. Use Truecaller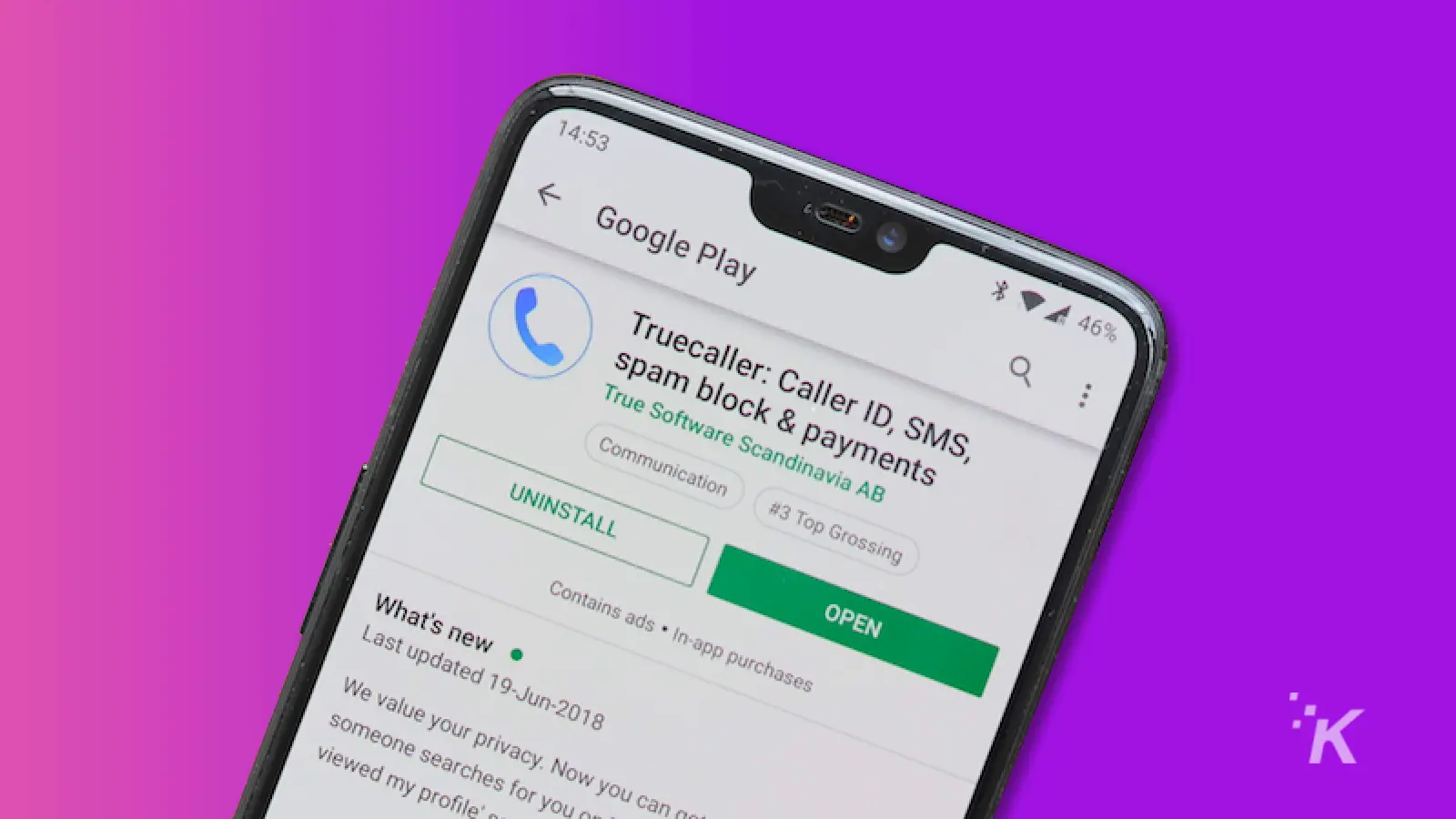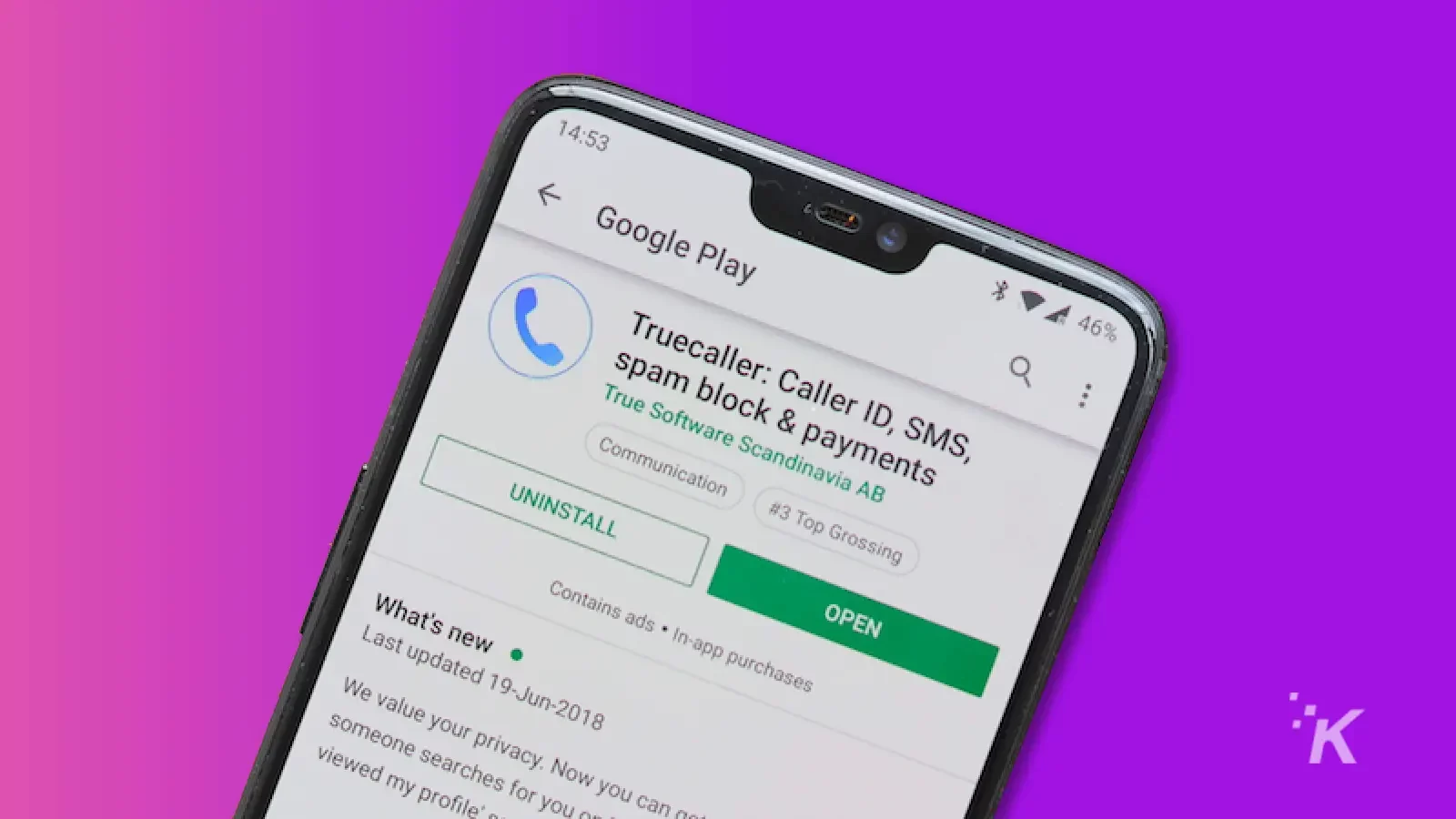 Not many people know this, but Truecaller has a built-in spam detector that automatically identifies and flags unknown numbers suspected of spamming.
If a particular number has been reported by other users as spammy, Truecaller will alert you if it ever tries to contact you.
4. Misspellings and grammatical errors
Another classic way to spot potential spam on WhatsApp is via misspellings and grammatical errors. While Gen-Z has formulated its own made-up chat lingo, scammers who rely on spam often do way worse.
Some scammers claim messages come from well-known international brands. However, a closer look at their write-up may reveal tons of grammatical blunders that can easily give them away. 
5. Request for personal information 
Any message, poll, or link that requests key personal information about you, such as your credit card info, bank account number, birth date, or password, should be treated as spam and a potential scam.
Although WhatsApp uses end-to-end encryption, it is not safe to furnish anyone, much less a stranger, with such sensitive personal information. In these circumstances, if you're ever in doubt, always opt-out.
6. Suspicious links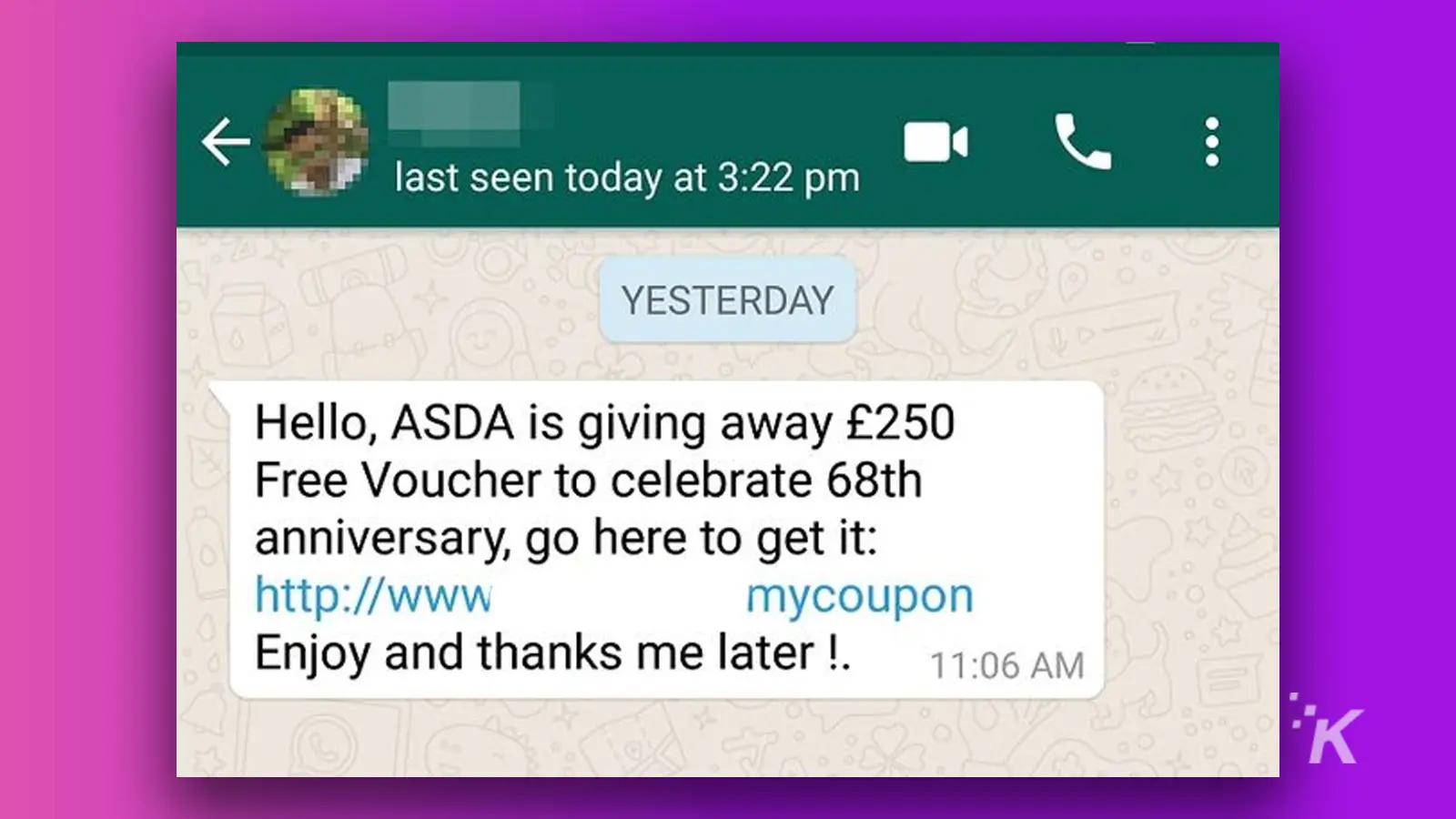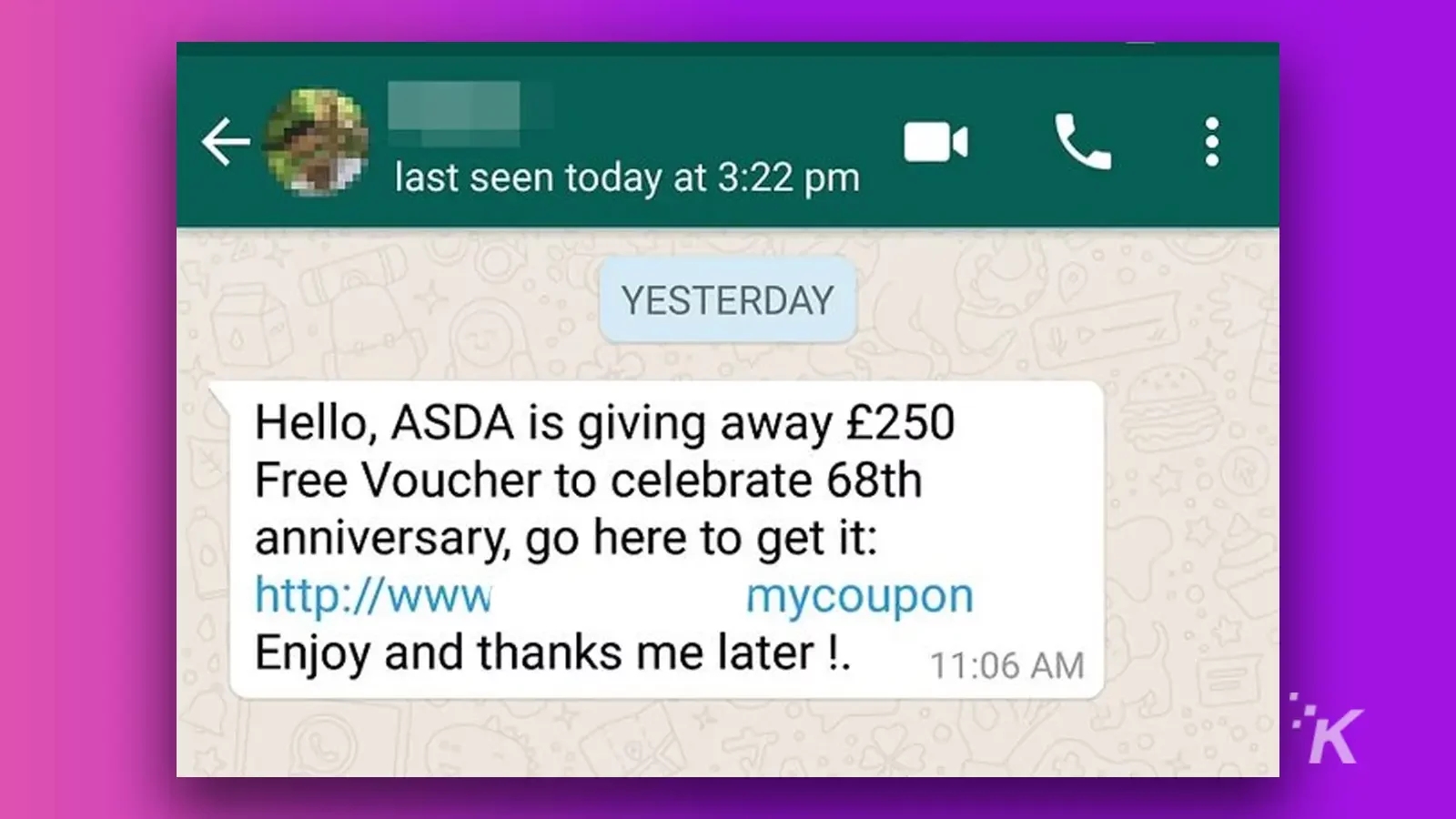 Beware of suspicious links, especially from unknown sources or persons and particularly those asking you to click immediately. Also, beware of links that have been forwarded or forwarded many times. Do not click on them. 
Equally, be on the lookout for unsolicited login links, prompts, or 2-factor authentication (2FA) codes sent via WhatsApp.
Banks, financial institutions, and payment processors will never send authentication or OTP codes via WhatsApp.
7. Frequently forwarded messages
Forwarded messages on WhatsApp could be a sign of spam. To protect you, WhatsApp labels them as "Forwarded."
"Frequently forwarded messages," on the other hand, have been forwarded several times in a short space of time. Some specifically ask you to forward it too.
WhatsApp labels this message as Forwarded many times, although it doesn't exactly state how many times it's been forwarded. Messages bearing such labels are likely spam and should be avoided.
8. Asking you to pay to use WhatsApp
Several times, we've seen spammy and scam messages from WhatsApp users asking others to pay to use WhatsApp or lose access. Users are usually told to click a link to download the latest version of WhatsApp.
This is a scam. WhatsApp is free to use and would not ask users to pay a dime or to download an update from questionable sources. You can easily update your WhatsApp app yourself from your respective app store. 
How to prevent WhatsApp spam in the future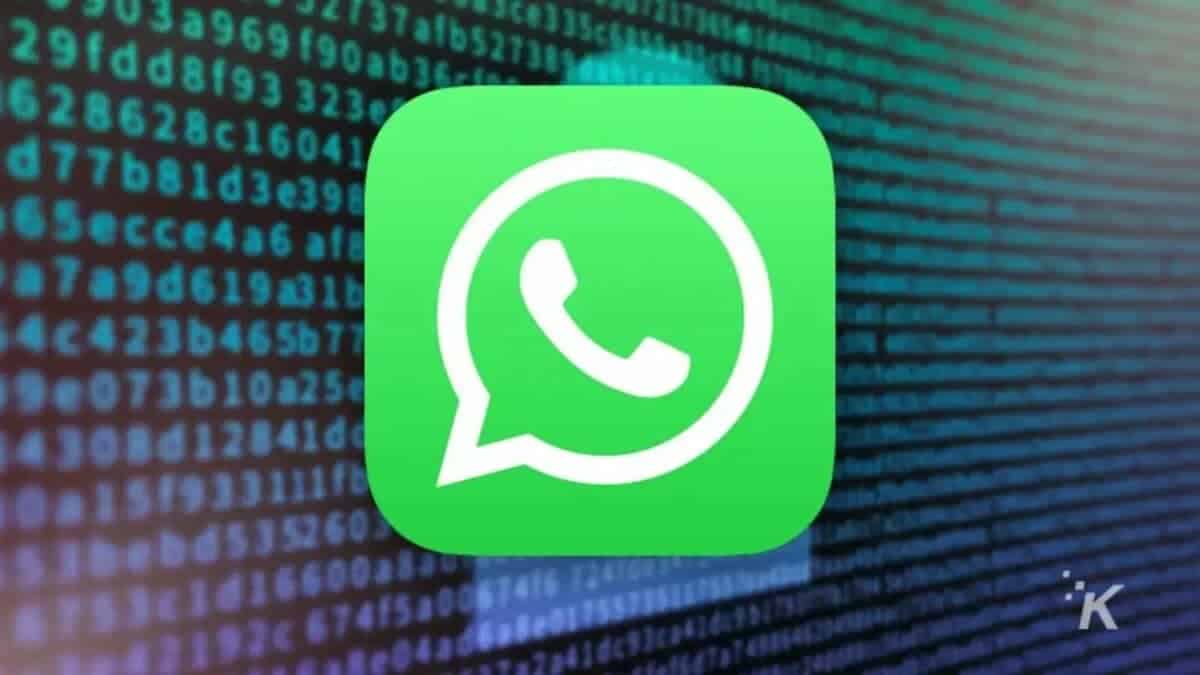 So, what if you've been targeted by spammers and need to know how to prevent it? Here are some suggestions.
Ignore: Do not respond to clearly spammy messages. If you do, you'll be encouraging the spammer to keep trying.
Delete: Don't just stop at ignoring spam messages. Take it a step further by deleting them. Whatever you do, ensure not to tap on links mistakenly. Here's how to delete WhatsApp messages.
Inform: If the spam message comes from a trusted contact, send them a message letting them know it is suspicious. Encourage them to use WhatsApp responsibly.
Report: To report spam, open the chat > tap on the three dots > More > Report > Report. The sender will be blocked, and their last five messages will be sent to WhatsApp for further action.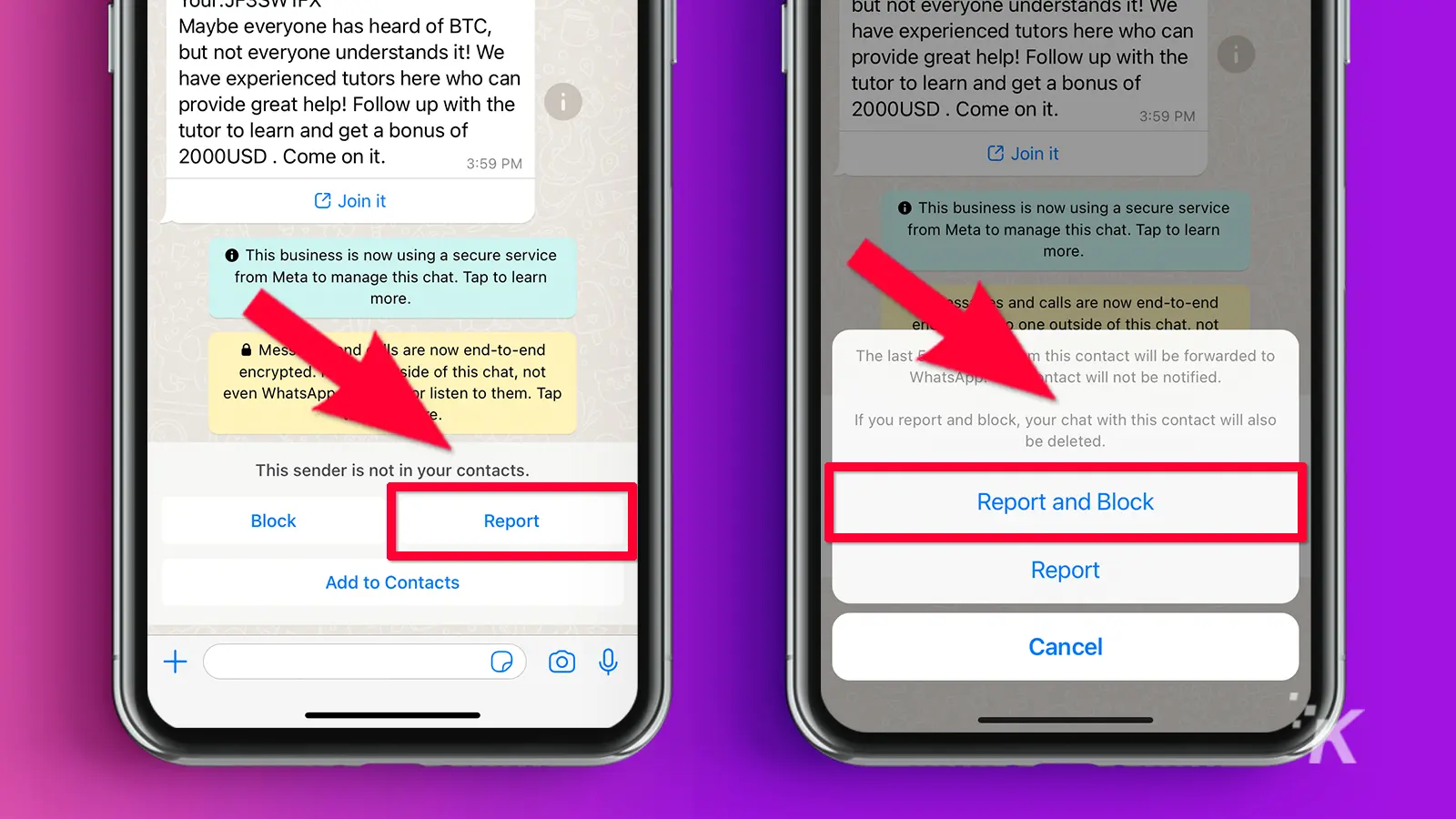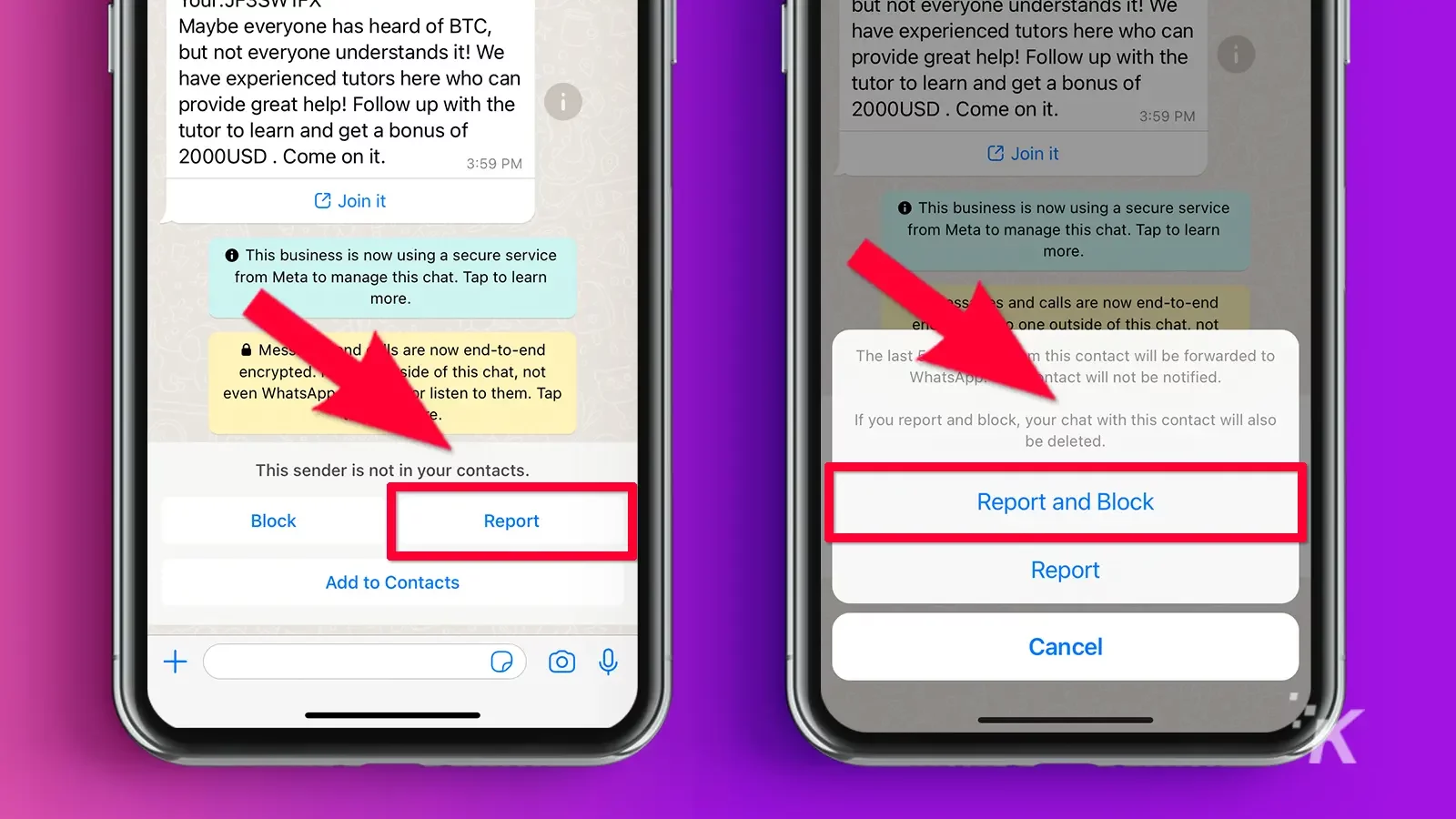 Block: You can stop a spammer by blocking them on WhatsApp. We've covered how to block someone on WhatsApp.
Educate: If you're experiencing group spam, educate and encourage group members to collectively report and block spammers, then remove them from the group.
Change Group Settings: If anyone can add you to groups without your consent, it's because your settings allow it. If so, you may also be bombarded with group spam.
To change group settings, open WhatsApp > tap on the three dots > Settings > Privacy > Groups > My contacts (or My contacts except, then specify).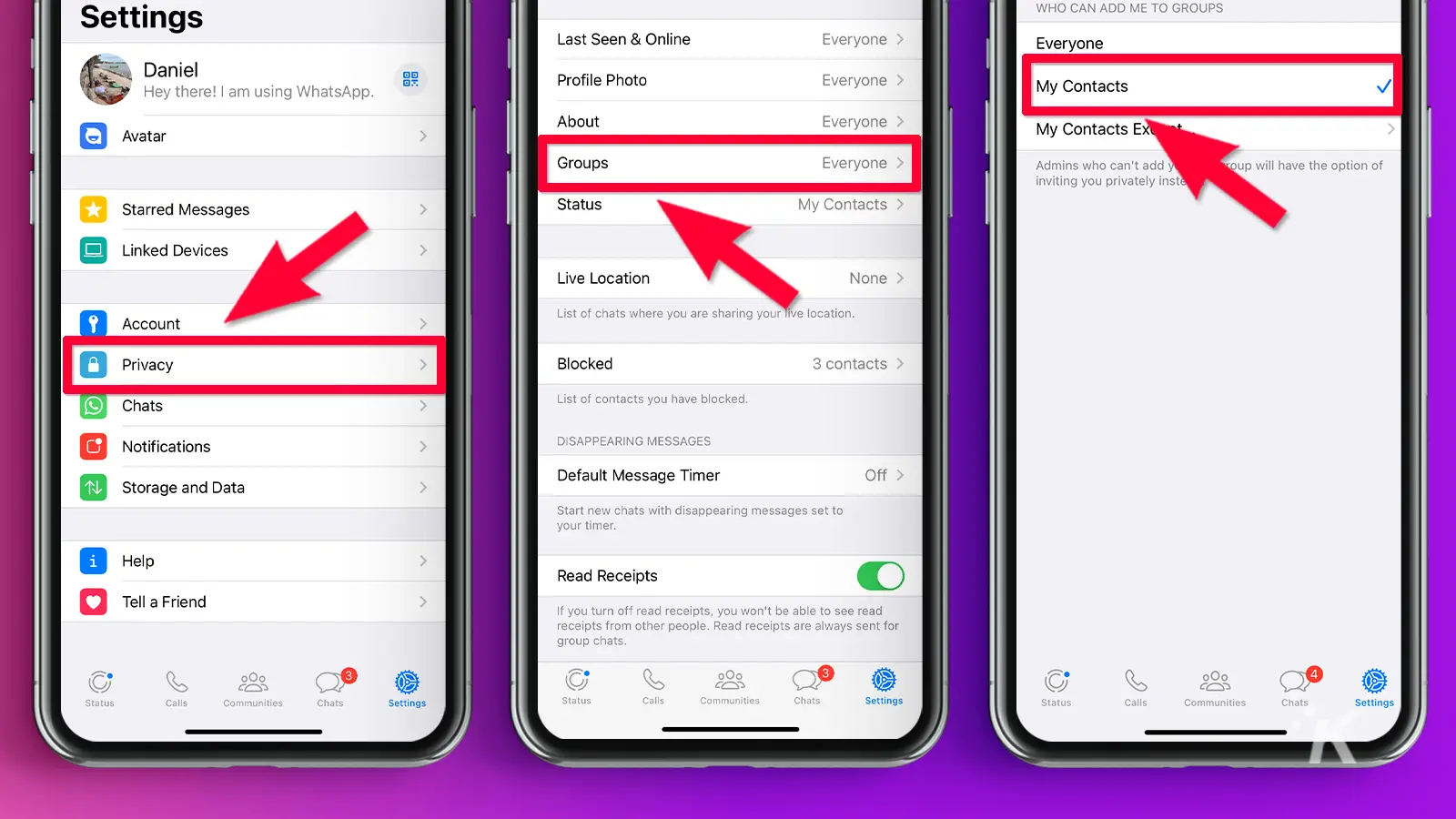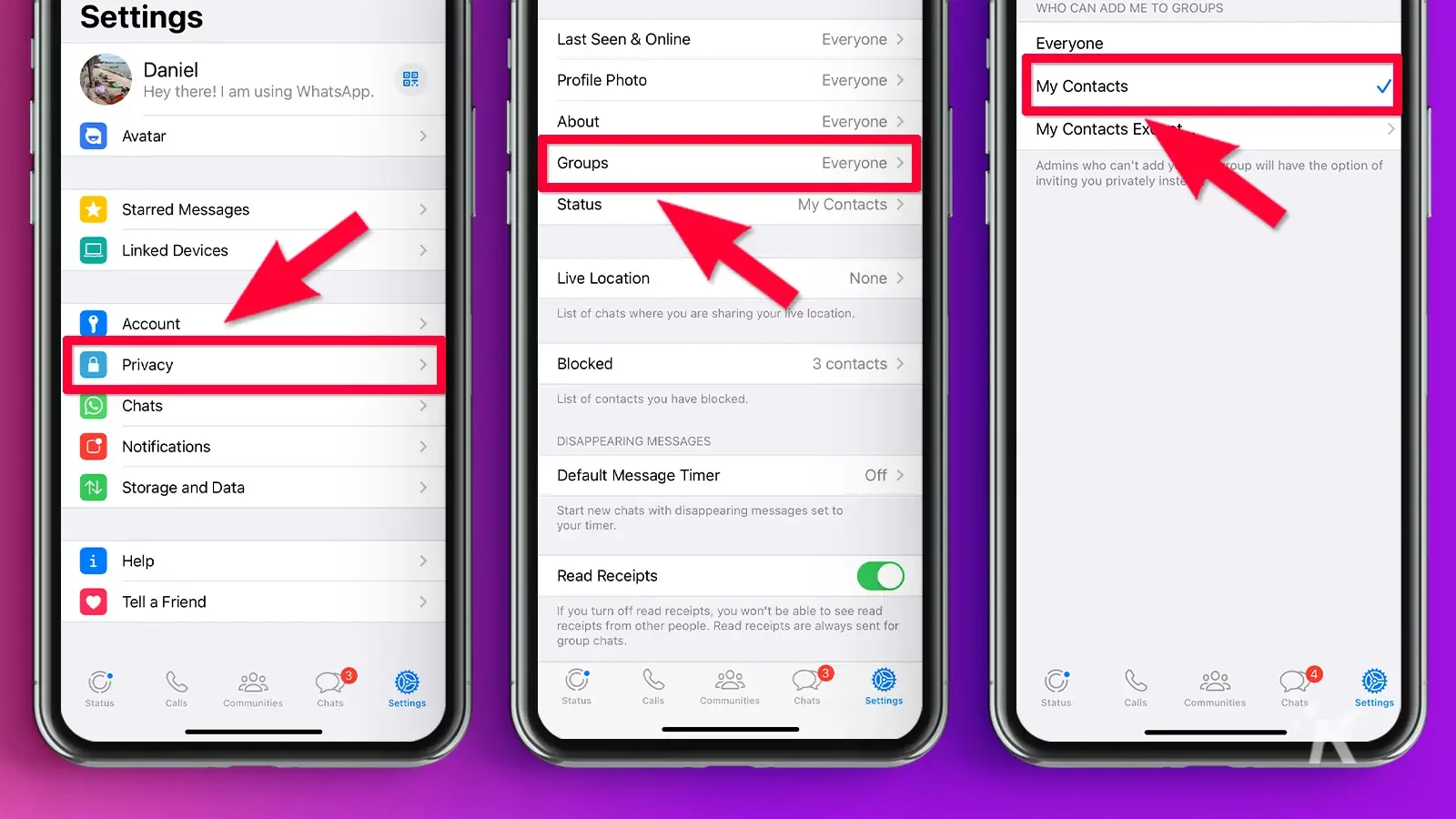 Stay safe while using WhatsApp
We've spent this article showing you how to recognize and prevent spam on WhatsApp.
Sometimes, however, no matter how hard you try, spam can be hard to detect. In that case, and if a message looks suspicious, go with your guts.
Spam and scams are cousins. So, whatever you do, staying safe on WhatsApp should be a top priority. This is because your account is tied to your phone number, which may be tied to your bank account, credit card, and so on.
Have any thoughts on this? Drop us a line below in the comments, or carry the discussion over to our Twitter or Facebook.
Editors' Recommendations:
Follow us on Flipboard, Google News, or Apple News