Here's how to hide your online status in WhatsApp
Hide your online status in only a few steps.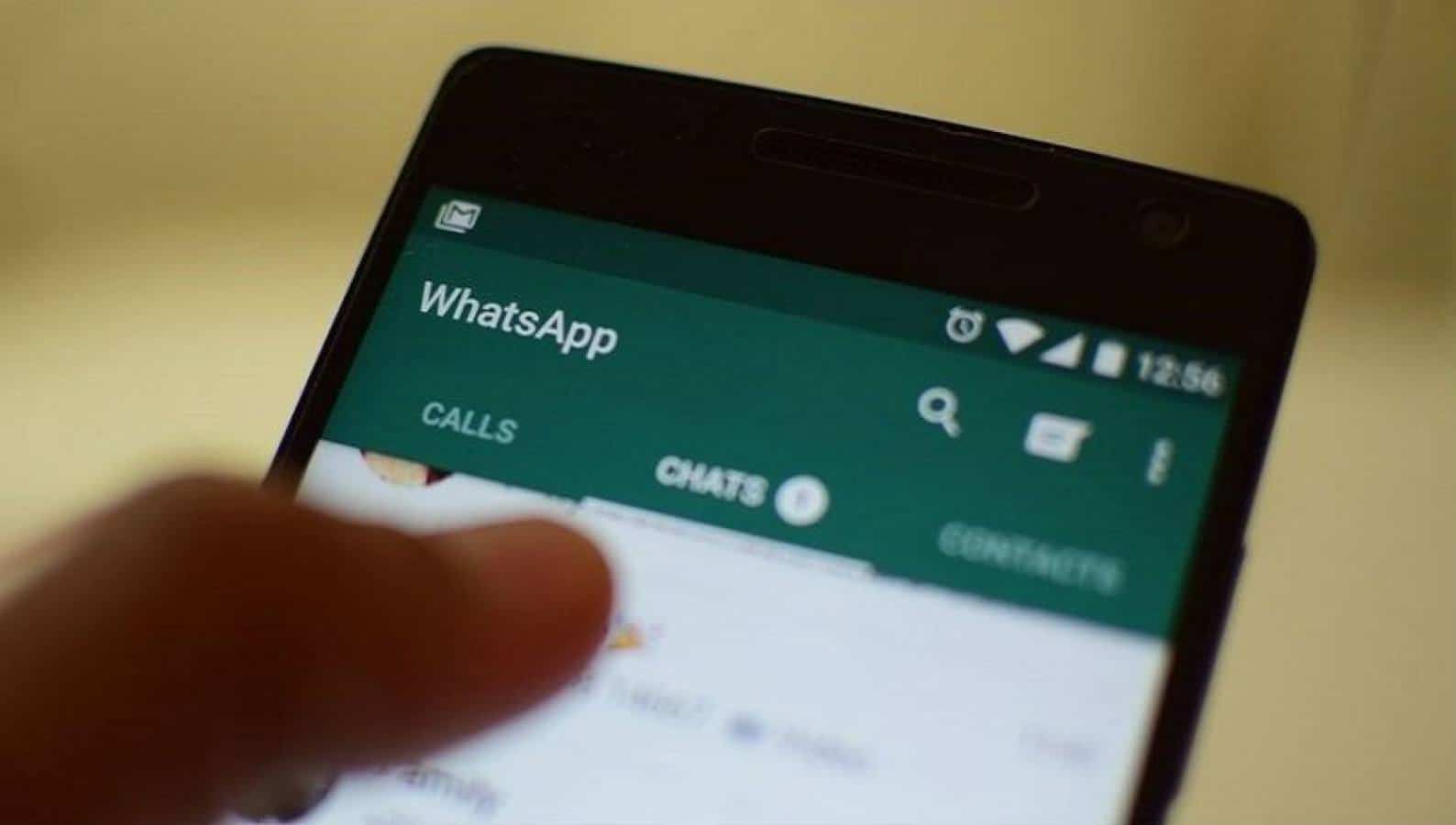 Want to hide your online status in WhatsApp? It is super easy. This post will teach you how to do that.
WhatsApp is a cross-platform instant messaging app used by people all across the globe. With default settings, it shows your friend when you're online or the last time you were online.
The question is though, is that really a good thing?
Maybe you just want to check few messages and don't want your friends to know that you're online. Perhaps you wish to read their messages secretly or, maybe you're concerned about your online presence and privacy?
Whatever the reason, you can hide your online status in WhatsApp. You just need to follow these simple steps.
Note: In this blog post, we're using a screenshot from an Android phone, but the steps for iOS devices are very similar.
How to hide your online status in WhatsApp
1. Launch the WhatsApp app on your phone.
2. Tap on the Menu icon (three dots) available on the upper-right side and then select Settings.
3. When you reach here, tap on the Account category.
4. In the Next screen, you need to tap on Privacy.
5. Here, tap on 'Last seen' and when the pop-up comes up with options select Nobody.
That's it! You're now basically invisible on WhatsApp.
One caveat of Last seen privacy is that even you won't be able to find out when your friends were last online on WhatsApp. Personally, we think that it is a fair tradeoff. What do you say?
Apart from that, there is no option available to set Last seen privacy on a user-by-user basis. Maybe in future WhatsApp bring that too.
Tip: While you're in the Privacy section, it is a good idea to check out other Privacy options available like Read Receipt (blue ticks). The blue ticks are a sure-fire clue about your online presence, even you have enabled the last seen privacy. So make sure to turn this off.
Find this blog post useful? We would love to hear your thoughts in the comments.
See other guides here: Here's how to change the voice on your Google Assistant, How to reset forgotten Windows 10 password of local or Microsoft account, and How to play and sync music on multiple Amazon Echos.
Follow us on Flipboard, Google News, or Apple News