How to easily record gameplay on the Nintendo Switch
Ready… set… capture!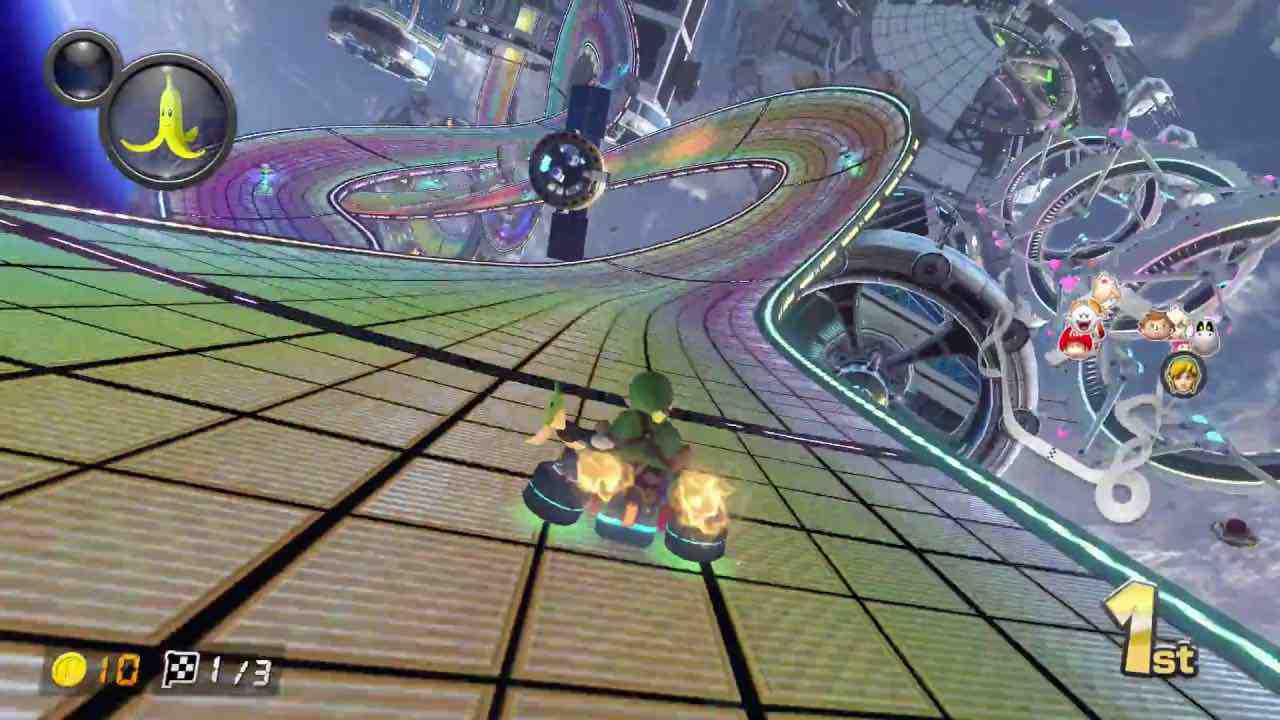 Capturing that epic moment is pivotal in the gaming realm. Showing your friends that you did indeed pull off that insane move has been available for quite some time now on PC, Xbox One, and PlayStation 4. Up until recently, Nintendo's Switch didn't have that open. With the recent update, you can now record your gameplay. There are some limitations, however. Follow the steps below to record video on the Nintendo Switch.
Double check to make sure your system is up-to-date. You can check by going to Settings – System – System Update.
As of now you can only record gameplay in The Legend of Zelda: Breath of the Wild, Mario Kart 8 Deluxe, ARMS, Splatoon 2, and Skyrim.
Press and hold the Capture button (left Joy-Con or left side of Pro Controller.) This capture will last 30 seconds.
Go to the Home main menu and select Album to see your recordings.
If you need to trim, press A and select Trim. You can also share via Facebook and Twitter.
Recordings are only available in 720p, but you can still easily see that epic gaming moment. Nintendo is stepping up their game by increasing the functionality of the Switch, and I am excited to see what they do next.
Follow us on Flipboard, Google News, or Apple News