How to set a Spotify playlist as your alarm on Android
Want to ruin a perfectly good song? Here's how.
Bored of waking up with a regular alarm clock? Want to absolutely ruin a song? If own an Android phone, now's your chance, as we're about to show you how to set a Spotify playlist as your waking alarm clock.
For those who don't know, Spotify is a popular music streaming service used by people all across the globe. It offers huge amounts of streamable music, playlists, and friend features. It also can be used as an alarm clock.
What you'll need:
Android Phone
Spotify Music app
Google Clock app
Requirements:
The phone needs to be running Android 5.0 or above
The phone must have the latest version of Spotify and Google Clock app.
If you meet the above requirements, then here's what you need to set Spotify playlist as alarm tone:

Build software without devs. Blazingly fast. Trusted by 100,000+ teams worldwide. It's so easy, anyone can use it. Start building now.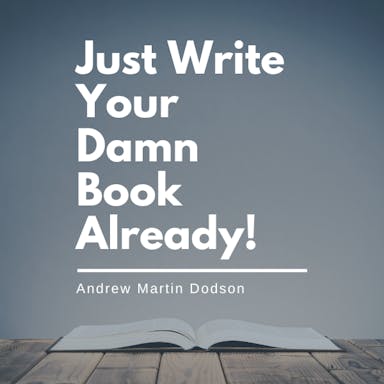 "Just Write Your Damn Book Already" is a printable guidebook that helps you turn ideas into manuscripts. It's affordable and perfect for aspiring authors
Launch the Clock app on your phone.
Here, switch from the Clock to Alarm tab and then tap on the + icon available at the bottom. This will launch the clock dialog box, using it to set the new alarm.
Next tap on the Bell icon.
Here on this screen, switch to Spotify from the Sounds tab.
If you're using this feature for the first time, then here you will be asked to link your account with the Android clock app. For that, you need to tap Connect.
Once both the apps are linked, you can choose an album or playlist from the songs you have played recently. Apart from that, you can also browser playlist recommended by Spotify or search for a particular track.
To confirm everything is working properly, you need to head over to the Alarm section. Here, you will see the Spotify icon instead of bell icon accompanied by the name of the playlist. If you see the same settings as in the screenshots attached above, then all is good.
Apart from that, if you want to check the songs on the playlist before making a selection; then you can also do that. Tap on the Three dots icon next to the playlist and select Open in Spotify.
Plan on using this quick guide to wake up to Spotify? Let us know below.
For more how-to guides, check out:
Follow us on Flipboard, Google News, or Apple News