Here's how to block YouTube ads on Android
There is an easy way that just requires you to change your flow a bit.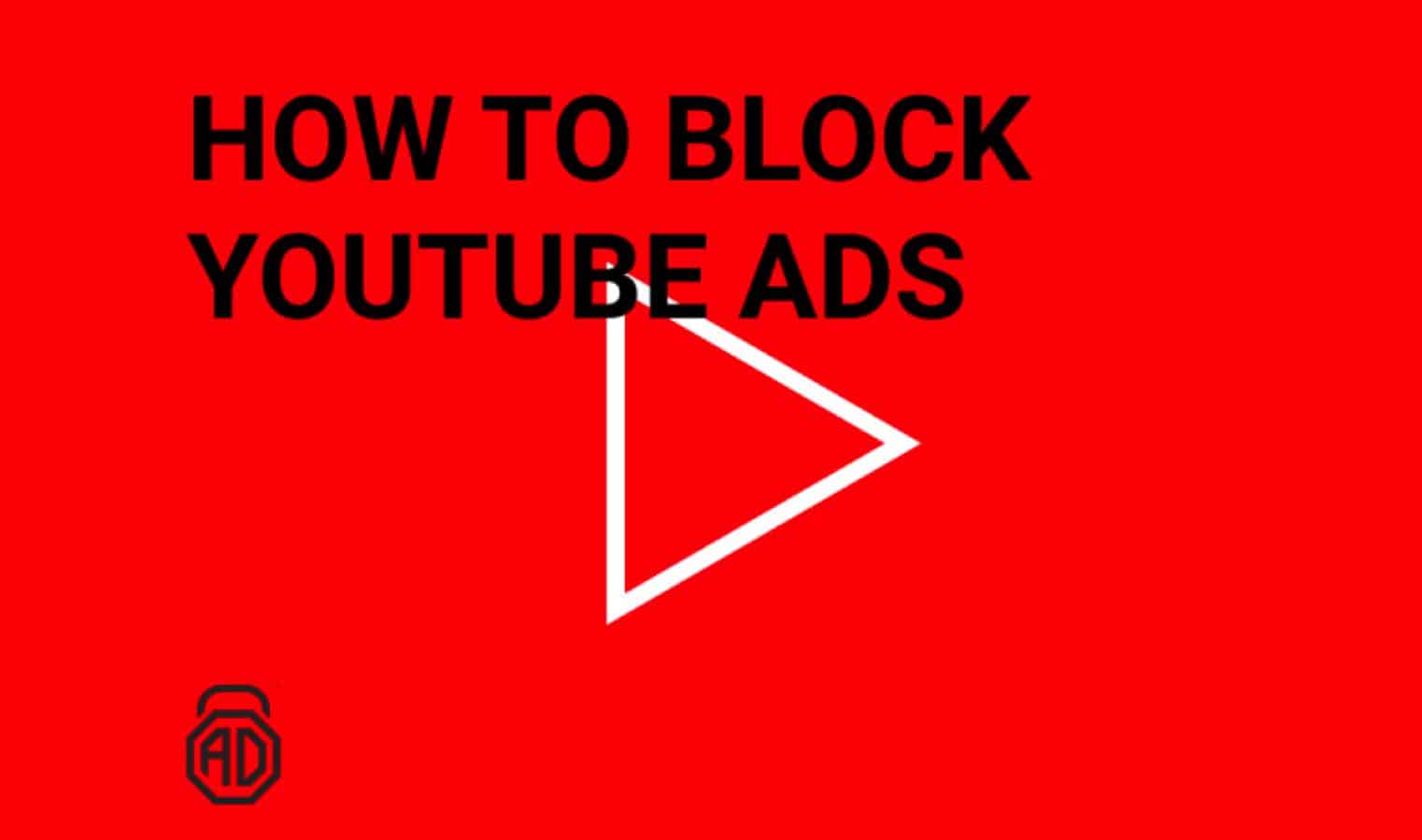 We all hate auto-playing ads on services like YouTube, especially when they're on the mobile app. And don't get me started on the videos that have ads in the b-roll, middle and the end. Now you can do something about it and block YouTube ads on Android with AdLock.
Once upon a time, you were able to use tricks to block the ads on Google's apps, but since the move to only trust first-party security certificates in Android's Nougat version, this handy trick no longer works. The YouTube app just won't open if it detects a third-party certificate. There are other ways such as DNS filtering, but that's incomplete at best. What you really need is something that's simple to block those pesky ads.
You could replace the YouTube app with a third-party app that both blocks the ads and serves up that sweet Grumpy Cat goodness, but then you open yourself up to security risks. Who knows what those devs put in there, how long they'll keep maintaining them, or if Google won't delete those apps itself. I'm not going to tell you how to do this method as I think it's risky, even though it only takes a little bit of searching to find out.
There is an easy way that just requires you to change your flow a little – AdLock. All it requires is the AdLock app installed and for you to use the mobile version of YouTube in your browser, instead of the native app. Then, AdLock can sweep all those pesky ads away before they even get to your eyes. I know a lot of you might be worrying about needing root access – don't worry, it doesn't require it so you can rest easy.
AdLock is available for both Android and for Windows.
Ever used AdLock? What's your opinion on the service? Let us know below.
For tech and gaming news, make sure to check out:
Follow us on Flipboard, Google News, or Apple News