How to stay secure on the internet in 2019?
While it added more convenience to our lives, the internet has also taken many things away from us, including our privacy.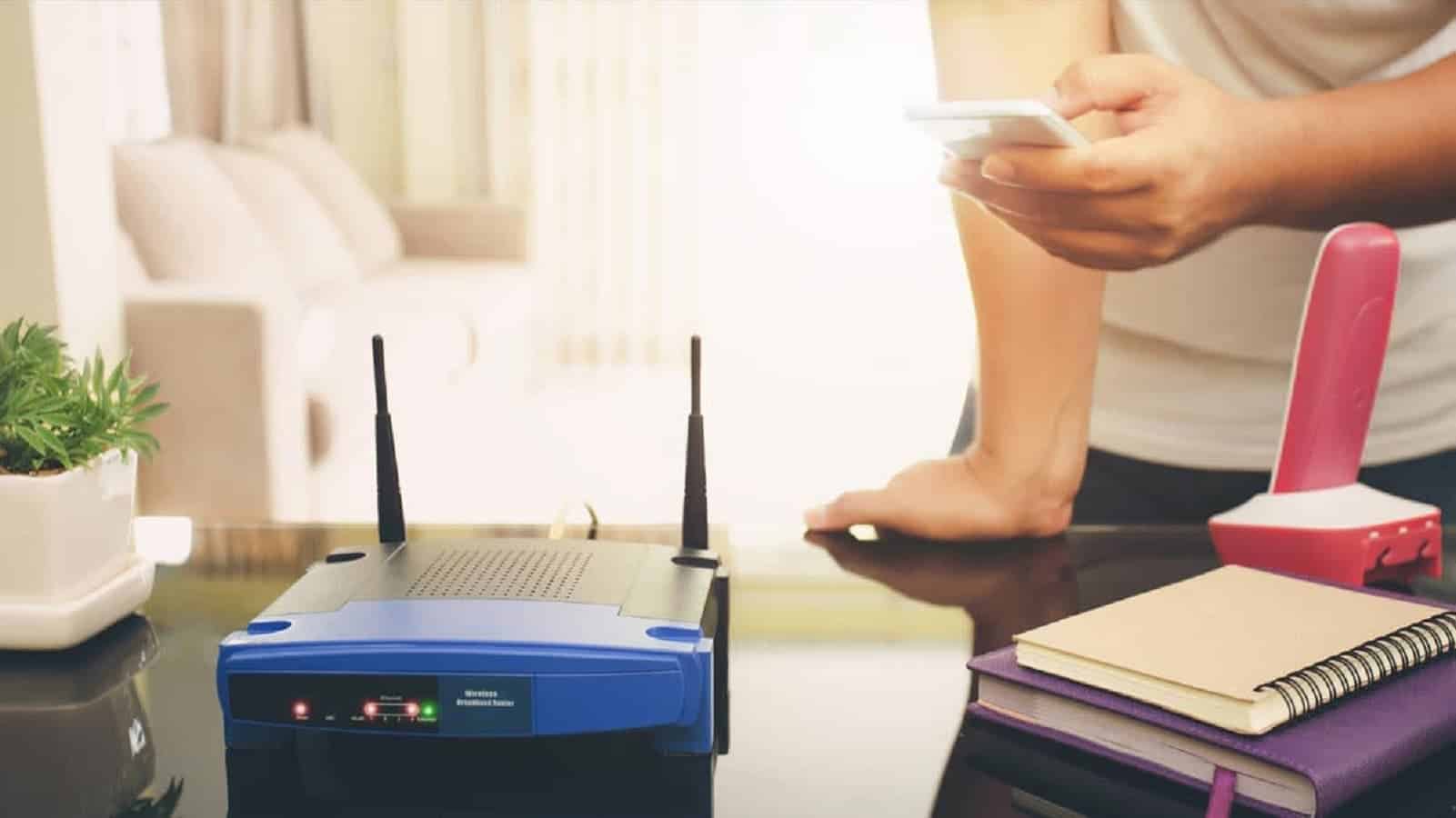 The birth of the internet came as a breath of fresh air for humanity. It opened new and better outlets for us to communicate with others from around the world. It brought greater convenience to our lives. It allowed students to perform research easily on the web. It allowed shoppers to shop directly from their homes. And it allowed entertainment lovers to stream any content they like on the web.
While it added more convenience to our lives, the internet has also taken many things away from us. Before it advent of the internet, our lives were more private. Any confidential data that we had was more secure. And the only people who could steal from our banks were bank robbers.
The Dangers of Digital Age
All this has changed since the dawn of the internet. Without denying all the good things that have happened because of the internet, the loss of our privacy and security has been a troubling aspect in our modern lives. Modern thieves no longer have to raid our homes or banks to rob us. They don't even leave clues. We don't feel their presence even when they are breathing down our backs and monitoring or stealing all of our private and confidential data.
Hackers like these have existed for quite a while now. And sometimes, even the most powerful law enforcement agencies have failed to identify who was behind a hack or data breach that you have suffered at your home or your workplace.
And while these hackers continue to trouble is, there is another threat that has been at our backs for so many years. The threat of getting spied on by government-run intelligence agencies. It has been seven years since Edward Snowden revealed to the world about the threat of spying agencies operating in the shadows. The NSA, The FBI, and other intelligence agencies are known to hack into our devices and monitor everything that they can get their eyes on, and that includes your cellphone camera and the webcam device on top of your laptop.
There have also been cases where privately run intelligence agencies have taken part in the monitoring of our data. These companies collect data that they compile together and sell to any advertising company that wants to bombard you with personalized ads. Sometimes, even ISPs collect your private data so it could be sold on to advertising brands. Google and Facebook are also known to collect private data of individuals and use it to sell more ads.
In strange scenarios like these, you must be questioning whether there exists a way that can help you keep your private life really private. Fortunately, there is a way that can help you stay secure on the internet.
How to Stay Secure on the Internet in 2019?
Almost two decades ago, a tool was invented that guaranteed online privacy and security for all those connected to the internet. It was a browser named Tor that used tactics to encrypt your online communications. Although it proved pretty effective in its first few years, vulnerabilities were found in the system later on that put your online privacy at risk.
The browser also came under the radar of multiple governments, who keep a close eye on all people who use Tor for online communications. The privacy and security previously guaranteed by the service is long lost.
But while services like Tor have become outdated, better tools have come up that are really effective in guaranteeing our online privacy and security. An important tool which we consider as the most effective in this case is a VPN.
What is a VPN?
You must be asking yourself, what is a VPN? VPN is a tool that is great for many different purposes, which include online freedom and cybersecurity. VPN is a network of servers spread all over the world. Connecting to any of these servers via the VPN client app changes our IP address from our own location to another location of your choice. This helps you avoid the spying activities by your ISP, government, hackers or marketers.
This is not all. Major VPN brands, like PureVPN, also offer military-grade online encryption that is unbreakable even by the most experienced hackers. There are other important features too such as DDoS protection and IKS that provide complete online security to the user.
In strange times like these, VPN brands like these come as a ray of hope to help keep our privacy intact and our confidential information safe and secure. So, while you browse the internet, make sure that you're under the umbrella of a popular VPN brand like PureVPN.
Have any thoughts on this? Let us know down below in the comments or carry the discussion over to our Twitter or Facebook.
Editors' Recommendations:
How to keep your data secure on public WiFi networks?
How to build secure software on both mobile and desktop
Social networks that are more secure – How to avoid being hacked
5 ways to stay cyber secure abroad
Follow us on Flipboard, Google News, or Apple News