Mouse support is finally available on the iPad – Here's how to turn it on
It still won't turn your iPad into a laptop.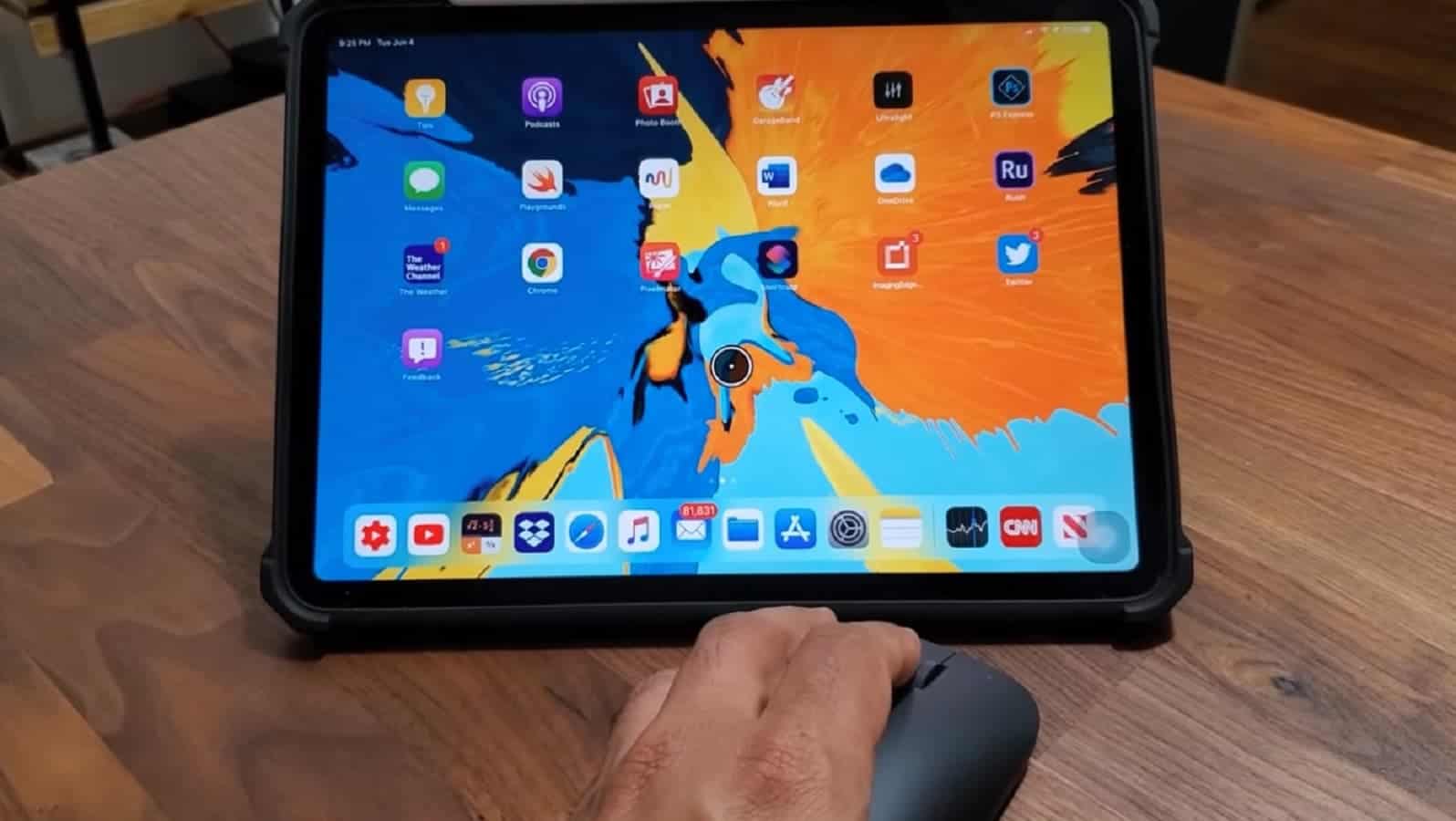 iPadOS is here and hidden in the settings menus is one of the features that we've all been hoping Apple would add to the iPad.
No, I don't mean external storage support (although that's there too), it's the ability to use a Bluetooth mouse with your iPad. I mean, c'mon Apple, if you want the iPad Pro to be a viable laptop replacement, mouse support is a must.
There are a few provisos before we start though. You'll need to update your iPad to iPadOS (aka iOS 13 beta), and it's not quite full mouse support. What you get is Apple's Bluetooth pointer tool, which was designed as an accessibility aid.
You'll only get one-click support, as if you're stabbing your iPad's screen with a finger. The cursor is huge and you can't use it to highlight text in the way you're used to. Still, it's possibly the first step to full mouse compatibility in the future.
If you really want to use a mouse with your iPad, here's how
You'll want to find your way into the Accessibility settings, which are deliberately buried as setting them isn't usually an everyday thing.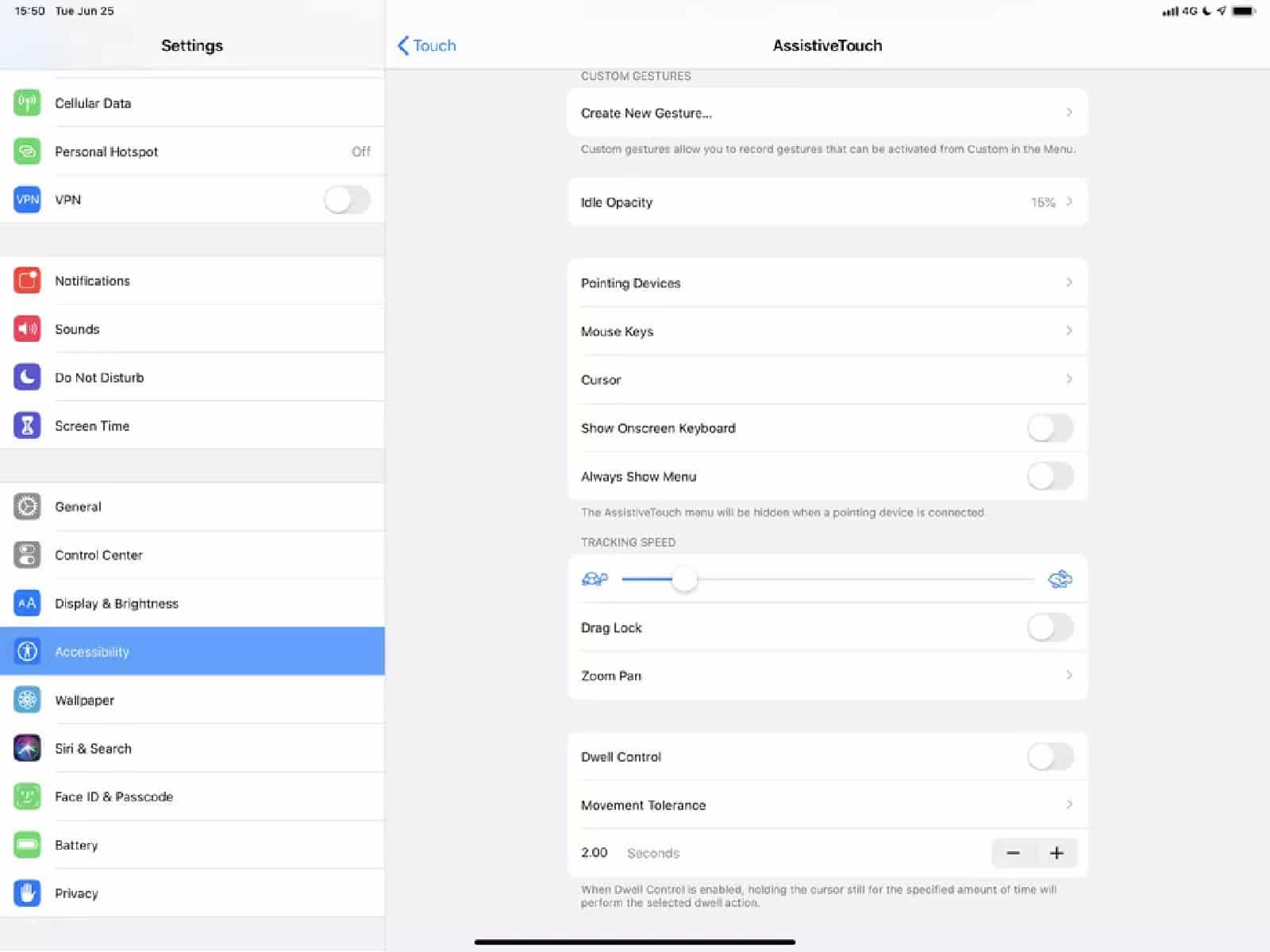 Open Settings > Accessibility
Then tap on Touch, which is under the Physical and Motor section
Turn on AssistiveTouch
Once that's enabled, add a Bluetooth mouse in the Pointing Device section
Couple of things to mention here: right-click doesn't do what you'd expect to from every other operating system. Instead, the right mouse button brings up a customizable menu of shortcuts. Clicking the scroll wheel brings you back to the home screen, a handy shortcut when you can't reach the iPad to do the navigational gesture on the touchscreen. You can reassign the other buttons too if you wish.
It's no full-fledged mouse support but it's workable. If Apple is serious about its "iPad to replace your laptop" shtick, proper mouse and/or trackpad support isn't just an accessibility tool, it's a must.
What do you think? Plan on trying this out on your iPad? Let us know down below in the comments or carry the discussion over to our Twitter or Facebook.
Editors' Recommendations:
Follow us on Flipboard, Google News, or Apple News