This iOS camera app erases any people in the pictures it takes
It's the anti-selfie.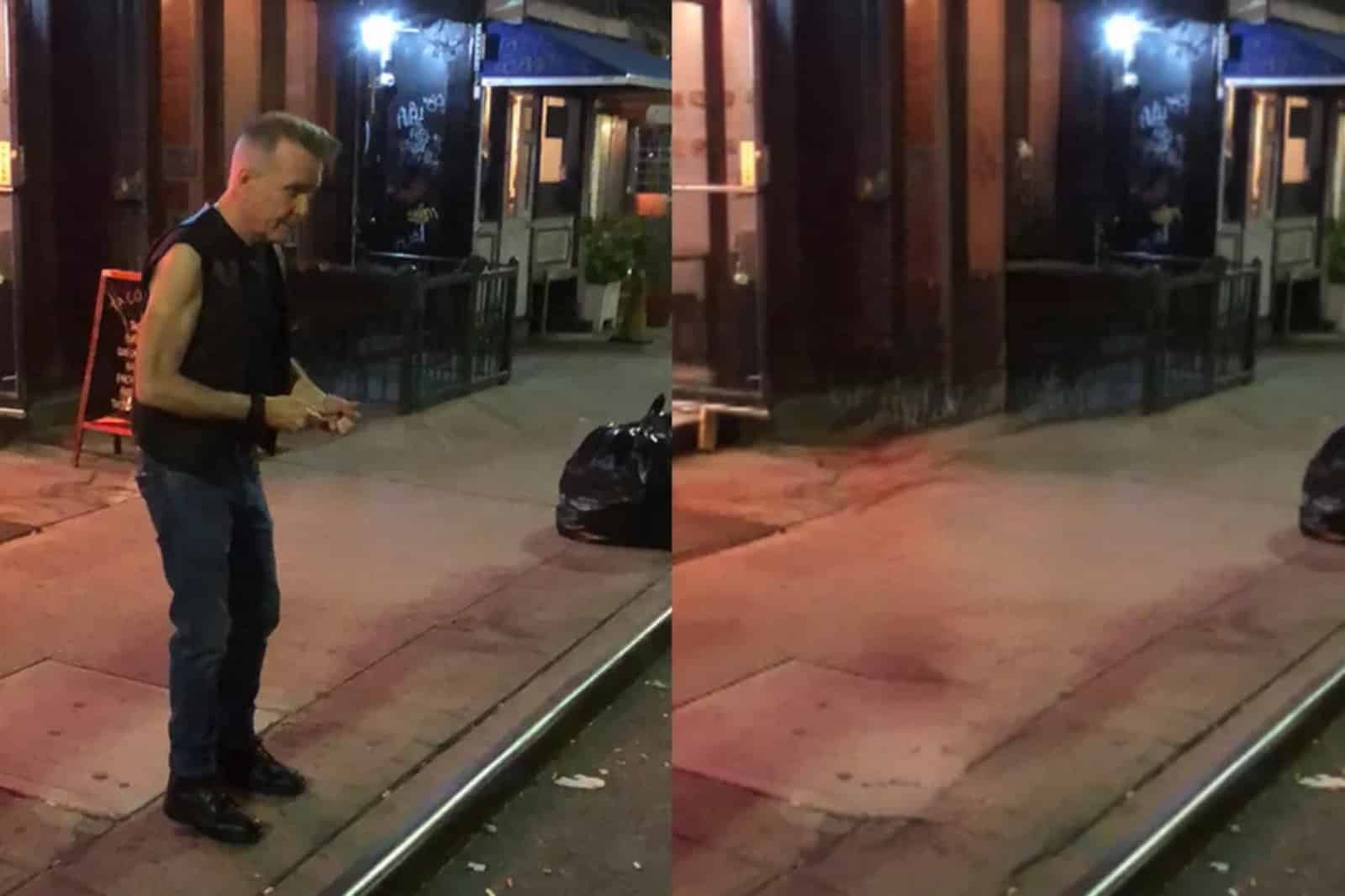 If you've ever wanted to know what your neighborhood would look like without any pesky humans wandering around, you're in luck. Bye Bye Camera for iOS erases people from the images it takes.
The app is a tongue-in-cheek joke by the creators, inspired by the threat to our existence by things like climate change. Kinda makes you think, right?
Bye Bye Camera uses AI to remove humans from the picture
No, it's not Skynet. It won't actually remove humans from the planet, just from the images that it takes. It's not perfect, it's slightly messy, but maybe that's okay. Sounds kinda like our planet, right?
Here's more about the Bye Bye Camera app:
AI is used to remove people from the images captured
Amusingly, the object detection algorithm used is called YOLO (You Only Look Once)
The app was created by Damjanski and two of his friends, who are all part of the Do Something Good "incubation collective"
It'll also remove people from works of art, or anything with a human form in it
While the tech cobbled together into the Bye Bye Camera app is fairly rough-and-ready, it won't be long before a camera app that can pixel-perfectly remove people from scenes is out.
Consider this art project as a proof-of-concept for future generations of camera apps. Want a nice picture of the beach but it's covered in thongs throngs of sunbathers? No problem for tomorrow's AI to erase their presence. Your holiday snaps will never look the same again.
Me? I find the thought of an app that can remove your face from every selfie highly amusing.
What do you think? Plan on trying this app out? Let us know down below in the comments or carry the discussion over to our Twitter or Facebook.
Editors' Recommendations:
Follow us on Flipboard, Google News, or Apple News