The UK's porn block is delayed, again
The ultimate c*ckblock.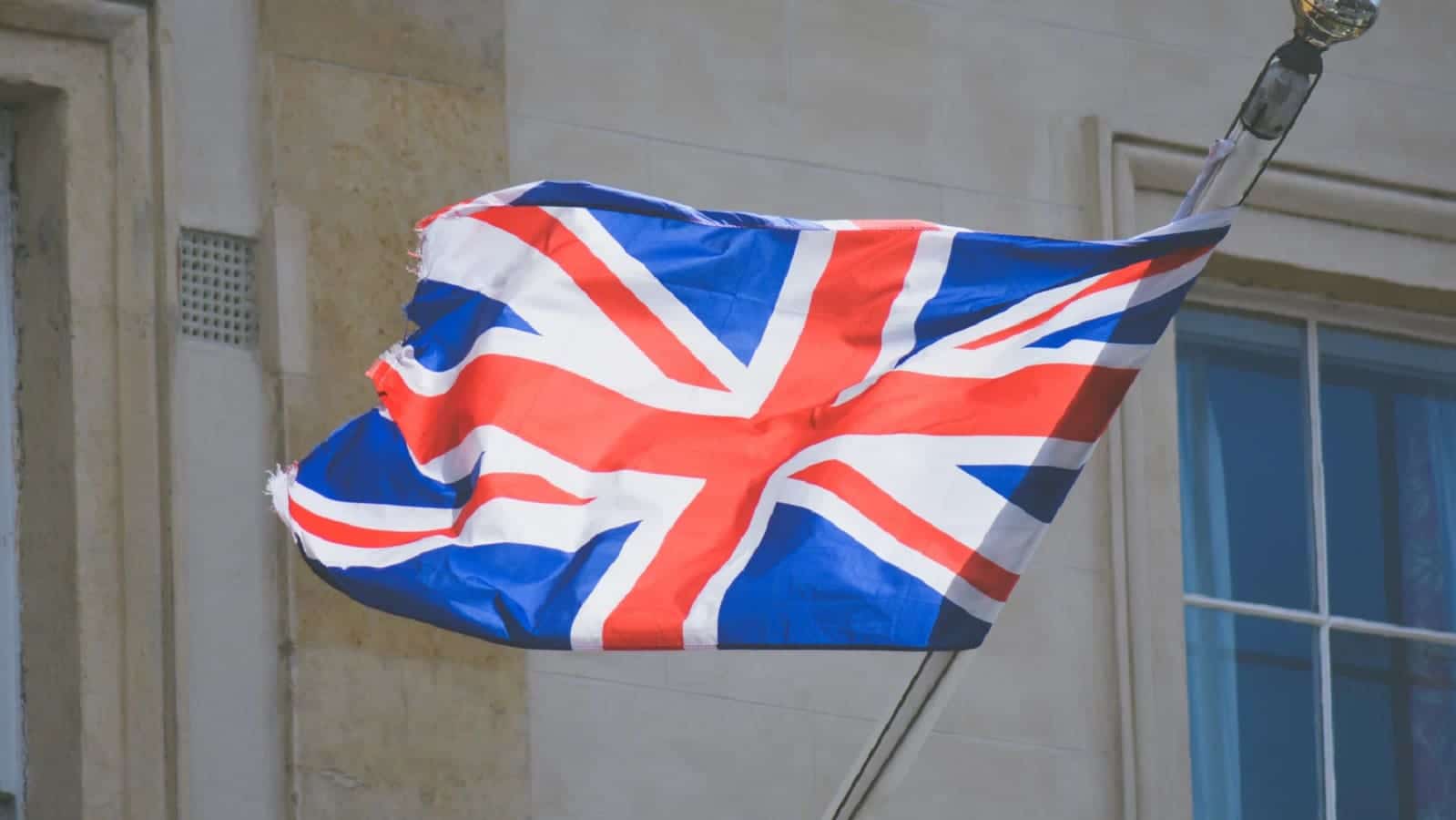 The UK Government has had to delay plans to implement age-checking software for UK porn users, again.
This is now the third time in just over a year that the age-verification for porn sites introduced in 2017's Digital Economy Act has failed to hit its launch target.
This is now the third time that the UK porn block has been delayed
The latest delay is because the UK Government failed to tell EU regulators about parts of the proposed rules. It's not known what the new date for implementation is, with estimates stating it will take six months to comply with EU law.
In case you're not familiar with the "UK porn block," as it's become known, here's the money shot:
Porn sites would need to implement a login screen for all UK users
Users would have to submit some form of identity documents to sites like PornHub to prove they are over 18. That could be a form of ID, an age-verified telephone number, or a credit card
Any site that doesn't implement the checks could find themselves blocked by UK internet providers or cut off from payment services
Privacy advocates worry that the database of personal ID could be exposed by hackers
The system seems flawed already, with The Guardian managing to outfox the checks with a made-up credit card number and the cheeky email IAmUnder18@mailinator.com
The block doesn't cover social media sites. Twitter is full of adult material, as is Reddit
All this block does is solidify the position of the largest porn sites, which can afford to implement the age-verification tools. Independent operators or smaller outlets won't be able to compete in the UK market after the law comes into force.
What do you think about the porn block? Is it a good thing? Let us know down below in the comments or carry the discussion over to our Twitter or Facebook.
Editors' Recommendations:
Follow us on Flipboard, Google News, or Apple News