PSA: Your second-hand Nest cam might be accessible by the old owner
Yikes.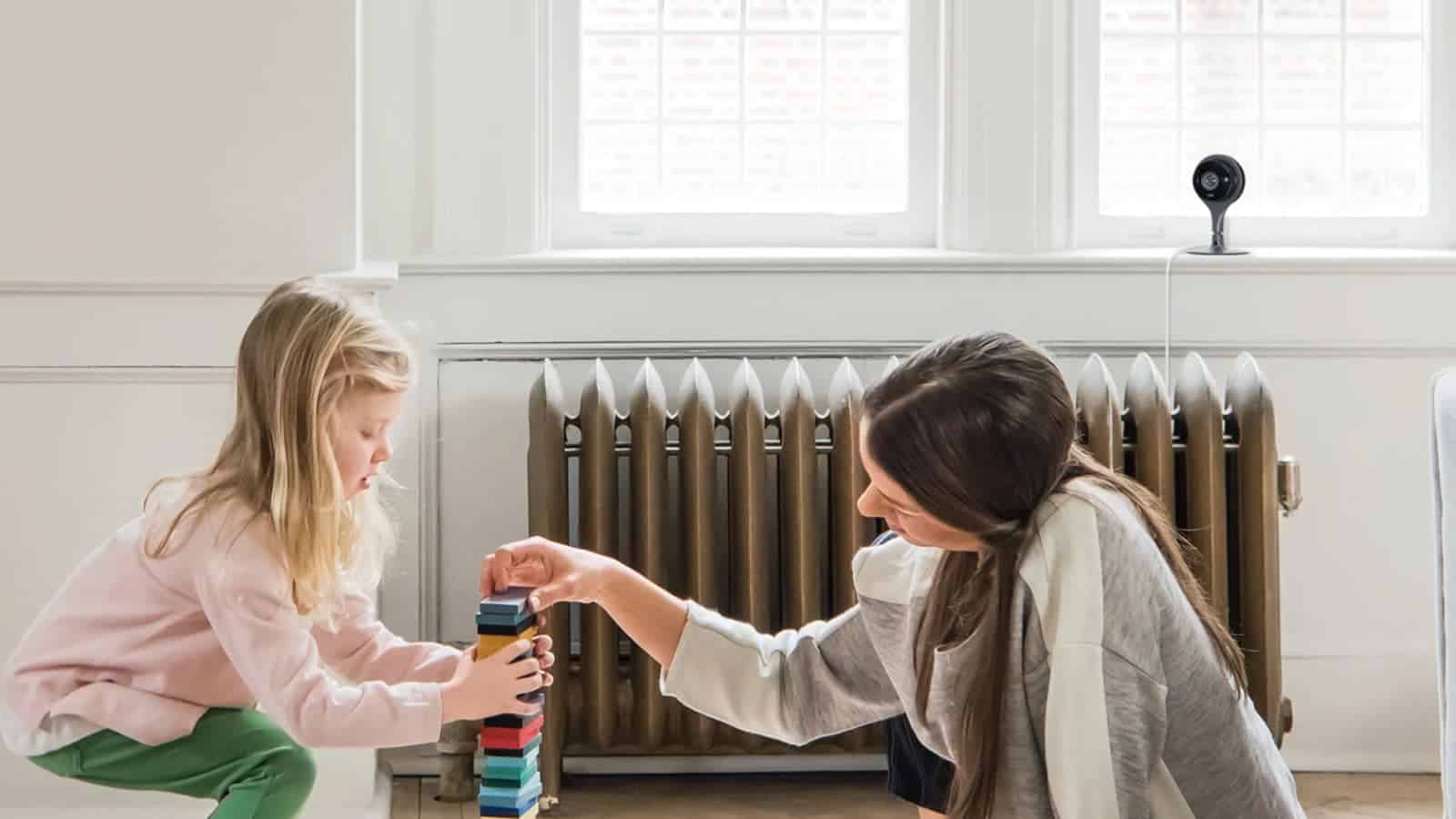 In today's slice of not-so-secure security devices, a report by Wirecutter has shown another reason to not buy second-hand security gear.
According to the report, in some circumstances, the previous owner of a Nest Cam Indoor can access images taken inside the new owner's home. Yikes.
[Updated] After the Wirecutter story broke yesterday, Google reached out to them with the below statement. It appears that the issue has been resolved, and the Wirecutter team has confirmed the fix on their hardware.
We were recently made aware of an issue affecting some Nest cameras connected to third-party partner services via Works with Nest. We've since rolled out a fix for this issue that will update automatically, so if you own a Nest camera, there's no need to take any action.
Your second-hand Nest Cam Indoor might be beaming images back to the previous owner
It should go without saying that all devices should be factory reset before reselling them, more for your security than the new owner. This bug is the other way around, with the new owner being victim to the security issue. It's horrifying to think that someone else might be able to look in on your daily life, using the very devices that are supposed to be keeping you safe.
The Nest Cam Indoor issue does have a few moving parts, so even if you do have a second-hand device, it's not certain that you'll be affected:
Pretty sobering stuff. Maybe buying second-hand security equipment was a bad idea after all.
What do you think? Surprised by the Nest news or do you already distrust second-hand tech equipment? Let us know down below in the comments or carry the discussion over to our Twitter or Facebook.
Editors' Recommendations:
Follow us on Flipboard, Google News, or Apple News