Robocalls are flooding hospitals at a rate that might literally be killing people
And they still keep calling at dinner.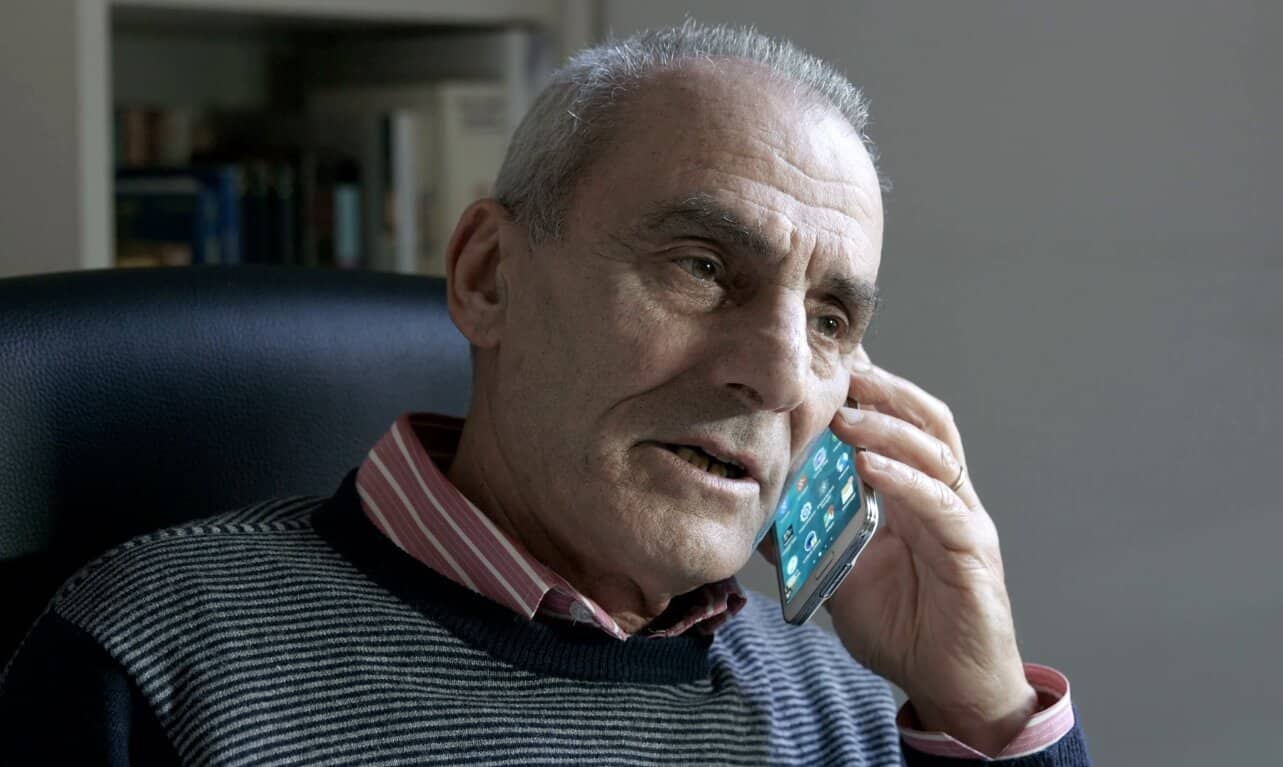 Like every standup comedian in the 90's, I hate telemarketers. I'm on every "do not call" list imaginable and still receive at least 2 calls a day about the "small business loan" I didn't apply for, or the "check in" with my "parole officer" I missed because I'm "posing a threat to society."
Worse yet, at least one of these calls is usually an automated one, denying me even the momentary thrill that comes with hanging up on a person.
Then again, it could be worse. None of these robocalls have ever had a *direct* effect on my well-being, which is more than what can be said for thousands of hospital patients across the globe.
At Tufts Medical Center, administrators registered more than 4,500 calls between about 9:30 and 11:30 a.m. on April 30, 2018, said Taylor Lehmann, the center's chief information security officer. Many of the messages seemed to be the same: Speaking in Mandarin, an unknown voice threatened deportation unless the person who picked up the phone provided their personal information.
That's just one story of the crisis hospitals are currently facing, as reported Monday by The Washington Post. Born from a now-infamous 2018 scam aimed at recently immigrated Chinese citizens, this robocall deluge has gotten so out of control that it could literally be costing people their lives.
The problem with robocalls is a multi-layered one
For starters, most mobile carriers are currently not allowed to block unwanted or illegal robocalls before they reach the consumer.
While the FCC did pass a unanimous vote this month that should finally grant this power to phone carriers, it is not forcing them to do so with no cost to the consumer. Considering that the US alone receives about 5 billion robocalls a month, this benefit could potentially worsen our already insane phone bills.
The other problem is purely a volume issue. A Florida robocall operator was busted for placing nearly 120 million calls alone last year, and the FCC predicts that nearly 45% of all mobile calls will be scam calls by the year's end. Not helping things is that fact that robocall technology is currently able to make their calls look like they're coming from anywhere, including the area codes that potential victims recognize.
In the case of the hospitals being flooded with these robocalls, the people that suffer the most are the patients. As the Miami Herald mentioned about Adrian Abramovich, the aforementioned Florida robocaller, "By overloading this paging network, Abramovich could have delayed vital medical care, making the difference between a patient's life and death."
Hopefully, the TRACED (Telephone Robocall Abuse Criminal Enforcement and Deterrence) Act approved by the Senate last month will hit hard and swiftly upon these bottom-dwellers.
What do you think? Surprised that robocalls are such a big issue for hospitals? Let us know down below in the comments or carry the discussion over to our Twitter or Facebook.
Editors' Recommendations:
Follow us on Flipboard, Google News, or Apple News