A new FCC vote means carriers can block robocalls by default
It might not be the fix we wanted, but it's the one we deserve.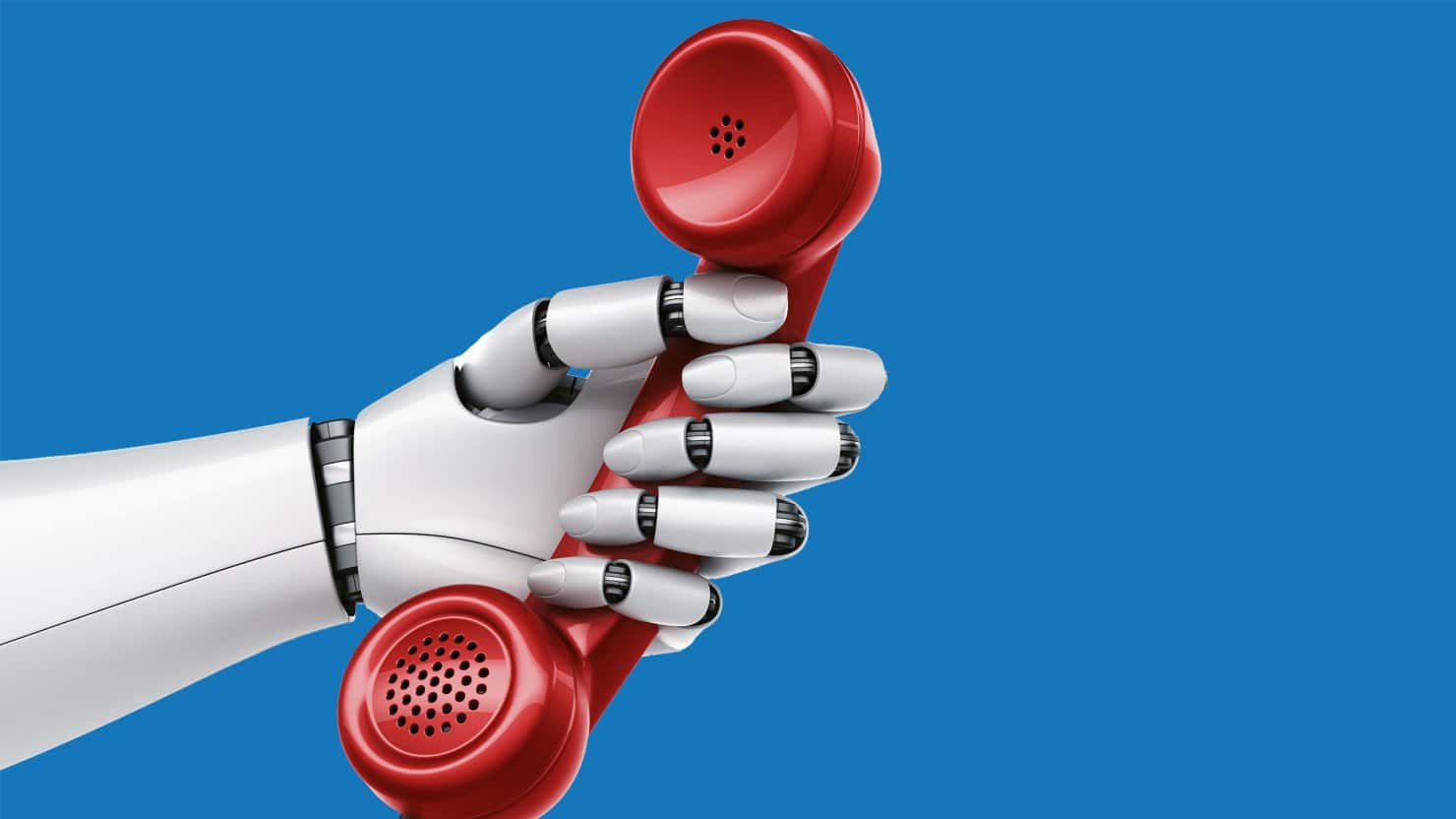 The FCC just unanimously voted yesterday to let carriers block robocalls by default. Let that sink in for a minute. Unanimously. I mean, this is the FCC, who can't decide if Net Neutrality is a good thing or not (spoiler: it is).
Robocalls are the "scourge of civilization"
Okay there, Ajit, cool your boots. Pretty sure the scourge of civilization is NIMBYs, or salmonellosis, or maybe even Atilla the Hun (at least we don't have to worry about that particular scourge anymore). Still, they are super annoying and are on course to be over half of the calls carried by U.S.-based networks.
With figures like that, it's slightly surprising that the carriers haven't done more about the issue before now. That additional load must be hard on the network. Then again, the people doing robocalls are still paying for their phone service and I've never met a phone carrier that would turn down money.
Robocalls are one of the only issues that the FCC can unilaterally agree is a bad thing (unless it's letting China run telecoms in the U.S.)
Consumers file complaints about unwanted robocalls more than any other telecom or internet issue
The ruling clarifies that automatic blocking is allowed (something the carriers were unsure of)
Carriers can now offer opt-in tools that let you block any number not in your contacts list (like the new spam-blocking in iOS 13)
The FCC moved quickly, it was only two weeks ago when FCC Chairman Ajit Pai proposed the blocking rule
The FCC also voted to move forward on a proposed rule that seems similar to the TRACED act that's currently going through Congress, which wants to make the SHAKEN/STIR protocol mandatory for US-based telcos.
That said, don't think that yesterday's ruling spells the end of robocalls. The FCC hasn't required carriers to turn robocall blocking on by default, and it also hasn't stipulated that any tools need to be free. I guess we'll find out how much value robocall-blocking has when it's $9.99 per month to enable…
What do you think? Glad to see the FCC doing more to stop robocalls from making it to your device? Let us know down below in the comments or carry the discussion over to our Twitter or Facebook.
Editors' Recommendations:
Follow us on Flipboard, Google News, or Apple News