Comcast has a new remote that you can control with your eyes
I'm all for anything that improves accessibility.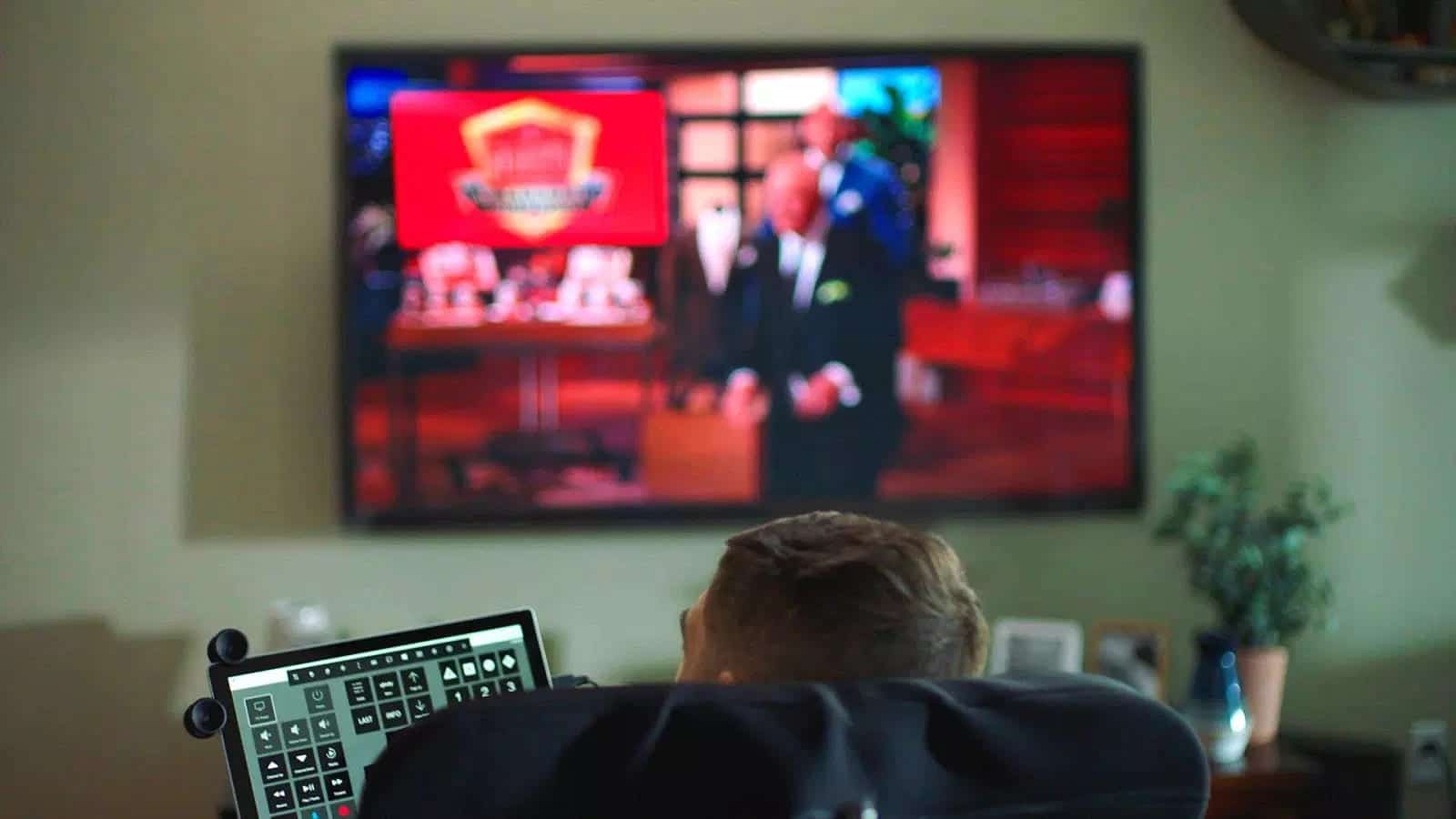 Accessibility seems to be a hot button topic for many companies right now (which is amazing), and now Comcast joins the list of companies using technology to help with tasks many of us take for granted.
The humble television remote. It's remained largely unchanged for decades, but Comcast is looking at a total revamp to help those with injuries or other issues that may prevent them from using a traditional remote.
Eye tracking remote functionality from Comcast
The new eye-tracking remote from Comcast will require users to have an X1 video platform and a tablet for the eye tracking. "Your eyes essentially function as the clicker or the mouse," Tom Wlodkowski, Comcast's accessibility department lead, said at a June 13 demo in New York.
Users can access the digital remote by going to this link
Your tablet will track your eye movements and location
Long stares (~3 seconds) or blinks will act as the 'clicker' of the remote
Comcast claims it can be set up in seconds
Accessibility is such an important part of how we experience technology, and it's great to see Comcast looking at new ways to improve the experience for everyone. With many companies and remotes offering voice functionality, Comcast's eye-tracking system may not garner the number of users it could have prior, but that's ok. Even if it only helps a handful of users, it is worth it.
What do you think? Glad to see Comcast adding new functionality? Let us know down below in the comments or carry the discussion over to our Twitter or Facebook.
Editors' Recommendations:
Follow us on Flipboard, Google News, or Apple News