Hasbro is releasing a voice-activated version of Monopoly to spy on your kids
We have reached peak capitalism in board games.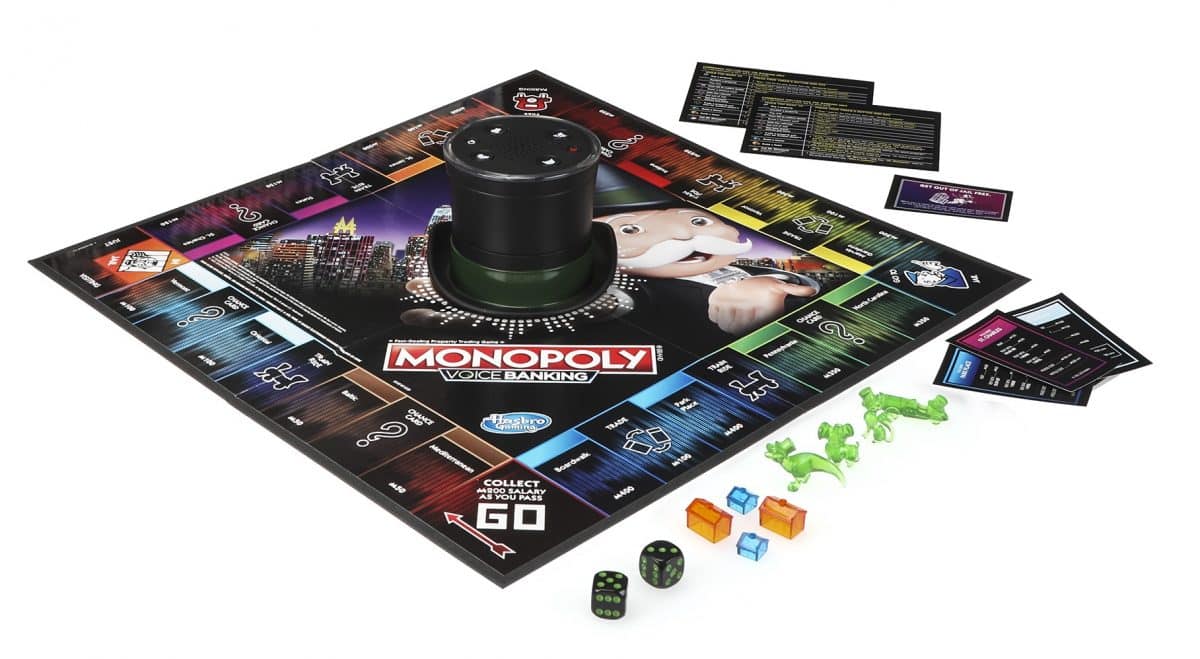 It's pretty much a given that our Alexas and Echos are constantly listening to our conversations. That's the trade we made for being able to check the weather without looking at our phones which we're already looking at, and we're okay with it.
But kids… kids seems to be the line in the sand. Amazon was just hit with an FTC complaint about its Echo Dot Kids Edition, and parental control apps are becoming increasingly popular.
So I guess my question is, how do you think parents will react to Hasbro's new voice-activated Monopoly?
"The Monopoly Voice Activated Banking Game turns Mr. Monopoly into a voice assistant, giving him the task of keeping tabs on your money and properties," writes Engadget.
Now, there are some obvious upsides to a voice-activated banker – mainly, that your annoying cousin can no longer swipe $50 instead of $25 every time he lands on B&O Railroad. But on the downside, neither can you.
In addition to cutting out cash, Monopoly will also eliminate "Chance" and "Community Chest" cards, rendering Mr. Monopoly – a power-hungry, tophat wearing one-percenter who's likely just using the game to gather data on your children – in complete control over every aspect of the players' finances.
If that's not a perfect metaphor for the current state of capitalism, I don't know what is.
What do you think? Is Monopoly the worst board game of all time – and why? Let us know down below in the comments or carry the discussion over to our Twitter or Facebook.
Editors' Recommendations:
Follow us on Flipboard, Google News, or Apple News