PSA: Some of your TP-Link Wi-Fi extenders are vulnerable, here's how to update them
Another day, another breach.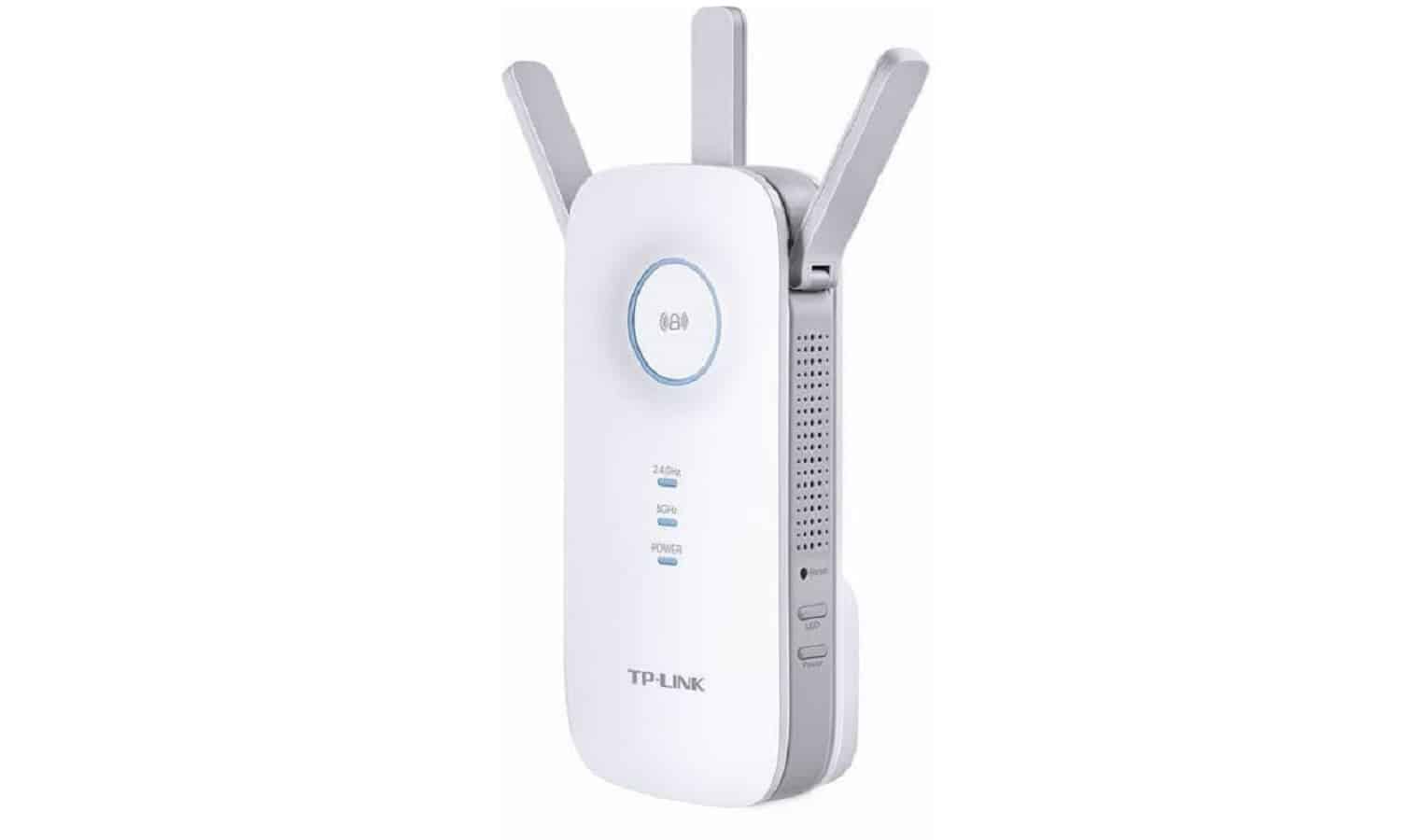 Everything is hackable and everything is horrible. Write it on my Wi-Fi equipped grave. In today's news, yet another Wi-Fi product was found to be vulnerable.
This time, instead of it being a router or modem, it's certain models of Wi-Fi extenders from TP-Link.
TP-Link Wi-Fi extenders breached
The vulnerability was first discovered by researchers from IBM and affected models include the RE365 (the model IBM performed testing on), but TP-Link confirms that the RE650, RE350, and RE500 are all affected, as well.
Unlike some router and modem vulnerabilities, hackers do not need to be within range of the extenders to hack the devices and gain access. Knowledge of the appropriate IP address is enough.
How to update your TP-Link extenders
If you have one of these Wi-Fi extenders, it's time to update your devices.
Here's how:
Head to this link and download the latest firmware version of your device (keep this .bin file handy)
Log in to the WP-Link Range Extenders management page (here's how)
Go to System Tools on the left side of the page
Click on Firmware Upgrade and then Browse – add the .bin file in
Click Upgrade
It is also recommended that you backup your current settings and version before going through the process. For that, you'll simply click Backup, which can be found in the System Tools tray.
Surprised by the news regarding TP-Link and its Wi-Fi extenders? Do any breaches or hacks surprise you anymore? Let us know down below in the comments or carry the discussion over to our Twitter or Facebook.
Editors' Recommendations:
Follow us on Flipboard, Google News, or Apple News