Here's how to unlock challengers you lost to in Super Smash Bros. Ultimate
Hint: It's buried in a sub-menu.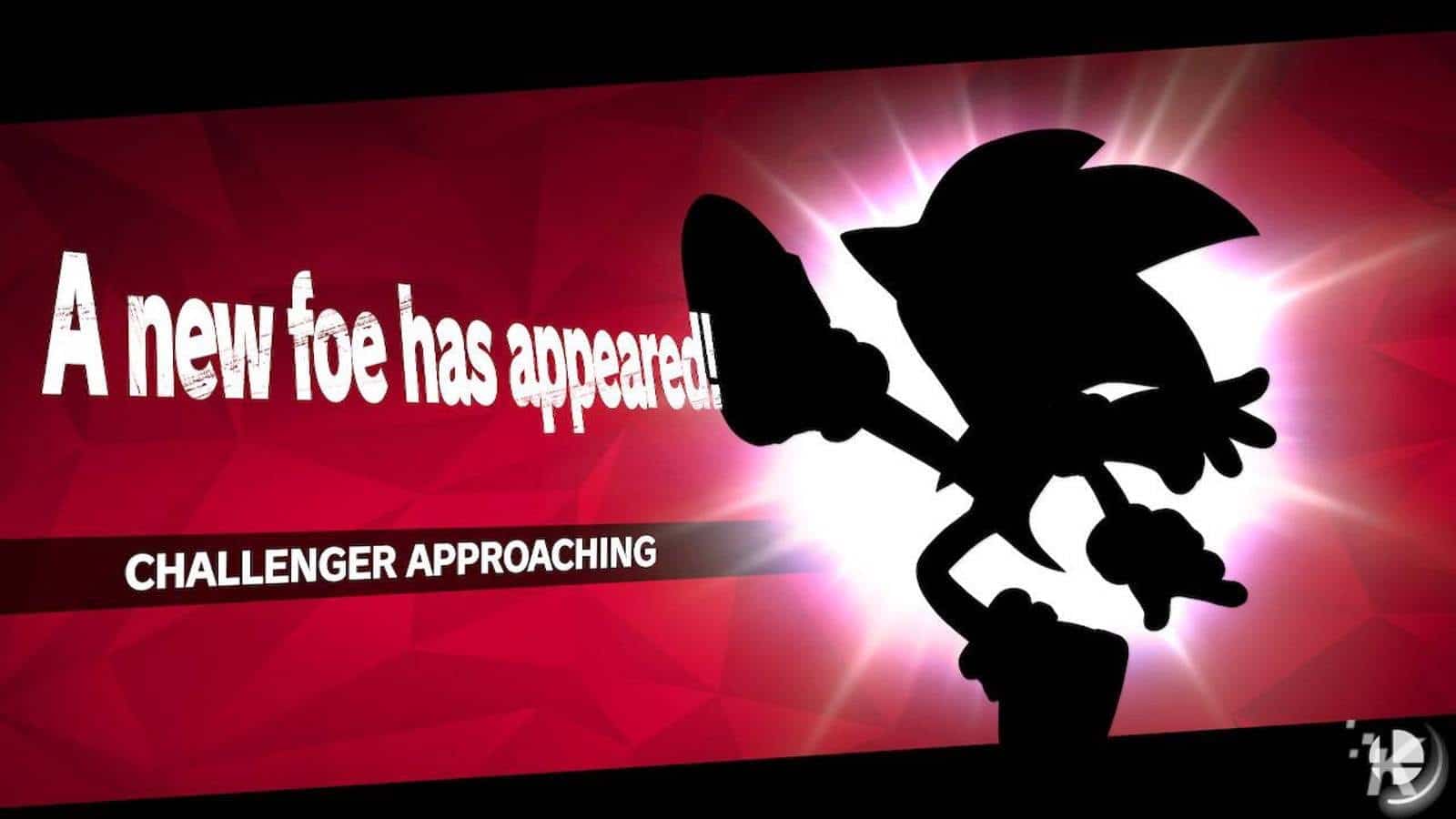 Super Smash Bros. Ultimate for the Nintendo Switch just released to rave reviews, with the largest roster of any Smash game to date. With every character from every Smash game being here, unlocking them all will be a long road to tread.
You start the game with only eight out of the seventy-four playable characters in a playable state. The rest need your effort to unlock.
You do this by playing. Basically, 10 minutes of game time equates to the chance to unlock a new character. With how the mechanics are set up, if you win – you get that new character to choose in future. Where it goes wrong is if you don't win. That character then gets put back into the RNG list for future games, which could mean adding lots of time to how long it takes to unlock everyone.
With new characters often beating the snot out of you on the first go-around, it could be adding insult to injury when you then have to wait for them to turn back up in the rotation.
Not all is lost if you do, there's a tucked-away game mode that lines all of these characters up for rematches.
Menu diving
No matter where you got your ass handed to you, all the characters waiting for a rematch are in one place – a special area called the "Challenger's Approach."
To get to that field of battle, head on over to the "Games & More" menu. You're likely there anyway if you're trying to unlock everyone, as Classic Mode is one of the more straightforward ways to meet, beat and unlock player characters.
Tucked away in the bottom right-hand corner you'll see some arched doors, and if you highlight them you'll get the "Challenger's Approach" text in a bubble. If you can't see the icon, that just means you don't have any fighters itching for a rematch. Go and play some Classic Mode or something until you get trounced and come back.
R-r-r-r-rematch!
So one important thing here – it's a rematch, not a replay. Nintendo has been magnanimous and allows you to choose any of your unlocked fighters to spank the person who bested you before.
Maybe you were playing Classic Mode with Pikachu, and you're terrible with him? Switch to someone you are good with and it's game on!
Rinse and repeat
If you've been beaten by multiple characters in Super Smash Bros. Ultimate, likely over a long gaming session, they'll all be in a nice line to fight again in the Challenger's Approach. One proviso here – you'll only be able to fight them in the order you first encountered them in, you can't pick and choose your opponents.
If you lose again in this mode, again it's no big deal. After a short while has passed, they'll turn back up in the queue in this mode for you to try your luck again.
Super Smash Bros. Ultimate is now available for the Nintendo Switch.
We hope this helps you to unlock all the roster in the shortest time. Got the game and you're stuck? Know of any other tips for Smash domination? Let us know in the comments below.
Editors' Recommendations:
Follow us on Flipboard, Google News, or Apple News