How to use tech for learning a new language
Technology is advancing, making it easier than ever to learn any language in 2021.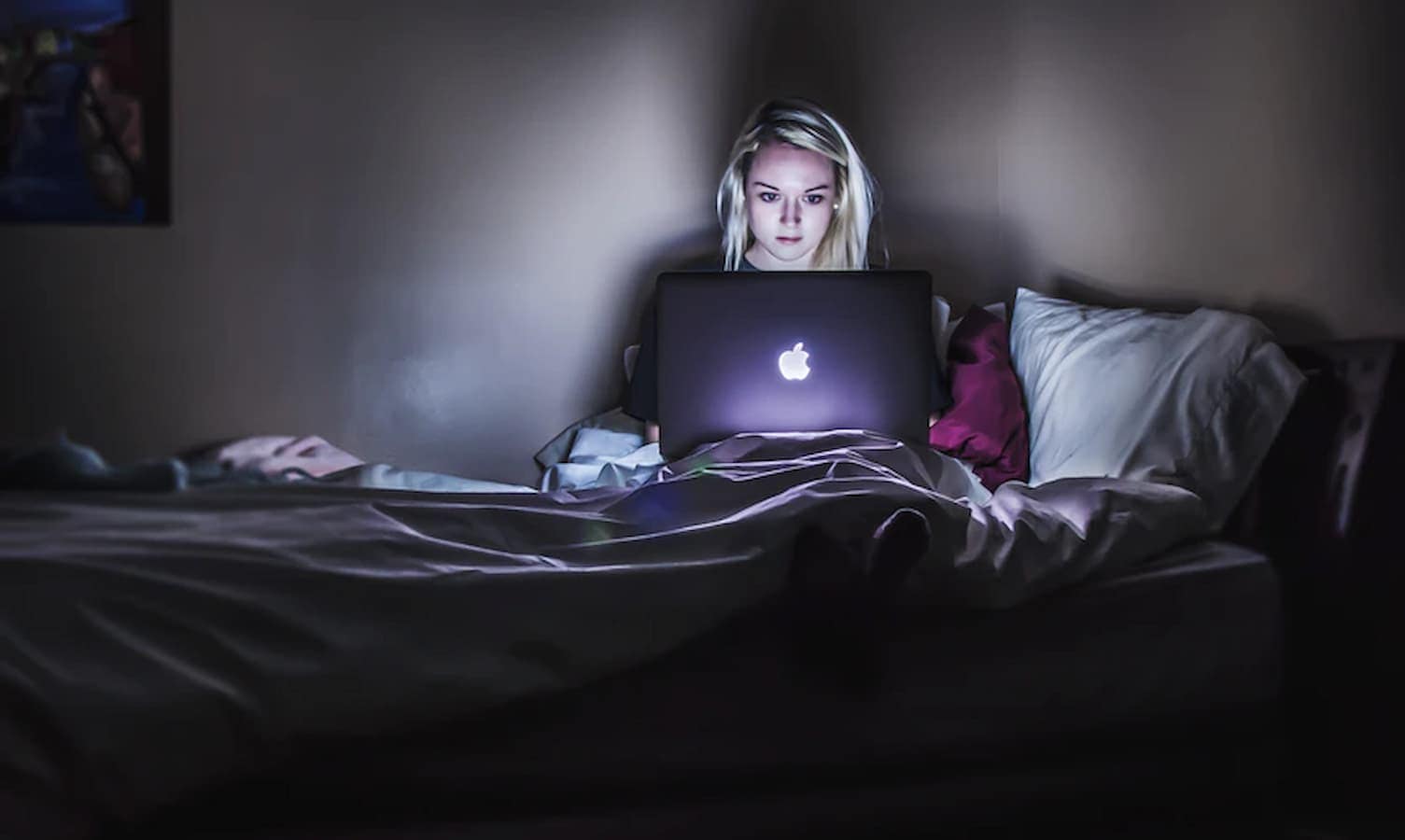 Spanish is not only one of the easiest languages for English speakers to learn, but it is also an incredibly useful one. While Spanish obviously originated in Spain, it is spoken by hundreds of millions of people in North and South America.
Knowing the language helps you communicate with Spanish speakers and opens you up to a ton of culture, including books, movies, and music.
Chances are you learned some Spanish at school or have tried learning it through Duolingo. Maybe you had a fair amount of success. However, these are no longer your only options.
Technology is improving, and with it comes some great innovations. Here is how you can use modern tech to learn Spanish in 2021.
Binge TV Series
What does binge-watching TV series have to do with learning Spanish? Well, with modern streaming technology, there is a world of Spanish content out there to experience. And with apps like Lingopie, you can optimize your time spent in front of the screen.
If you've ever asked "how fast can you learn a language?", Lingopie is one of the best ways to shorten the process. Instead of trying to cram phrases you may never use into your brain, you see how the language is spoken. Lingopie offers thousands of episodes of Spanish TV with interactive subtitles.
You can try and understand the content in Spanish, and pause every now and then to click on terms you want to be translated or to keep in your notes. You still need to do foundational work to learn the language, but this way you get used to understanding it as it is spoken.
Traveling Tech
When traveling to Spanish regions, technology can help you navigate. Instead of finding someone who can speak a little English, you can do the work with a little help from your phone.
Remember when it was first possible to hold up Google Translate to a sign and get a live translation? That tech is still remarkable, but it has come a long way. Now you can hold your phone up and capture text immediately, translating it while still retaining the original text. You can do this with Google Lens or on the native iPhone camera with iOS 15.
You will even be able to capture handwritten text if it isn't too messy.
Another way you can use your tech while traveling is by asking Siri or Google Assistant to translate terms to Spanish. It will provide an instant spoken translation, which you can mimic.
Integration
To integrate Spanish into your day-to-day life, consider changing the language on your phone and social media accounts to Spanish. This way, you will need to regularly engage with the language over and over during the day.
In an ideal world, you would have a Spanish speaker to converse with, but chatting with Siri or Google Assistant can be a start. Ask it to tell you a joke or for information about a topic.
Technology is advancing, making it easier than ever to learn Spanish in 2021. Start using it and you'll learn Spanish far more quickly than was ever possible before.
Have any thoughts on this? Let us know down below in the comments or carry the discussion over to our Twitter or Facebook.
Editors' Recommendations: