How will technological advancements impact the future of e-scooters?
It's a commendable endeavor to simplify and ease the strain of city commute.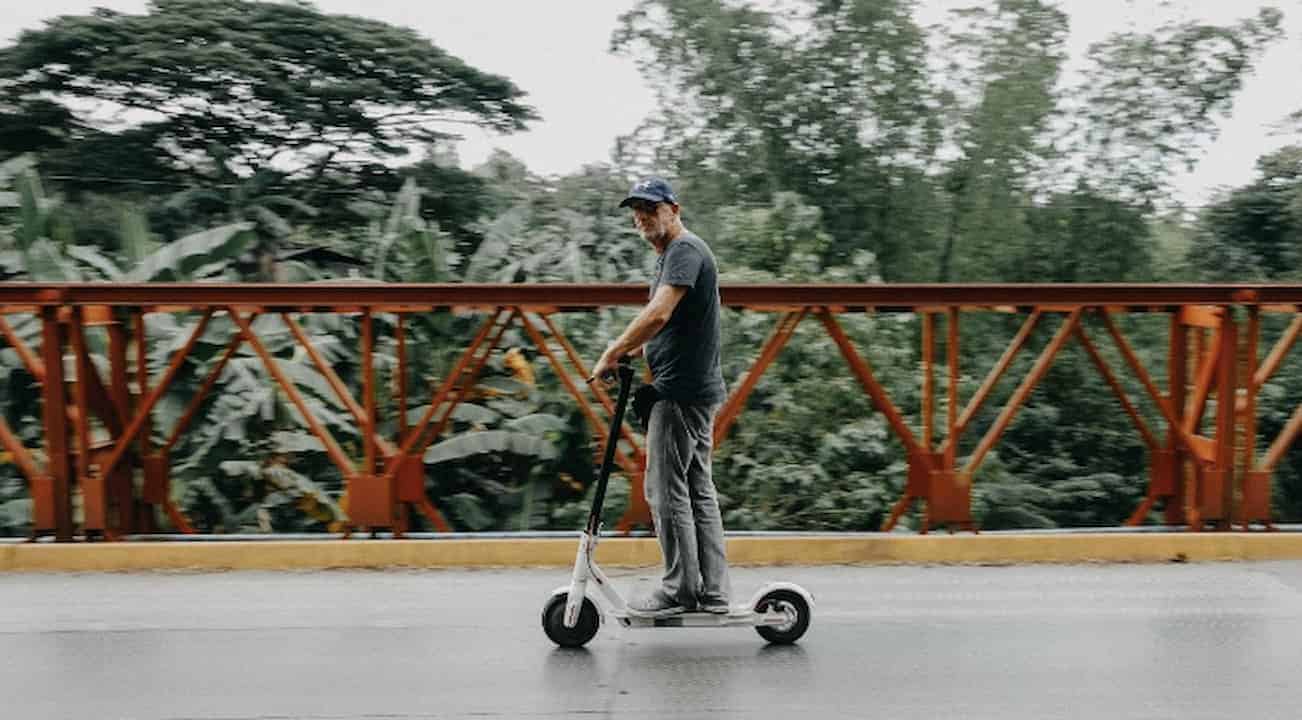 Electric scooters, often known as e-scooters, are powered by batteries.
Most of them have a range of around 20-60 km/charge and a top speed of about 15 kilometers per hour. E-scooters install navigation systems managed by shared services ensuring owners can quickly identify them.
Users are not required to manually lock the gadget with a typical lock or restore it to a specified point. The same goes with racking at the end of the voyage.
The E-scooters via service delivery are dockless; this means users can select where they want to park their vehicles.
Mobility of E-scooters
For the time being, it seems that creativity and legislation can coexist. Planners are recognizing the advantages of e-scooters and are re-configuring urban environments to accommodate micro-mobility users.
However, on the inventor side, e-scooter makers should guarantee that the invention succeeds by providing the required context.
The most significant change in modern e-scooters is that kids are no longer the target demographic. Let's be clear, their goals are just starting, and they have a new demographic.
On-campus college students
The young urban individuals who work and live in cities.
Individuals in such cities seek other forms of transport.
All of these groupings cater to a consumer sector that rejects traditional standards. Getting across downtown on a limited scooter surely meets those needs.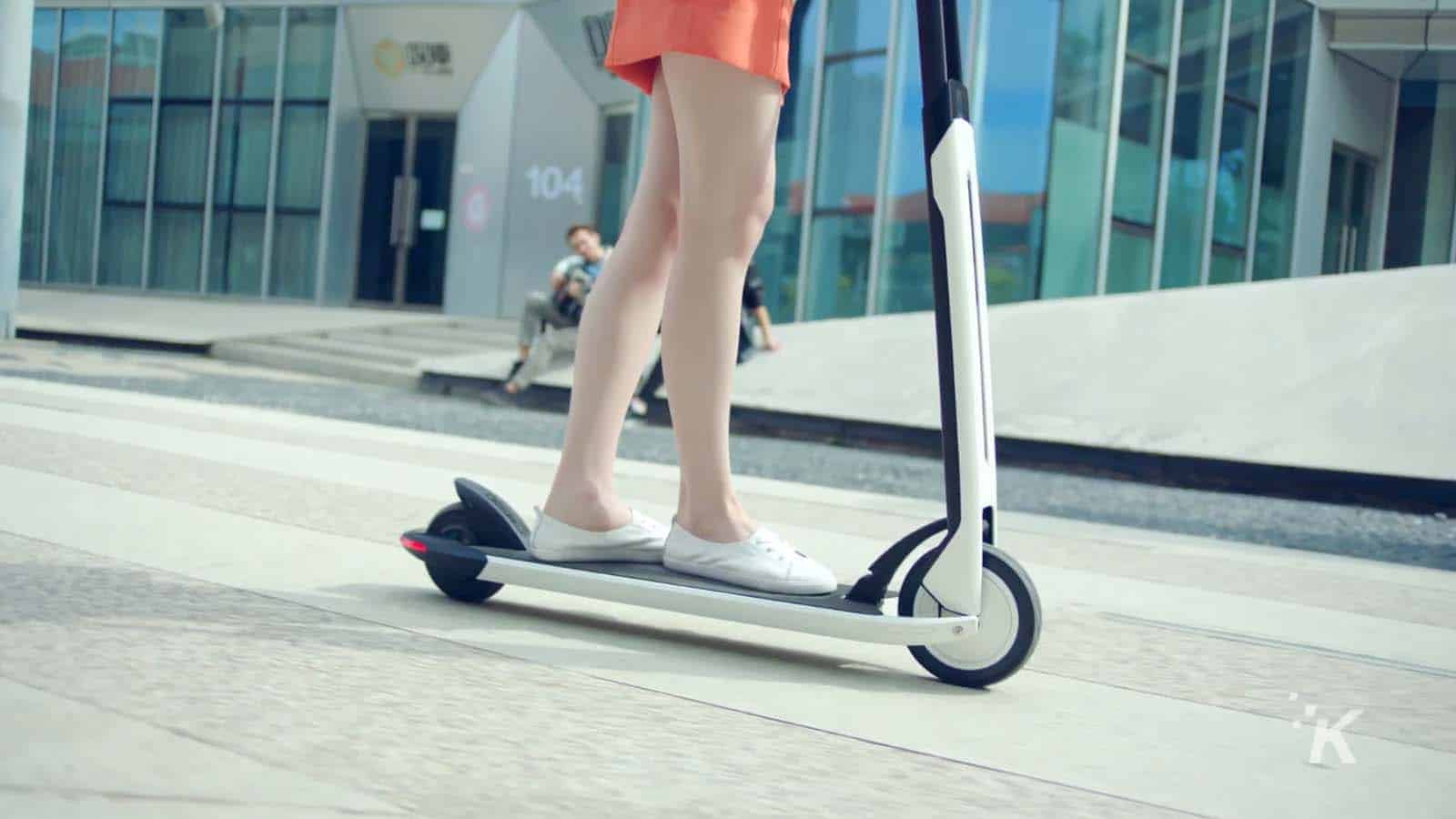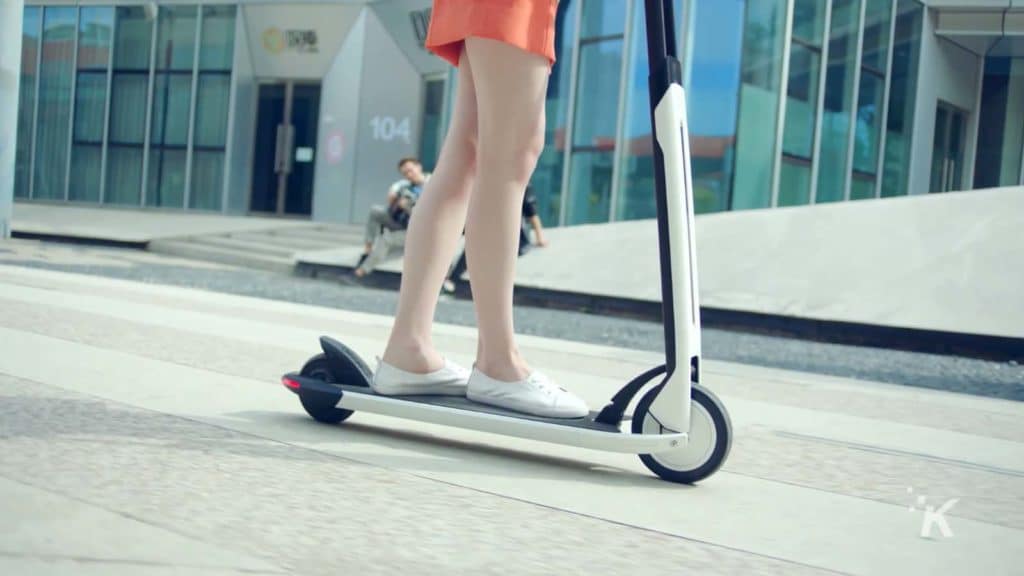 Technological mobility of E-scooters
Aside from these safety applications, technologies are the principal causes that core services exist.
The connection has changed whole businesses, but it's now transforming how we travel throughout our cities. This makes us know where our cars are so we can transfer them if necessary, someplace where we want to.
In addition, the battery can be monitored by consumer consumption and even forecast services based on changing trends; this allows our specialists to avoid problems instead of waiting for them to occur.
Such technologies have helped companies like Pure electric vouchers. They run dozens of campaigns sharing e-scooters, changing the assumption that everyone should buy their car.
Towns have also experienced a shift in its use cases that are driving e-scooter adoption. Most customers nixed public transport and choose micro-mobility to travel to prevent virus transmission.
E-scooters are becoming an appealing option for vital employees. They include some companies providing free transport for their staff. Towns have also started to restructure urban landscapes in order to generate safe zones for cycling.
The significance of e-scooters has unexpectedly become apparent; we envision them to be a significant part of many towns' new mobility agenda.
An E-scooter seems to be more probable in contributing to the future destiny of urban mobility. Visit https://www.addict2save.com/manomano-discount-code
The future of E-scooters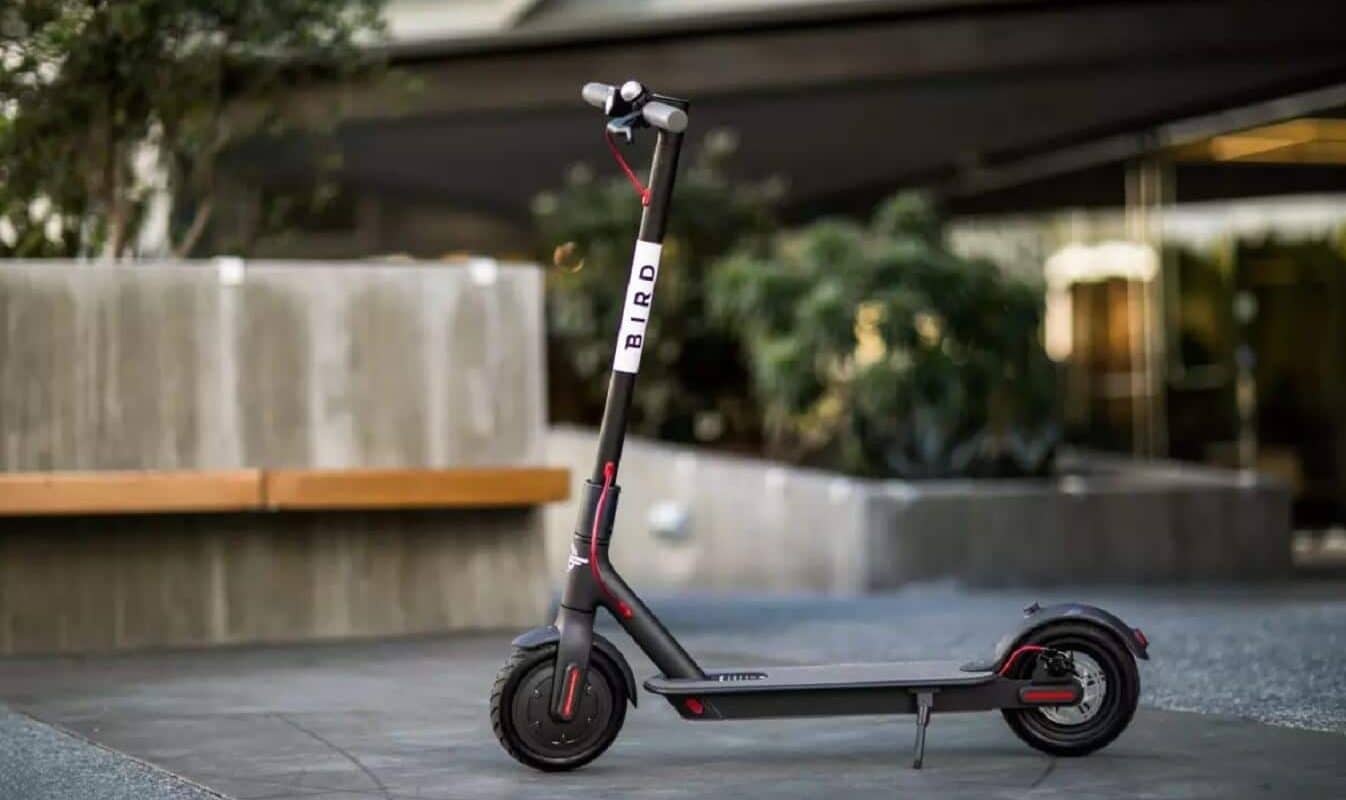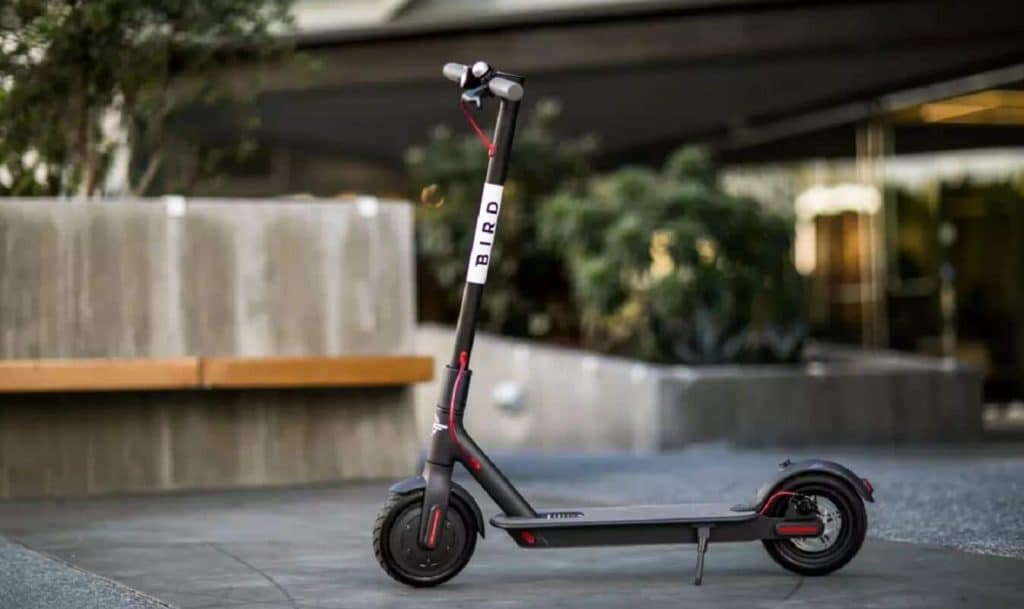 So, what can we take out of this? What would the sharing e-scooter company's initial four years look like? Five hundred million rides teach us more about the viability of micro-mobility.
Firstly, we should anticipate its expansion will proceed after the pandemic. These are flexible, eco-friendly remedies to traffic jams and urban pollutants.
However, once scooters shift from a considered utility vehicle to a vital element of the urban transportation network, they expect interactions between towns and owners to deepen by becoming more collaborative.
This will entail significant, data-driven enhancements to safety equipment for both bikes and scooter users.
Secondly, we can expect e-scooter technologies to revolve around two important factors: security and ecology. This applies to the devices' design and functionality as it operates daily.
Extended battery lifetime, greater battery capacity and durability, and increased diagnosis will be the metrics on how we assess our success.
Lastly, we may expect our knowledge of urban mobility requirements to grow much better and more sophisticated; as information from hundreds and thousands of yearly rides begins to collect.
Choices about urban design will likely be achieved based on neighborhood and specific requirements, like detecting risky places and adopting minimal yet elevated initiatives to address them.
From vehicle design and technology to security monitoring and logistics, some inventive moments have fueled the worldwide expansion of shared e-scooters; making cities transition into a brighter, more stable world.
The safety of E-scooter technology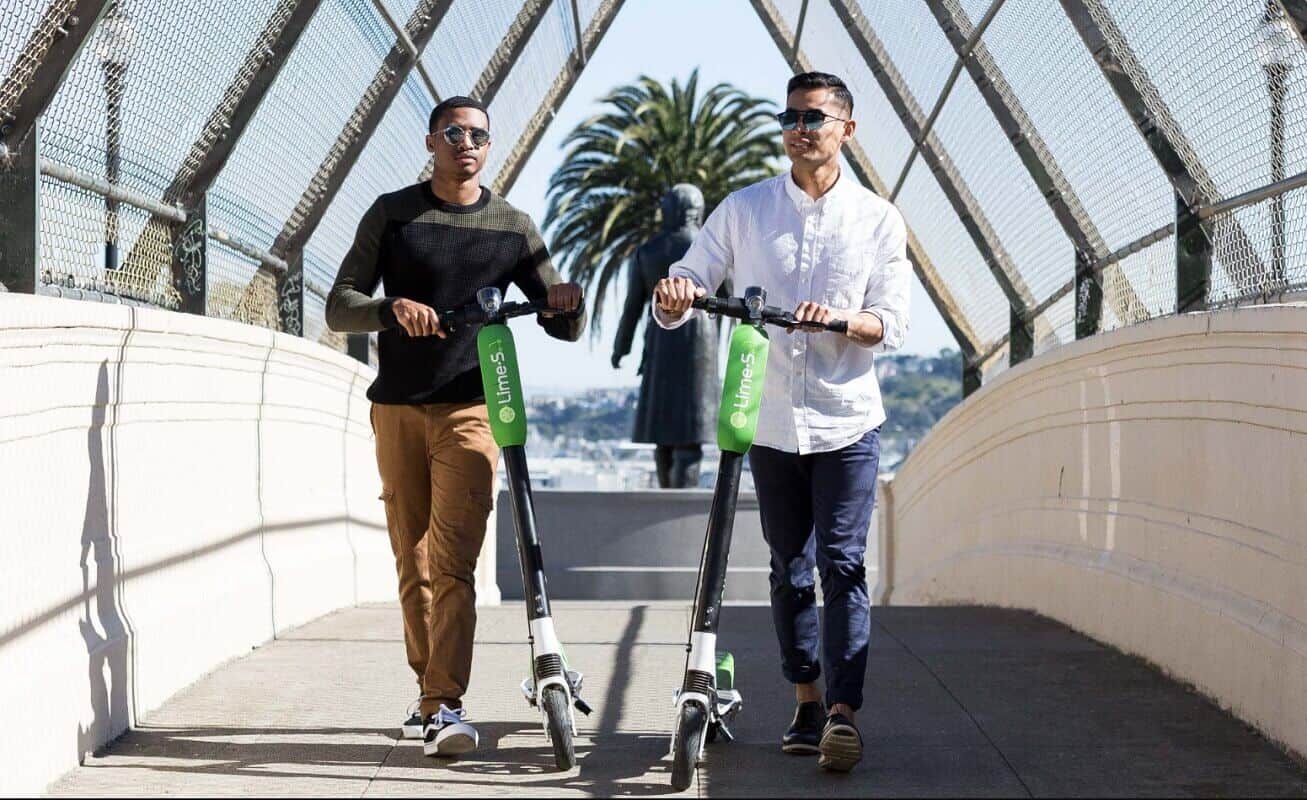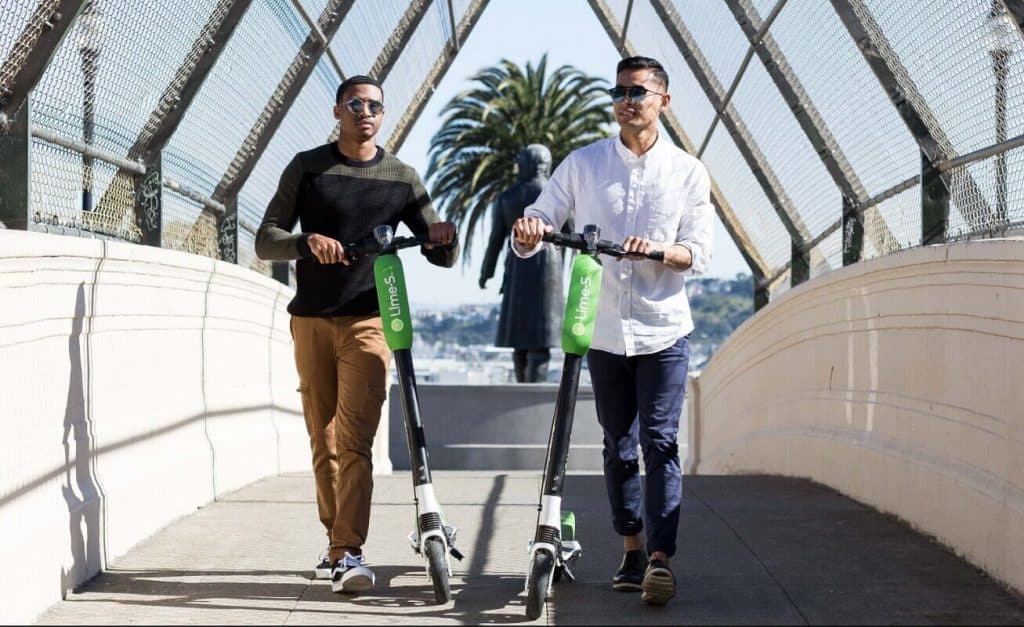 Safety is the most critical concern and topic of discussion for shared micro-mobility.
That's why, in January 2018, the manufacturer announced the industry's first campaign of free helmets for all riders. This effort resulted in a detailed e-scooter safety report in April of 2019.
This was the first in-depth investigation of the current system. It uses reports of incidents and other data to show that shared scooters, like bicycles, have hazards.
Furthermore, it showed from the start that safety is the priority and topic of discussion for shared micro-mobility industries.
The research set the framework for cooperative safety measures to be implemented by both companies and localities; this is to guarantee the safety of all drivers on the road.
Final thoughts
As people are asking for new modes of transportation, this indicates that the scooter-sharing economy can grow more. It's a commendable endeavor to simplify and ease the strain of city commute.    
Have any thoughts on this? Let us know down below in the comments or carry the discussion over to our Twitter or Facebook.
Editors' Recommendations:
---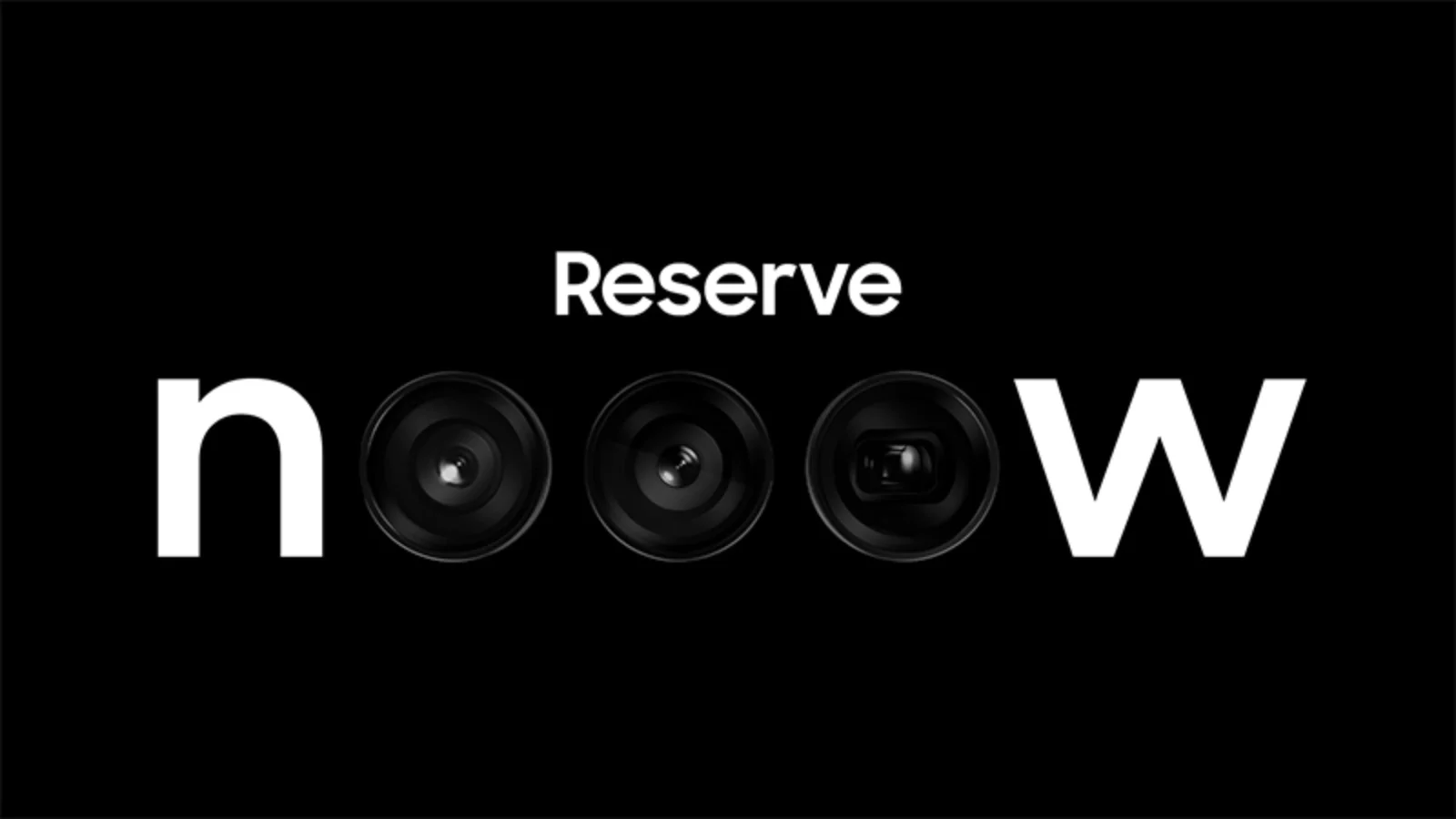 ---