Recovering data can be a pain
File recovery doesn't have to be hard.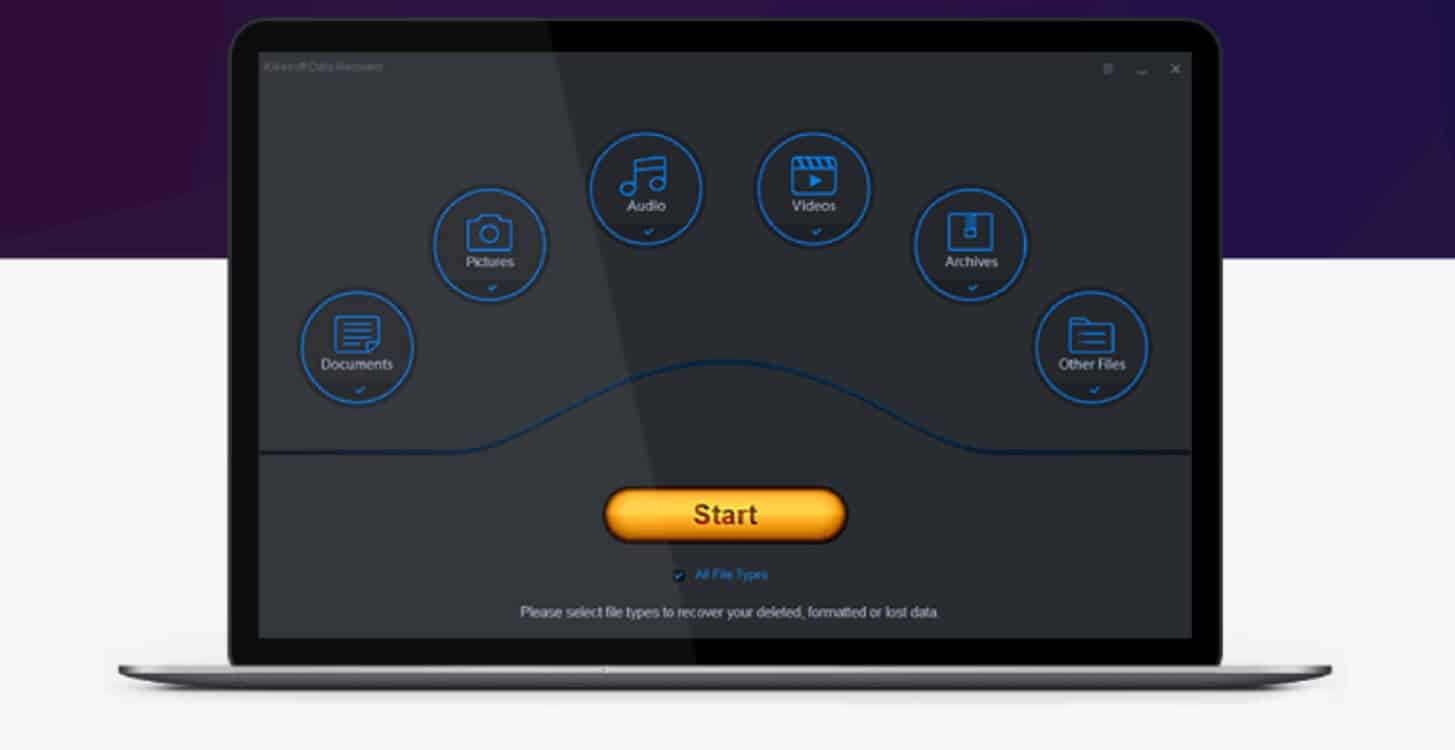 There's nothing worse than spending time creating something, only for your SDcard or hard drive to corrupt or for you to accidentally delete an important file. Thankfully, data recovery is no longer the domain of very expensive, very specialized companies. For most daily use cases, your personal PC is powerful enough to figure out what was deleted, with the aid of a data recovery app.
iBeesoft have built their reputation on file recovery software, like their powerful Mac Data Recovery tool and their Free Deleted File Recovery, which comes in Windows and macOS versions. Since being founded back in 2015, they've garnered 30-million users spread among 120 countries.
Both programs have a simple, three-step process for recovering your lost files. Just start the application, browse to the location that the deleted files were located before deletion, and let the program run. You'll get a list of all recoverable files, which you can individually save to a location of your choice. They both support various types of data, like photos, documents, videos, music, and archive files, and you'll be able to preview the data before you save it again to verify its contents.
iBeesoft's software is cost-efficient versus the competition, with a high recovery rate and quality, especially so for the macOS version. You might have the unthinkable happen, but now you'll have a safety net to recover your precious data.
Data Recovery for Mac is currently $45.95 for one device, which gives you lifetime support, updates and comes with a 60-day guarantee. The Free Deleted File Recovery is, well, free, but you can chose to pay a $39.99 upgrade fee to gain lifetime support and upgrades for the program.
What do you use for data recovery? Let us know in the comments!
For more tech news and opinions, check out:
Follow us on Flipboard, Google News, or Apple News