Those selfies you uploaded to Flickr are probably being used to train facial recognition systems
Whelp, the dystopian future is here.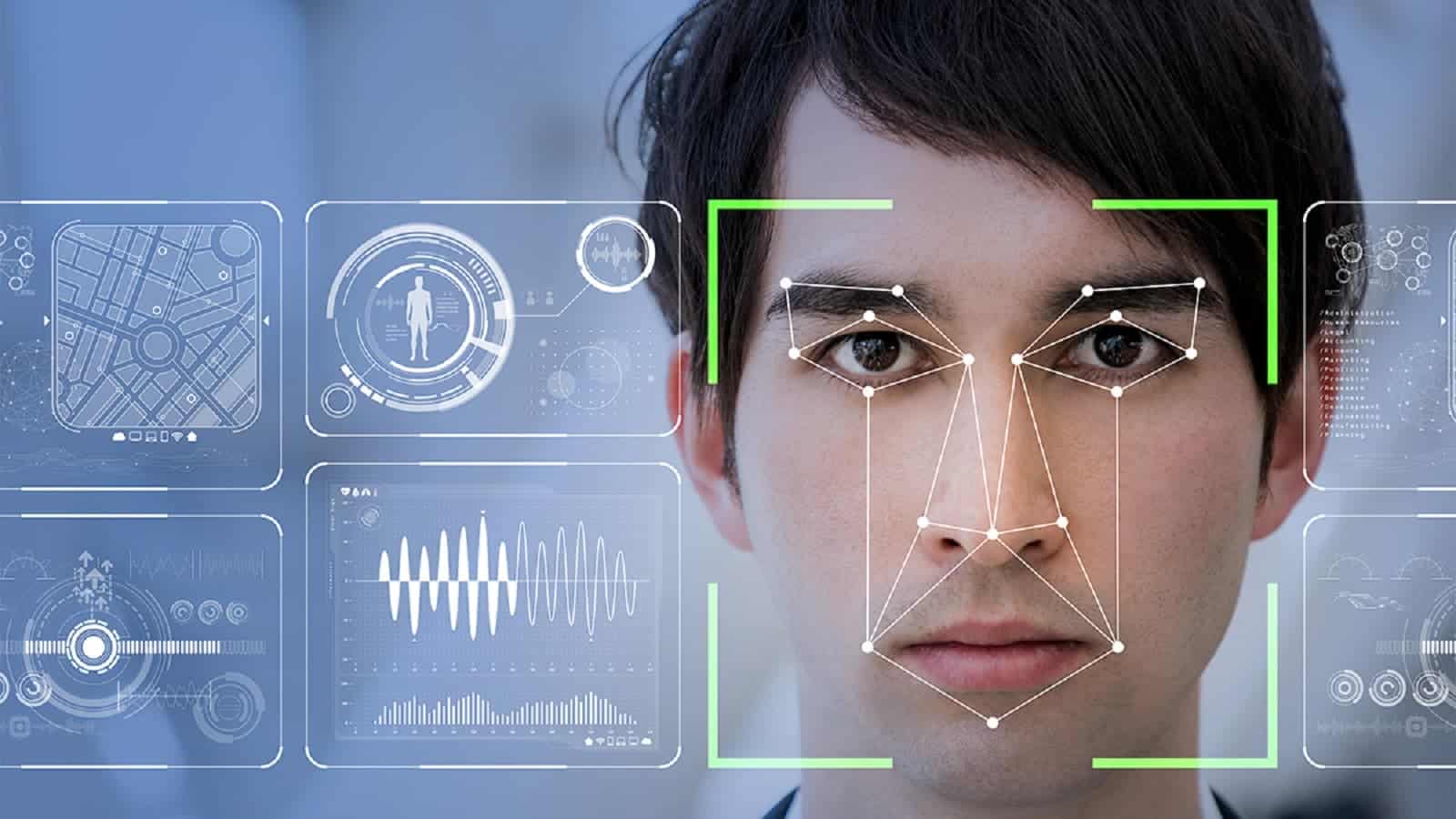 Ever used Flickr to upload photos of you and your friends? Maybe you're a photographer and you use Flickr to store photo shoots, or you have a passion for street photography or portraiture. If you've used Flickr to hold any photos that have a face in them, chances are those images are being used to train AI without your permission.
NBC News broke the story yesterday that IBM has been using a dataset of around one million images from Flickr to train its facial recognition systems. Now, uploading any images to Flickr lets you choose to publish them under various forms of the Creative Commons license. Only one of Flickr's licensing terms, photos tagged "Public Domain Dedication", can be used for commercial purposes without attribution to the rights holder.
IBM has released its dataset under license for non-commercial, research purposes only, listing the URLs for all of the images used from Flickr. It also passes the buck to the end user, stating: "Licensee is solely responsible for determining what additional licenses, clearances, consents, and releases, if any, must be obtained for its use of the images." It's not clear if IBM has followed this advice and actually has had any contact with anyone in the dataset to confirm their consent.
Even Flickr's co-founder found images of herself inside the dataset
NBC News spoke to several people whose images were in the dataset, all of who had no idea that their images were being used in this way. Even Flickr co-founder, Caterina Fake, found 14 of her photos inside the dataset, and she seemed less than pleased.
IBM is using 14 of my photos. IBM says people can opt out, but is making it impossible to do so. Thanks @oliviasolon for this story. Facial Recognition is a big big ethical issue these days–Tomorrow's episode of @ShouldThisExist is on this very topic! https://t.co/thDwspiWP9

— Caterina Fake (@Caterina) March 13, 2019
IBM's reasoning for this particular dataset to be used to train its facial recognition is an altruistic one, they want to make facial recognition fairer and better at identifying diversity. AI algorithms have had trouble identifying both women and people of color in the past. Still, just because your face is online, it doesn't mean that you'd consent to have it used to train facial recognition, which could potentially be used to profile you.
IBM does say people can opt-out, although the process is further complicated by the company not releasing their dataset for searching. Thankfully, someone did pass a copy to NBC News, so they created a handy tool to check if your images are included.
What do you think? Did you check to see if any of your photos were found in the database? Let us know down below in the comments or carry the discussion over to our Twitter or Facebook.
Editors' Recommendations:
Follow us on Flipboard, Google News, or Apple News