If you need a spare controller for your NES Classic, Amazon has them for $10 [Update]
Get it now before they sell out, which most likely they will.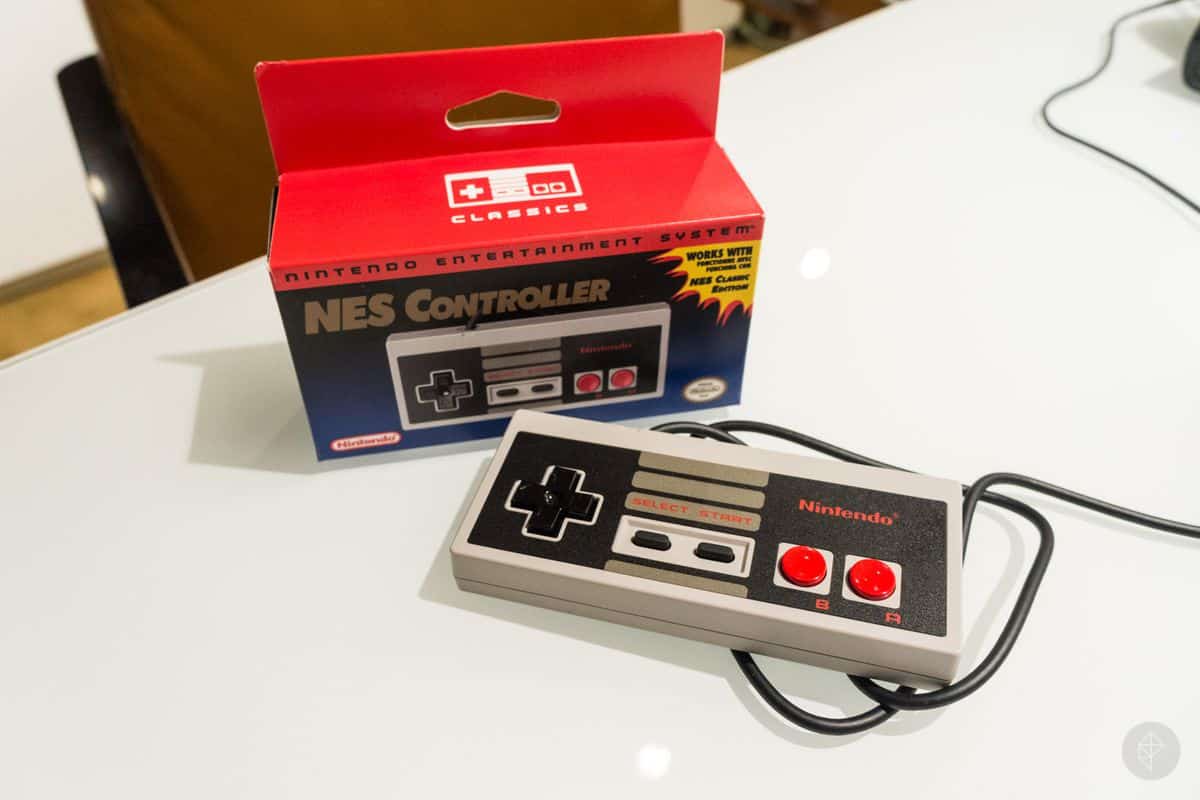 Let's face it, the fact the NES Classic only comes with one controller is extremely lame. And ordering an extra controller hasn't been that easy since most of them sell out so quick leaving most of the inventory out of stock.
Well, if you have $10 laying around, you can change that because Amazon has them in stock right now, or at least they did a few seconds ago when we checked.
---
Update: After careful consideration, we're urging readers caution on purchasing this controller. From the rumblings in the Amazon reviews, this doesn't seem to be an official controller from Nintendo and it screams third-party. So, yea, buyer beware.
---
Either way, the good news is that they'll have more on November 6, so it probably wouldn't be a bad idea to get your order in now before they sell out……again.
Just a heads up, if you buy something through our links, we may get a small share of the sale. Click here for more.
Follow us on Flipboard, Google News, or Apple News