Why I'm excited for Nintendo's new mini NES: Classic Edition
Three Reasons to Buy the New Nintendo Console in November.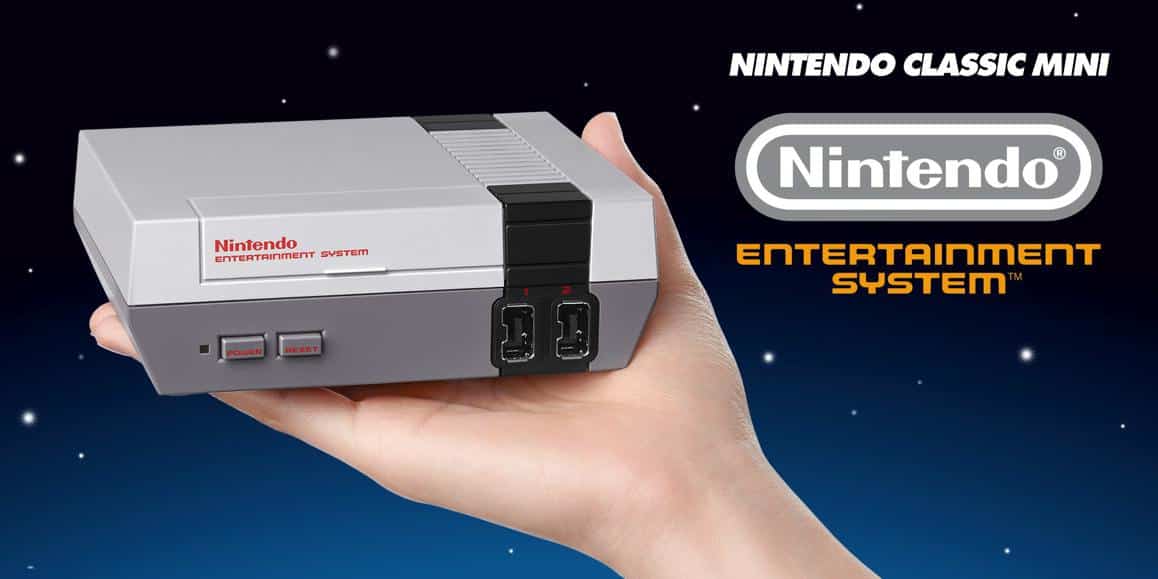 This November, Nintendo is releasing a miniature version of their original gaming console, called the Nintendo Entertainment System: Classic Edition. With a retail price of $59.99, the console includes an HDMI cable, one controller, and is pre-loaded with 30 classic Nintendo titles.
Some of the titles included with the system include; Castlevania, Dr. Mario, Final Fantasy, Ghosts N' Goblins, Kid Icarus, Mega Man 2, Metroid, Ninja Gaiden, Super Mario Bros., and The Legend of Zelda. Gamers who are concerned about the old password system for saving their progress don't need to worry because that out-dated practice has been replaced with a suspension point system that is much more intuitive.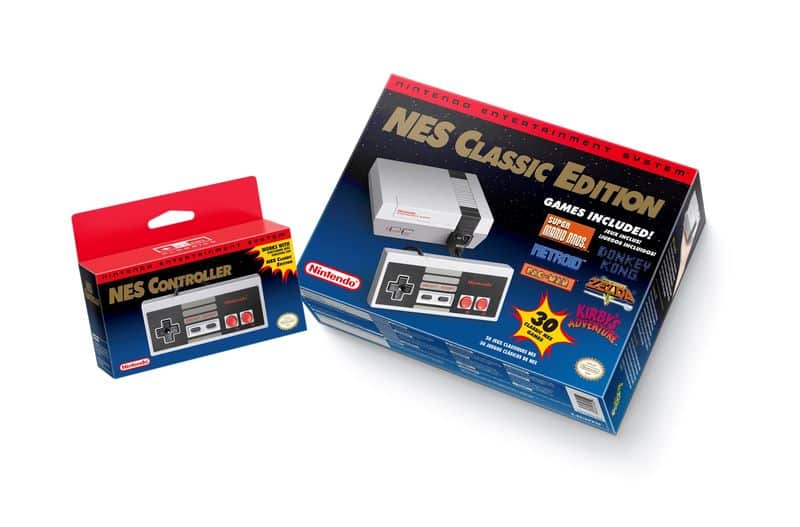 While I'm excited for the opportunity to easily revisit the Classic Edition has some limitations. The system can't connect to the internet and isn't able to play original NES cartridges. Also, the games that come preloaded onto the system are the only titles that will be available for it, as Nintendo has stated that they have no plans to make other titles compatible with the mini console.
Even with these limitations, I'm looking forward to picking up the Classic Edition console. The opportunity to play some of these classic titles without dealing with the eShop or emulators is exciting. To get you ready for the November release date, here are three reason I'm picking up a copy on release day.
Old-School Gaming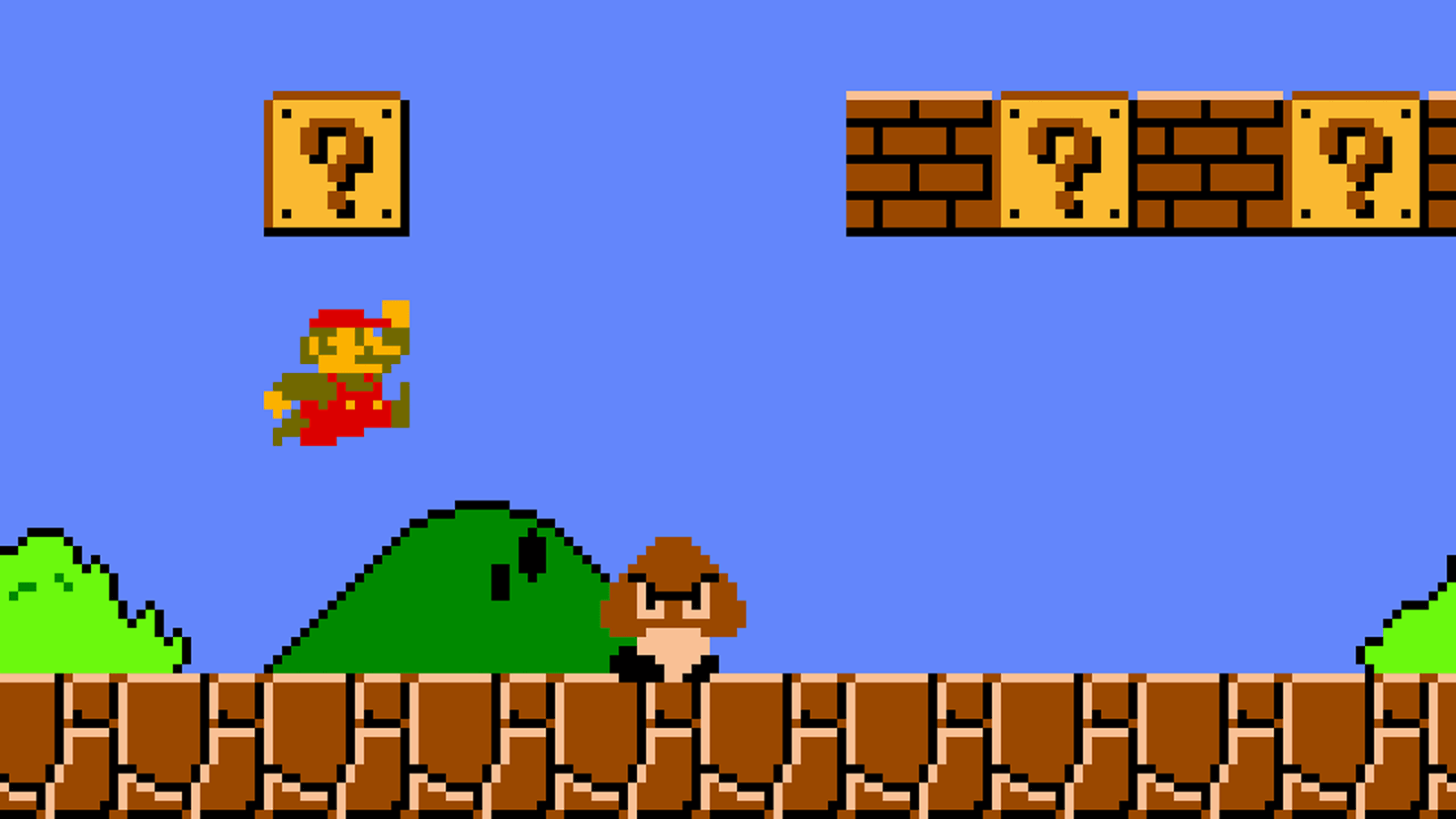 The chance to play titles ranging from the original Mario Bros. series to the first Final Fantasy game is a no-brainer. I know that most of the games that come preloaded on the system have been released on countless platforms by now, but that doesn't diminish my excitement over booting them up on a console created for that purpose. Nevermind the eShop or remastered editions, this is a no-fuss option for lengthy retro-gaming sessions.
The chance to introduce an entirely new generation of gamers to how playing video games used to be is also a lot of fun. Forget online play and DLC. Instead, they just need to turn on their console and plug in their controller to start playing some of the most challenging games available. Most of these titles lend themselves well to the idea of local multiplayer on a couch, reinforcing the bonding experience that used to define gaming.
Portable Console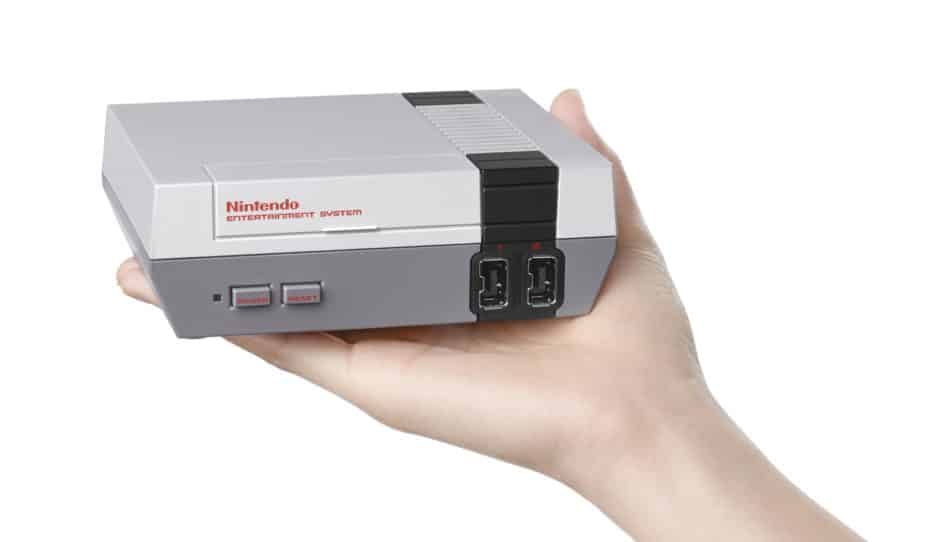 Most modern consoles rely on an internet connection and specific account to get the most out of the hardware. Gamers don't need to look any further than Xbox Live or Playstation Plus to understand the hoops they need to go through to use their consoles. While the online components of gaming consoles do have their place, sometimes it's just another reminder of how far the industry has come from the plug and play mentality that defined a generation.
With the Classic Edition, you don't need to worry about weak internet signals or finding space for your console. The compact design of this console makes it easy to slide next to a television or into a crowded entertainment unit. Also, because the console doesn't use an internet connection, it can easily be moved from one room to another. This portability lends itself to the fact that the games are preloaded, eliminating the risk of misplaced titles.
Affordable Hardware
With most gaming consoles costing hundreds of dollars, it's not easy to find an affordable way to play games. This is especially true when you factor in the cost of a subscription service or new titles to play. When you factor in gaming accessories, playing video games can be an expensive hobby.
With a retail price of $59.99, the Classic Edition is one of the most affordable gaming consoles on the market. When you include the titles and single controller, you have hours of entertainment for a low cost. Also, with the price of the additional controller only costing $9.99, you can have two people playing from a large library of titles for less than $80. Those two controllers can also be connected to a Wii Remote for further value.
Playing video games has come a long way from when I was younger. With the rise of DLC and microtransactions, some of the charm of the hobby has been stripped away. Online multiplayer has basically eliminated living room gaming sessions, taking the social part of the hobby away from the gamers.
With the release of the Classic Edition, gamers who are parents have the opportunity to introduce their children to a simpler way of playing. Even though there are limitations to this console, I think that the benefits far outweigh them and I can't wait to dive into these classic games again.
Follow us on Flipboard, Google News, or Apple News