Instagram is toying with hiding the number of likes on posts
I'm not sure if I LIKE this or not.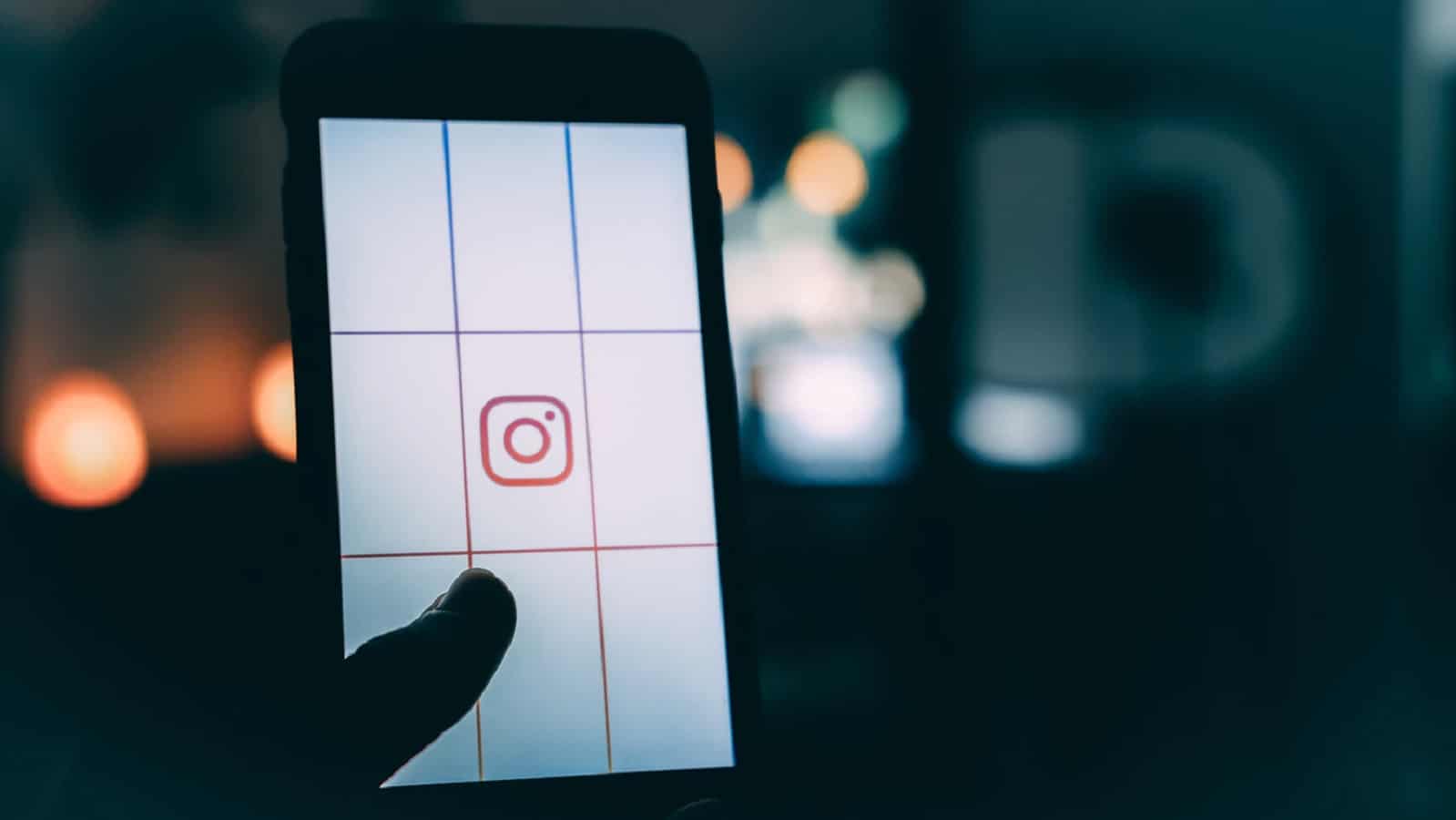 Is the number of "likes" on your Instagram post the only metric for success? Questions like this probably went through the minds making changes to Instagram's experience, who are about to test out the biggest change to the platform ever.
Announced at Facebook's F8 developer conference, Instagram is going to test out hiding the number of likes on each post from other users (don't worry, you'll still see the number).
Users in Canada are going to be the first to experience the scoreless version of Instagram, presumably because they're too polite to complain
I mean, I grew up in Canada and your average Canadian could care less about keeping score unless it was a hockey game. Instagram wants to make its service feel "less like a competition," which is rich from a service that gained its growth through friends and influencers trying to one-up each other.
If you're in Canada and get selected for the test, you might not even know it. Only other users scrolling your feed will notice the absence of any scorecard of the existing number of likes. You'll see who clicked like, but the number showing the total won't be there, so I expect a lot of manually-counted like tallies. Some post creators won't even see the likes, giving them the opportunity to see those likes only if they decide they want to. Ahh, the sweet feel of societal expectations melting away. I'd love to not see the like count, unless I dive into the analytics tab.
With Instagram being the hot place for influencers to influence, what does hiding the like counts mean for them?
With engagement metrics being the bread and butter for many, how long will it take for advertisers to get used to the change? Maybe this is a sneaky way of driving consumers to the in-app Instagram shopping feature that rolls out next week.
Other changes to Insta include new tools and a renewed effort to reduce bullying on the platform. The bullying efforts came too late for the two co-founders of Instagram, who recently left after ongoing disagreements with Facebook's CEO, Mark Zuckerberg.
What do you think? Would you be ok with the change? Let us know down below in the comments or carry the discussion over to our Twitter or Facebook.
Editors' Recommendations:
Follow us on Flipboard, Google News, or Apple News