Amazon wants to turn your Ring doorbell into a crime news service
Ding dong I'm here to steal your shizz lolz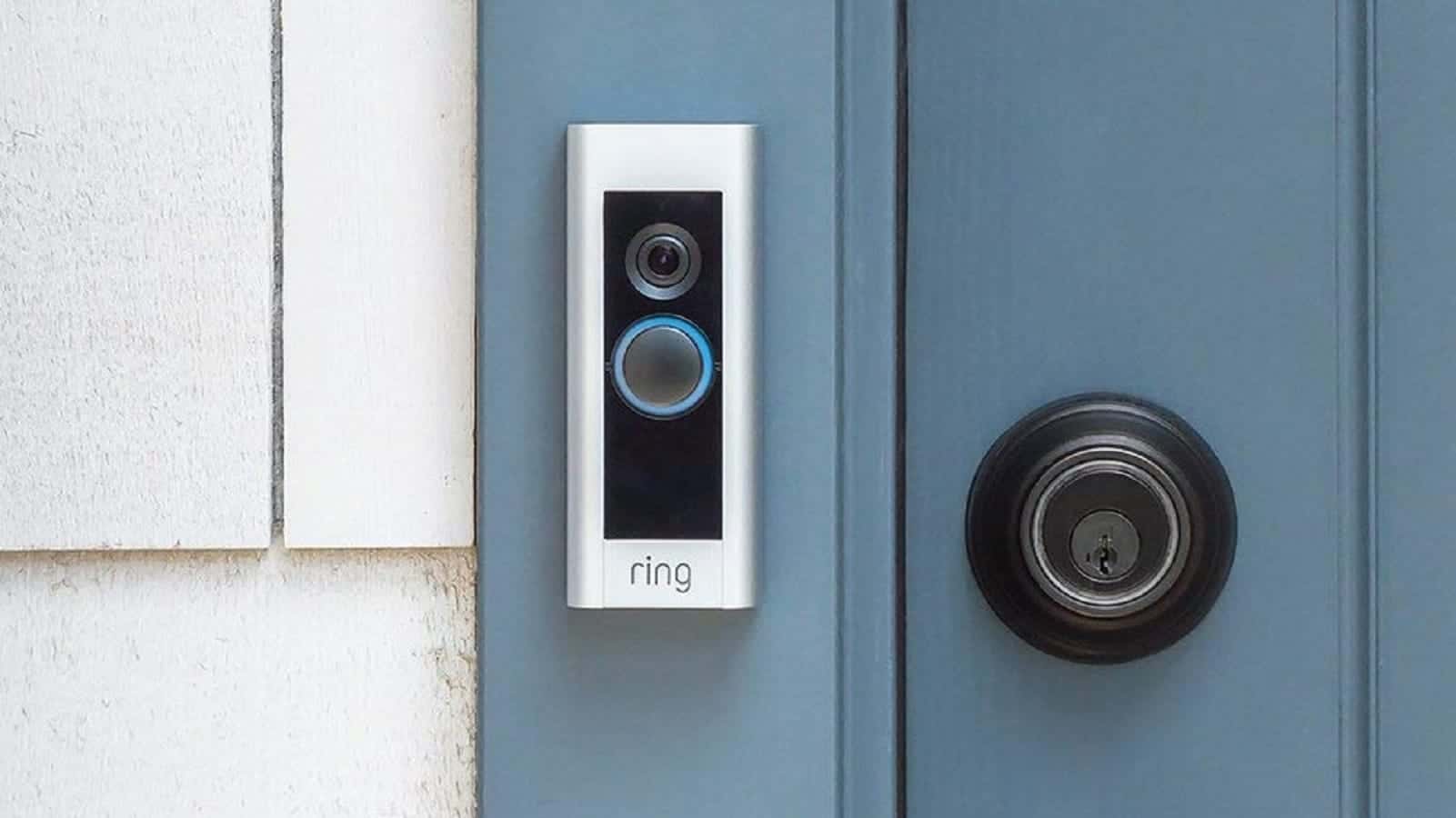 Local news, for years, has heightened our sense of what's wrong in our local communities. To most residents of the suburbs, a single mildly violent crime is enough to justify a video doorbell and a shotgun by the door and a healthy dose of paranoia that someone might come after you or your stuff.
Even though crime has decreased across the country (here's some charts), the general populace thinks it hasn't. Therefore, paranoia grows and what is a tech company if not ready to pounce and profit off paranoia? So, Amazon is looking for a Managing Editor, News for its Ring product.
One would think this job would be folded under the existing Neighbors app, kind of like a Ring-owners only version of Nextdoor.
READ MORE: Ring is giving your camera footage to police without a warrant
Like Nextdoor, Neighbors helps fuel the paranoia that causes middle-aged white people to put extra locks on their sliding glass doors as if a rock through the glass wouldn't get the job done. If someone wants you or your stuff bad enough, they are going to get it. That dumb pin lock doesn't do shit.
More about that job posting from the company
According to Amazon, it requires five years experience in "breaking news, crime reporting and/or editorial operations", which seems necessary to stoke the fears of retirees living in gated communities that are already struggling to get their Ring doorbell to work properly.
The Managing Editor, News will work on an exciting new opportunity within Ring to manage a team of news editors who deliver breaking crime news alerts to our neighbors. This position is best suited for a candidate with experience and passion for journalism, crime reporting, and people management. Having a knack for engaging storytelling that packs a punch and a strong nose for useful content are core skills that are essential to the success of this role. The candidate should be eager to join a dynamic, new media news team that is rapidly evolving and growing week by week.
People care much more about the weather when it comes to news consumption, yet still feel crime reporting is important but not for daily life. So unless the news reporting from Ring, that will likely be delivered through the Neighbors app, focuses heavily on the rain in the front yard, it might get off to a rough start.
Ring has already declared a "war on crime" by partnering with police to deliver crime alerts (even though this is the same data that any user can access, just with emphasis). The Neighbors app is a growing petri dish of something doesn't look right data, based on the personal biases of users. Just like Nextdoor, it's just creating more bubbles and more reasons to be wary of thy neighbor instead of bringing people together.
Adding an editorial factor to the already growing resentment and paranoia directed at our fellow human beings contradictory to current statistics seems a bit like overkill. For the sake of conversation, it could also assuage some of those fears by calming paranoia with facts.
Facts that most people will surely ignore as the populace has proven that they don't really care about the truth, they only care about the extreme version of the reality that they have cooked up in their heads. That's why they have a Ring doorbell in the first place.
Are you surprised by this? Are you for or against this? Let us know down below in the comments or carry the discussion over to our Twitter or Facebook.
Editors' Recommendations:
Follow us on Flipboard, Google News, or Apple News