Intel is doing away with its smart glasses project, Vaunt
It was a surprising project to begin with, and now, it looks like Intel is putting a halt to the Vaunt project altogether.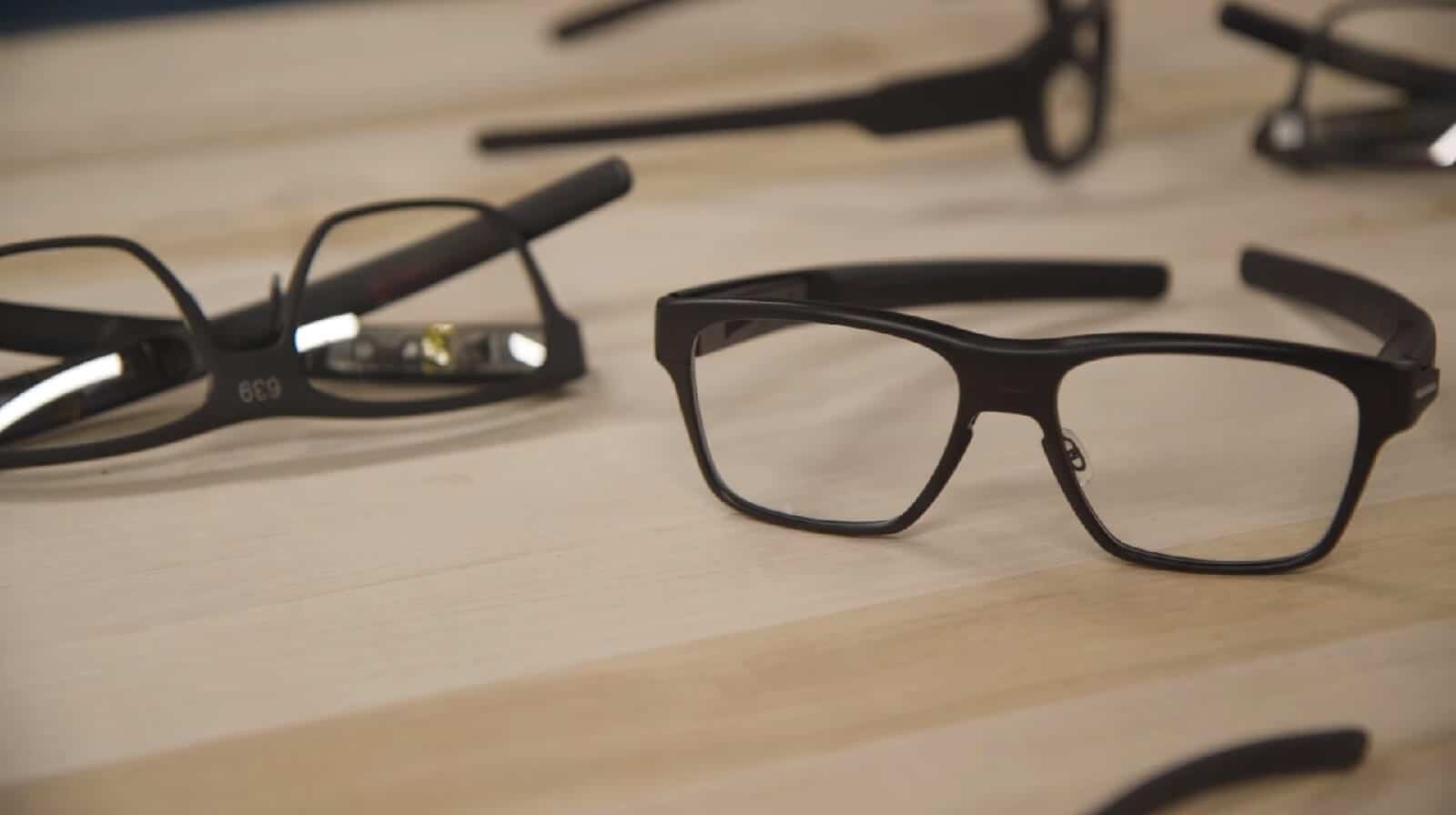 Referred to as Superlight internally, the Vaunt smart glass project had some promising features, but it looks like the project is being shuttered due to a lack of investment. In addition to the smart glasses, it looks like Intel may be doing away with the entire devices division behind the smart glasses and other wearables. What this means for the 200 or so employees is still up in the air, but according to The Information (which originally aired the story)  it could "result in some layoffs."
It's a shame because Vaunt looked like it could really be a great compromise for those looking for a functional, sleek display, without all the bells, whistles, and cameras of the disappointing Google Glass wearable.  In a statement, Intel is quoted as saying,
Intel is continuously working on new technologies and experiences. Not all of these develop into a product we choose to take to market. The Superlight [the codename for Vaunt] project is a great example where Intel developed truly differentiated, consumer augmented reality glasses. We are going to take a disciplined approach as we keep inventing and exploring new technologies, which will sometimes require tough choices when market dynamics don't support further investment.
While financials obviously played a role in the decision to nix the project, one must also expect issues arrived with the actual manufacturing of the glasses. Intel doesn't really create consumer products directly, so finding the right partner, that is also willing to risk a big gamble, was surely a difficult task for the team.
What do you think about this? Is the world ready for smart glasses, or should we put them on the backburner for a bit longer?
Follow us on Flipboard, Google News, or Apple News