Apple AR Glasses: Everything we know about 'Project Mirrorshades'
If you're excited about Apple's AR glasses, you're in for a long, long wait.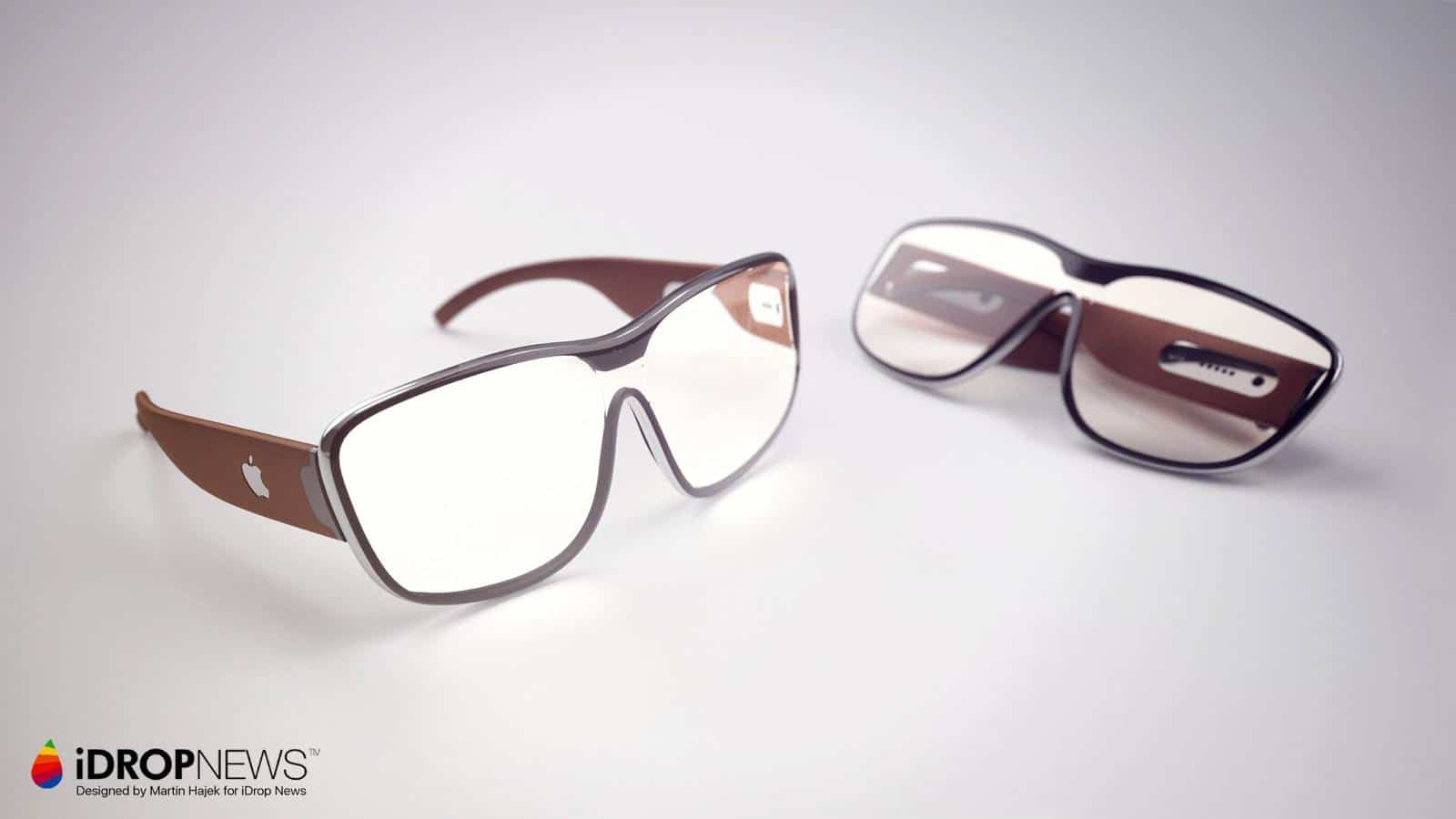 Augmented reality – more commonly referred to as AR – is serious business these days. Less than three years ago, the market was valued at roughly $3.3 billion. However, according to Zion Market Research, the market is expected to reach $133 billion by 2021.
A number of industry giants, like Google, Microsoft, are the subject of our today's post, Apple are all heavily investing in the technology. And is it turns out, Apple has huge plans for augmented reality.
Everything started when Apple launched ARKit, an AR platform a few months ago at the annual Worldwide Developer Conference. The platform is now built into the latest version of iOS, which means you can try a few AR apps out if you own an iPhone X.
But that's not all. Apple actually has much bigger plans for the still-developing technology then releasing a few interesting smartphone apps.
What is Apple Working On?
Back in 2016, when asked about the breakout success of Pokémon Go, Apple CEO, Tim Cook said that the company plans on investing more time and resources in AR in the near future. And from the looks of things, a special AR head seat might be a part of this plan.
Just a few days ago, three Foxconn employees leaked information about "Project Mirrorshades" on Reddit. While we the posters didn't reveal too much information, we at least know that Apple is trying to change the way we think about augmented reality.
What Will the Headset Look Like?
When it comes to design, Apple never disappoints. However, what exactly will the headset look like? Thanks to Patently Apple, we already know that the company has been experimenting with a headset that matches the new information we have.
Although we're not sure whether this specific headset is intended for AR or VR use – the public patent mentions both of them – we know that Apple is trying to reduce the bulk and size of the device. The patent, for instance, uses a number of lenses in order to achieve the same effect as bulkier headsets.
The patent doesn't mention any audio aspects, however, we can safely assume that the system will involve Google Glass-like DC motors that produce sound by sending vibrations through user's ears. It mentions, however, the use of gaze-tracking technology and head-tracking in 3-dimensional space.
Patent aside, according to Variety, Coring, the company behind Gorilla Glass is supposedly working on a specialized glass for the headset. Last year, Apple invested more than $200 million in the company, specifically for product development and additional research.
And that's not all, another company that has maintained a good working relationship with Apple for years, Quanta, is said to be working on a classified AR project for a still unnamed client. The product is described as a "headset-like" machine, which allows users to interact with the environment.
As Bloomberg reports, instead of using a pre-existing technology, Apple is currently trying to develop its own chip for the VR headset. According to the same report, Apple is also trying to create a new OS for the headset, just like they did for the Apple Watch in the past.
When Can We Expect It?
By now, you can already picture this headset. However, the question that's on all of our minds is – when can we expect the headset to become reality? Well, it's still too early to tell. As you can see, the device is still in the earliest development stages. So we can't really tell how much time will pass before it actually hits the market.
We still don't even know whether it will be just one device or not. If you're excited by this device, you're in for a long, long wait. At the moment, Apple is planning the launch for late 2019 and shipping in early 2020, according to sources within the company. Also, Apple products are never cheap, and if the Foxconn source is to be believed, the head seat will cost somewhere around $600.
Final Thoughts
Two years ago, Bloomberg reported that the company was working on a pair of AR glasses that blend an AR display with a normal pair of glasses. Supposedly, Apple even talked to potential manufacturers and suppliers for components such as eye displays, in an effort to develop a pair of glasses that could connect to an iPhone and overlap information on the user's field of vision.
So, this leads us to an interesting question – will this device only available to iPhone users? After all, Daydream View needs an Android-powered device to function. But it seems that Apple will approach the headset just like their Apple Watch. It will probably have a dedicated process, which will able to link up with an iPhone but won't actually require one to operate.
Follow us on Flipboard, Google News, or Apple News