The Apple Watch 2 does wonders curbing your smartphone addiction
My biggest fear when purchasing the Apple Watch 2 is if I would need it. Turns out, I did. I just didn't know it yet.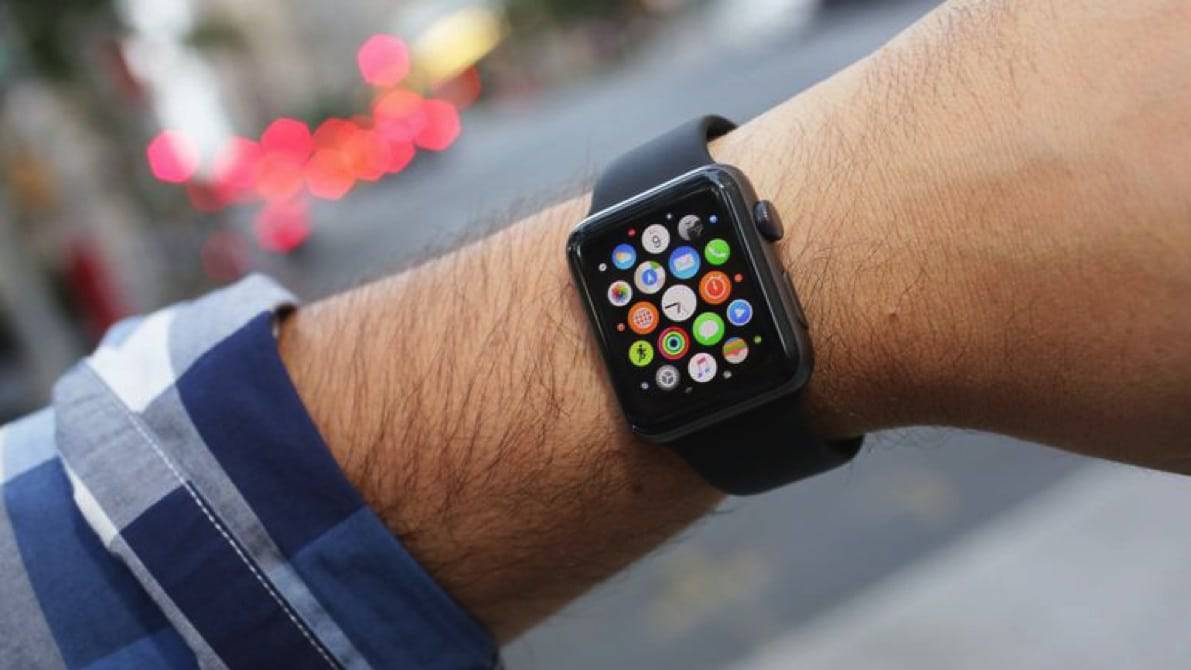 When I first purchased the Apple Watch 2, I didn't really know what I was getting myself into. My biggest concern was if I would actually need it or use it on a daily basis. I haven't worn a wristwatch in years so you can see my concern.
It took me about 2 weeks to pull the trigger. I contemplated the purchase for a number of reasons. Most importantly, price. But it also came down to usability. Would I get tired of having to charge an additional device? Would I use it a lot? Do I really need this?
After spending some time with it, apparently, I do!
One of the biggest takeaways I discovered with Apple Watch is how much less I rely on my iPhone. There would be times I would whip the phone out to check the time, which then would lead me to view any unseen notifications I may have missed. This cycle repeats every 20 mins or so. With the Apple Watch, I noticed myself depending on my iPhone a lot less. This is when I discovered its true wonder.
According to a recent study performed by Nottingham Trent University, an average user picks up their phone 85 times a day. That's an awful amount of energy, physically and mentally. Thankfully, the Apple Watch helps with that addiction. Now that I have a display on my wrist, I can see every notification that comes through. And if one requires further action, then I proceed to my iPhone.

Build software without devs. Blazingly fast. Trusted by 100,000+ teams worldwide. It's so easy, anyone can use it. Start building now.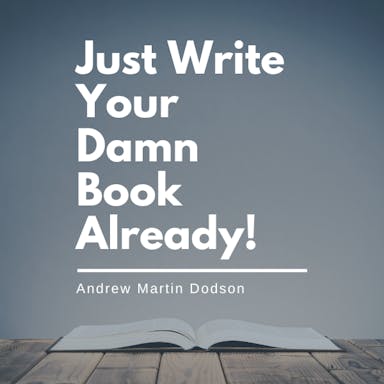 "Just Write Your Damn Book Already" is a printable guidebook that helps you turn ideas into manuscripts. It's affordable and perfect for aspiring authors
There's a lot of great stuff the Apple Watch 2 can do and we'll cover that at a later time, but I found one of its greatest virtues is how it curbs your smartphone addiction. I'm now a believer.
Follow us on Flipboard, Google News, or Apple News