Retro is so hot right now, Intellivision is on its way back to a TV near you
The five-year-old me is very, very excited.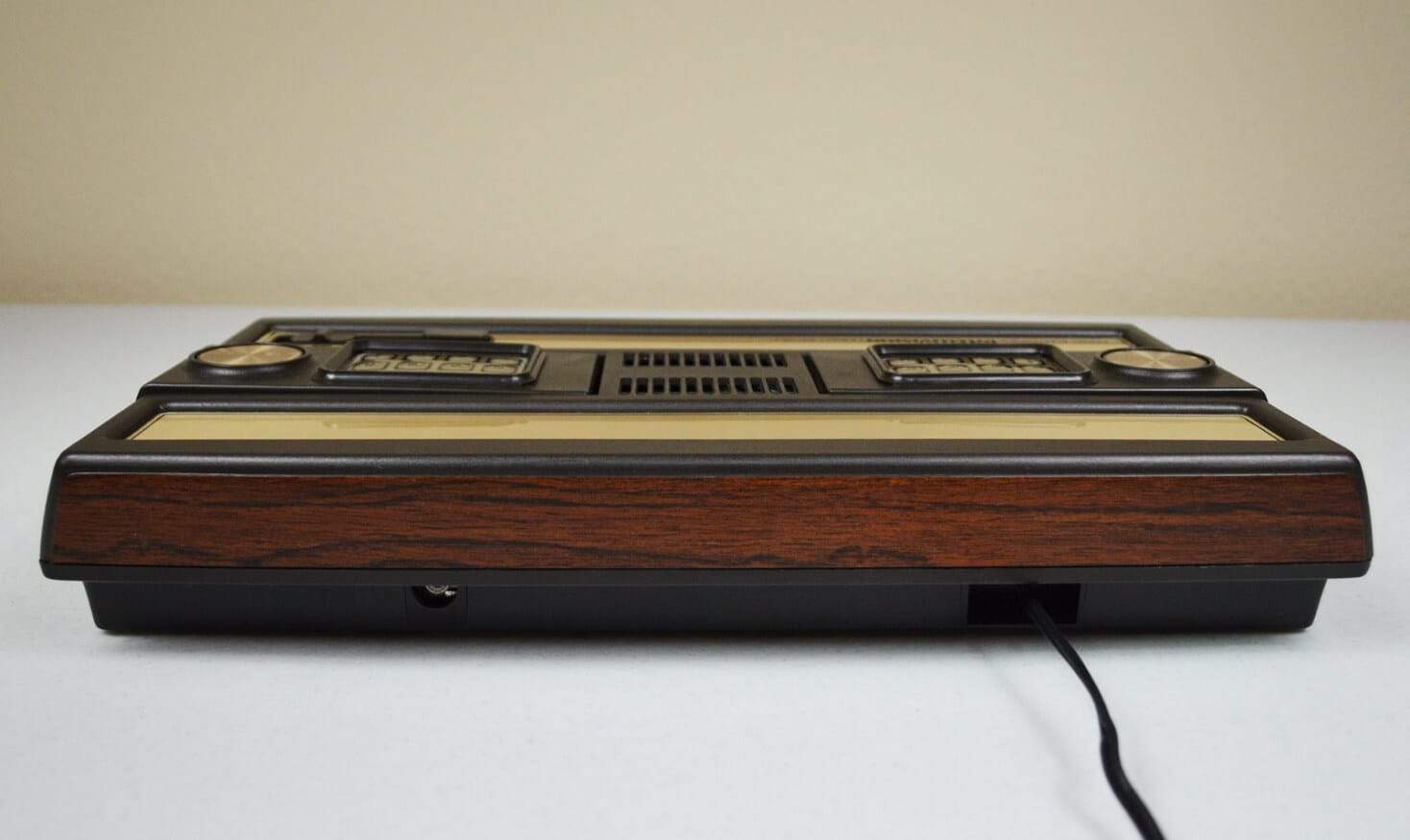 Given the fever pitch response to Nintendo's NES Classic and SNES Classic, it's pretty clear to see that nostalgia is alive and well for classic video games. Joining other comebacks like the upcoming Sega Genesis Mini and Atari VCS is the Intellivision.
The return of the console is being spearheaded by composer Tommy Tallarico, who has become a familiar face in the world of video games with his Video Games Live series.
Tallarico spoke with VentureBeat's Dean Takahashi recently and talked about his intention to revive the Intellivision brand. He was fairly sketchy on the details but was adamant that more information will be forthcoming on October 1st. He had no problems saying what the revived console won't be, however, mentioning that it won't be a competitor to the holy trio of the Playstation 4, Xbox One, or Nintendo Switch.
Instead, it appears that the Intellivision will be a low-cost console, although just how low-cost was also part of the unmentioned specifics. Tallarico says his new company, Intellivision Entertainment has 10 new games lined up for launch, and it will also serve as an emulator for the classic Intellivision games from the 1980's.
He also mentions that it will be targeted at families in the home and that he doesn't feel that segment is being fully serviced currently. Again, details are sparse but it could be taken as Tallarico wanting to focus on games that the whole family could sit and play together, rather than single-player focused gaming.
He also mentions that it won't be adding things like Netflix or 3D and that it will have SDcard support and WiFi.
That's enough detail to get our interest, I grew up playing Intellivision games with my best friend and my sense of nostalgia is definitely tingling. Tallarico seems to also want to do something new with the Intellivision brand, while not succumbing to the urge to do everything.
We'll have to wait until October to find out the rest of the details, but for now, it's definitely one to keep an eye out for.
Follow us on Flipboard, Google News, or Apple News