It's actually happening: T-Mobile and Sprint are merging
The two companies have been trying to make this a reality for four years, and now it looks to be really happening.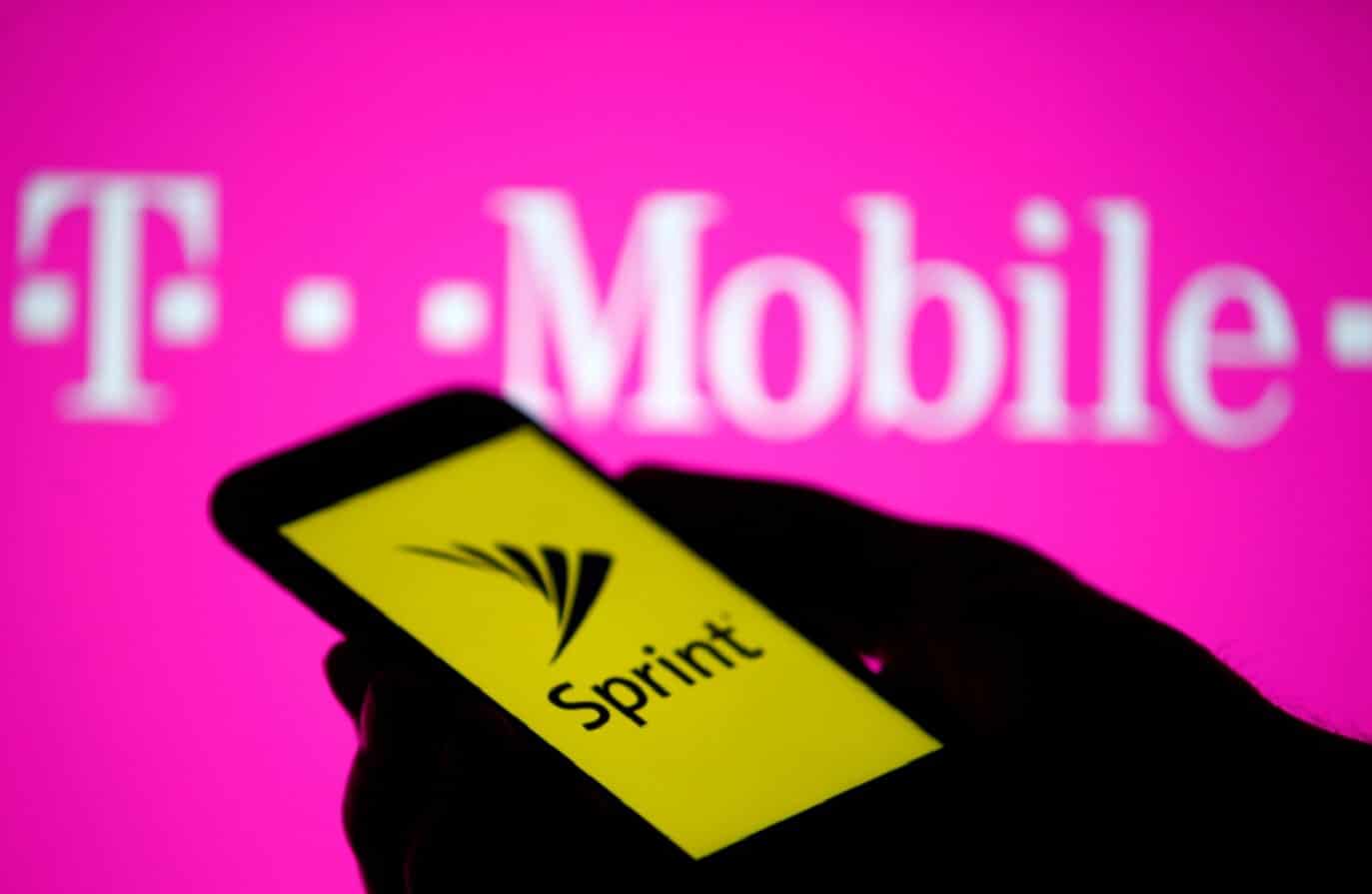 T-Mobile and Sprint are the third and fourth largest carriers in the US and the new company, under the T-Mobile moniker, will be valued at approximately $146 billion.
The announcement was made from T-Mobile CEO John Legere via Twitter where a 7-minute video and new website were posted to provide an outline of what to expect from the merger. In this new company, Legere will remain as CEO. When the dust settles, T-mobile will maintain a 42% share in the combined company while SoftBank (Sprint) will have a 27% stake.
I'm excited to announce that @TMobile & @Sprint
have reached an agreement to come together to form a new company – a larger, stronger competitor that will be a force for positive change for all US consumers and businesses! Watch this & click through for details.

— John Legere (@JohnLegere) April 29, 2018
In an official statement, Legere is quoted as saying,
"This combination will create a fierce competitor with the network scale to deliver more for consumers and businesses in the form of lower prices, more innovation, and a second-to-none network experience — and do it all so much faster than either company could on its own. We intend to bring this same competitive disruption as we look to build the world's best 5G network that will make the US a hotbed for innovation and will redefine the way consumers live and work across the US, including in rural America."
5G is the next big step for all of the major phone companies and this merger should help provide many of the assets needed to push for a widespread adoption of the technology. 5G is obviously a big deal, as it was one of the main factors that Trump cited when putting a stop to the Qualcomm/Broadcom merger in March.
This merger is also expected to come under heavy scrutinization from the Trump administration and antitrust regulators, however, much like the AT&T acquisition of Time Warner.
Once the deal goes through, the new company will hold 127 million customers between them and will be competing directly with Verizon and AT&T.
How do you feel about this merger? Is it a good thing or a bit concerning? Let us know in the comments below.
Follow us on Flipboard, Google News, or Apple News