AT&T subscribers get more robocalls than any other wireless carrier
I hate robocalls. You hate robocalls. We all hate robocalls.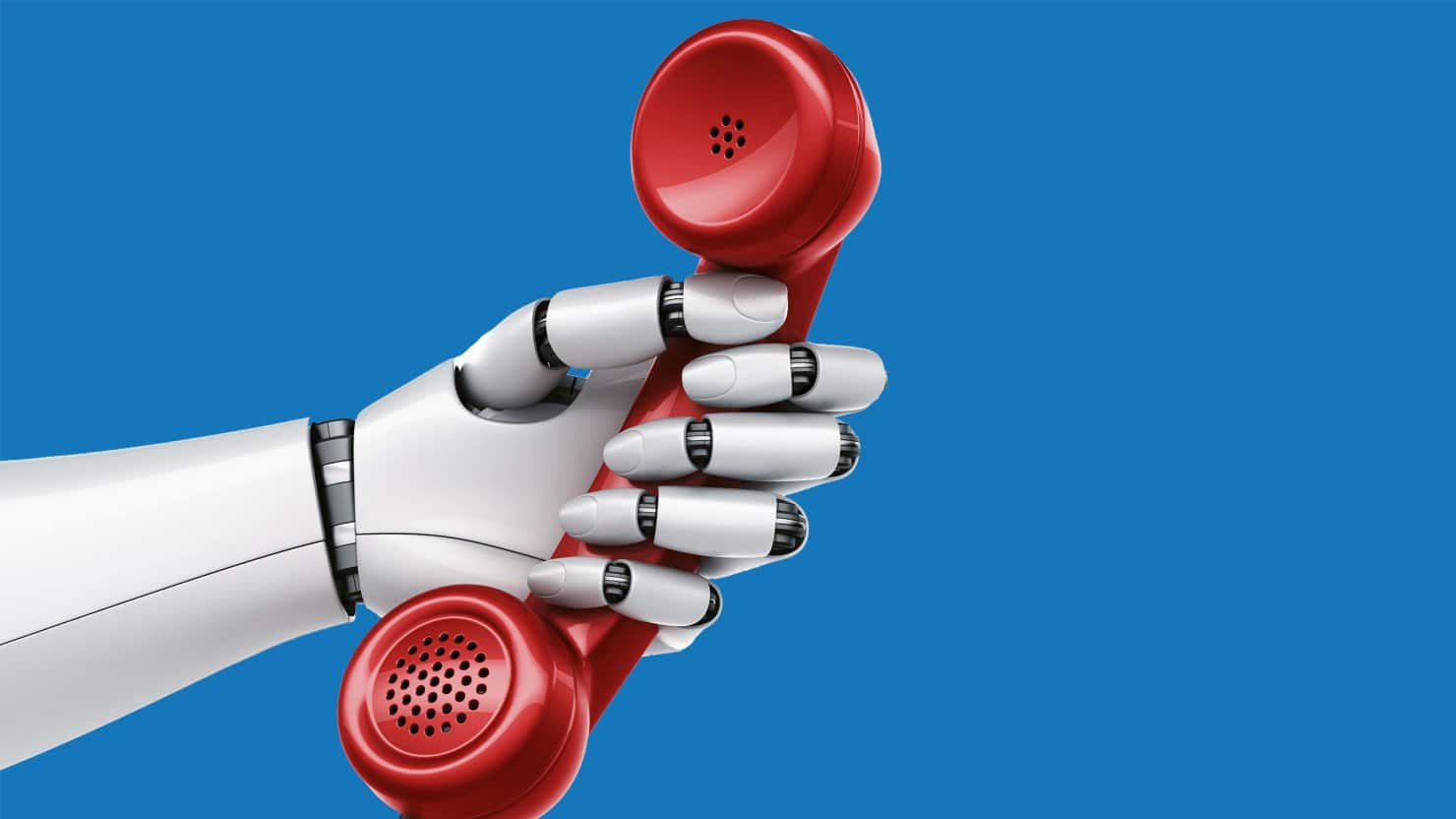 Over the past couple of months, I have been getting about 2-3 robocalls a day, and it seems like there are no signs of it slowing down. Once I block one number, another number takes its place, and I eventually have to block that new number. This vicious cycle continues on a daily basis, and I can probably count at least 50 blocked robocalls.
The funny part is that wireless carriers have some tools that are supposed to stop these annoyances before it rings your phone, but let's be real, these tools apparently are not working and it seems like it's getting worse with each passing day. In fact, a recently published report from YouMail Robocall Index tells us that robocalls have been increasing in numbers in the U.S, quickly reaching record highs. Additionally, the report even goes as far as identifying which wireless carriers get the most robocalls.
The #1 spot goes to AT&T, meaning that AT&T subscribers receive more of these calls than subscribers on any other major US wireless network. What's even funnier is that the FCC selected AT&T to form a task force with the sole mission of preventing and fighting back against robocalls in the U.S. According to the report from YouMail Robocall Index, AT&T subscribers get an average of 15.1 robocalls per month.
The runnerup is T-Mobile, with subscribers getting an average of 14.8 robocalls a month. Sprint takes third place with an average of 12.4 robocalls per subscriber, and Verizon coming in last with 11.8 robocalls per user in March.
"There was a big surge in scam calls in March, with the top three financial scams estimated to reach a combined 276.4 million calls alone, up a full 33% from 207.4 million in February," YouMail said in its report. "In addition, IRS-related scam calls nearly doubled in March from February, making it the 5th most common scam, and Home Security Scams were up over four times, leaping into 9th place."
According to the YouMail Robocall Index, the bulk of calls in March were related to mortgage interest rate scams, student loan scams, credit card scams, IRS scams, and business loan scams.
Follow us on Flipboard, Google News, or Apple News