Just Cause 4 was just leaked, which means a release is coming really soon
Just cause.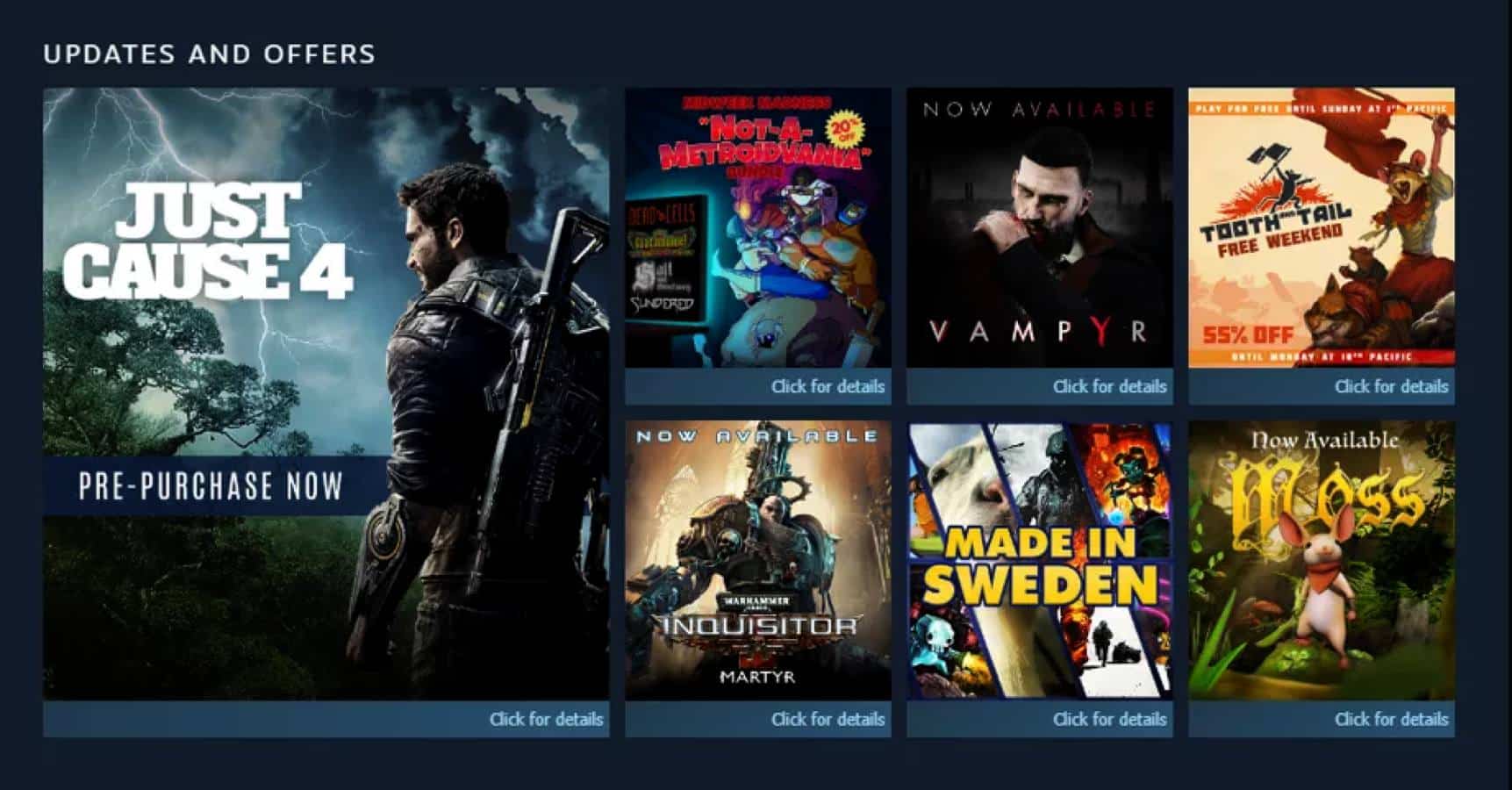 It's been nearly three years since the launch of Just Cause 3, and it feels like it's been an eternity waiting for a new release. Thankfully, it looks like that is about to change because it appears Just Cause 4 was just leaked on Steam.
According to Polygon, an image of a Just Cause 4 pre-order advertisement appeared on Valve's storefront, showing the game's main character, Rico Rodriguez, looking into a dark and stormy jungle. The ad has been removed, but it sounds like Avalanche Studios is prepping for a Just Cause 4 release very soon.
Slashgear explains what might have happened:
It certainly seems like Valve had this ad ready for the announcement of Just Cause 4 and someone sent it live too early. Assuming Square Enix is planning to announce Just Cause 4 at E3, the existence of this ad also suggests that it'll be available sometime this year.
From the sound of it, Square Enix is expected to reveal Just Cause 4 during its E3 press conference, which is happening on Monday morning at 10 AM PT.
I'm not much of a gamer, but I did spend a lot of time with Just Cause 3, and it's by far one of the most fun sandbox adventure games I have ever played. I'm insanely stoked for a Just Cause 4 release and I'm sure I'm not the only one.
Do you think Steam is trolling us with this ad or is this the real thing? Let us know your thoughts down below in the comments. 
For more E3 news, check out E3 2018: What to expect from the Bethesda press conference, E3 2018: What to expect from Microsoft's press conference, and For some reason, Sony isn't revealing any new games at E3 this year.
Follow us on Flipboard, Google News, or Apple News