JustCode, the platform to hire developers the right way, gets $600k investment
Hiring developers usually involves the HR mechanisms used in all other fields, but that doesn't work as well in this field. With JustCode, that is solved.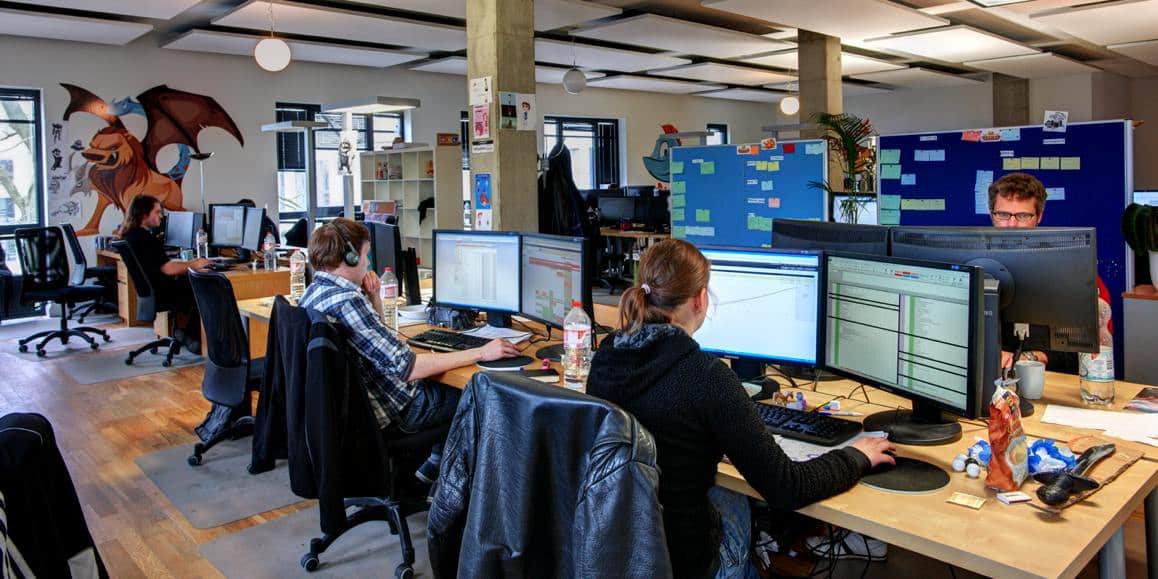 We are nearly in 2018 and, when it comes to hiring software developers, the HR process has not really evolved that much in order to fulfill the needs that are specific to this field of work. In fact, the hiring process for developers is not that much different from other professions, which can potentially fail to properly test the developers' skills.
In order to solve all these issues, there is now a new and innovative platform, which promises to be a success in the field of HR – especially judging by the recent investment round it had, where it fetched the very interesting amount of $600k. The platform in question is JustCode and, behind it, are professionals with over 10 years of experience in the HR field.
JustCode takes a very different approach when it comes to hiring developers. Instead of using the traditional methods, such as browser-based coding and testing syntax and memorization, it allows employers to create proper interview assessment tests, specifically aimed at these professionals.
The platform works almost as a "simulator", in the sense that developers are immersed in several tasks that closely resemble what they might encounter in their normal workday – considering that it is mostly appropriate for mid to senior hires.
Then, after submitting their work, JustCode evaluates their performance and provides employers with a full analysis of the work, allowing for a clear overview of the candidate's technical skills.
JustCode is already under beta-testing with a few Fortune 500 companies, with promising results so far. This may help explain what is behind this investment, which was carried out by a group of angels including Carlos Ramirez of Emry Capital and The Viking Group.
Sanjay Chadha, CEO at Cerno Technologies and formerly a senior executive at American Express, had nothing but positive things to say about Just Code:
"Their assessments are like a day at work, not like an interview. We look forward to saving countless hours and improving the quality of our tech hiring going into 2018 by using JustCode."
In a time where the market has more vacant offers than candidates in the field of development, a tool such as JustCode might be truly invaluable so that employers can be sure they are getting the best professionals for their endeavors.
Follow us on Flipboard, Google News, or Apple News