Microsoft pulls the plug on the Kinect
RIP.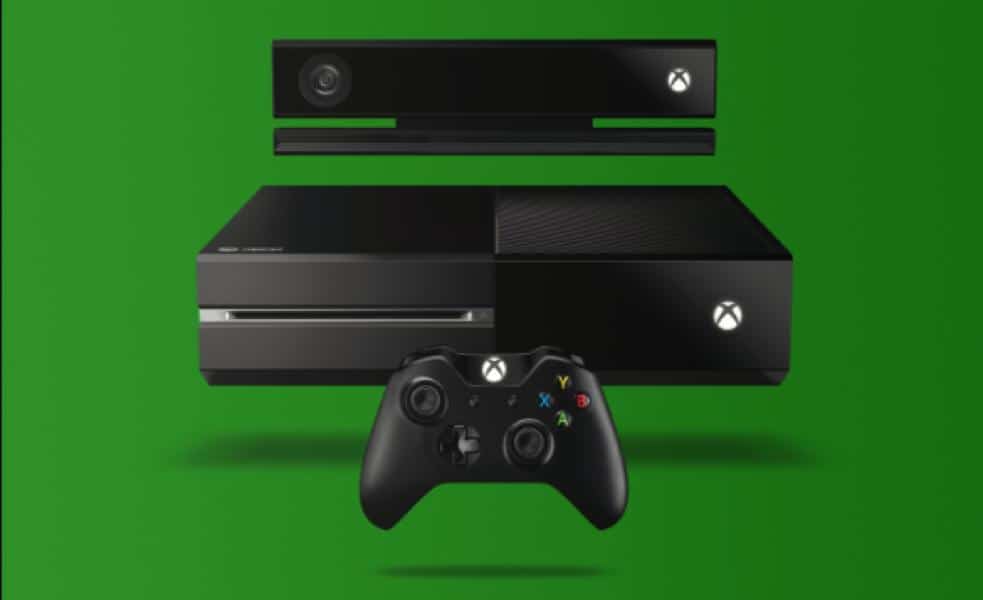 Microsoft Kinect is finally dead. The news was announced today by Microsoft's Alex Kipman, the man behind Kinect, and Matthew Lapsen, GM of Xbox Devices Marketing in an interview with FastCoDesign.
The Kinect had a good run. The device sold around 35 million units since its debut in November 2010, reports Fast Co Design. At one point, Microsoft's Kinect for Xbox 360 was the fastest-selling consumer device back in 2011. It even got an award from the Guinness World Records, for whatever that's worth.
The good thing about Kinect is that it won't be forgotten. Its technology is being used HoloLens, Cortana, and Windows Hello.
Microsoft says the Kinect will still work with your Xbox 360 and Xbox One, however, there won't be any more made.
Follow us on Flipboard, Google News, or Apple News