KnowTechie is going to E3 and we need YOUR feedback
You tryin' to hear about some new shit? Well, we need your help.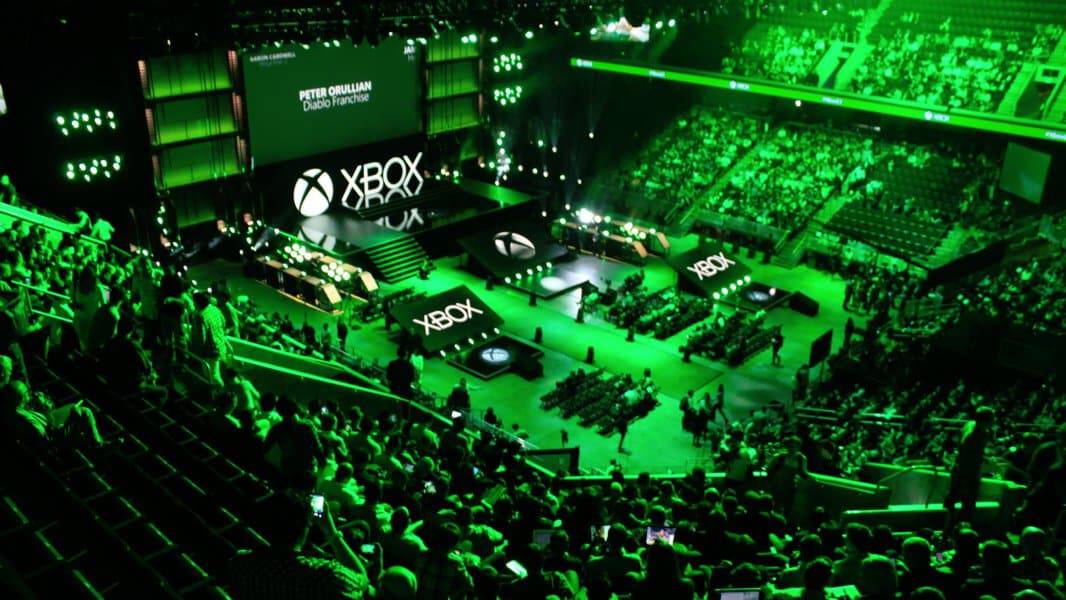 Well, it that time of the year! Jonathan White and I are booking flights, packing our bags and flying out to the bum capitol of the US to see the hottest games, tech, and hardware that will be coming out over the next few years. We have an issue though, as much as they both of us are super hyped to get our hands on things like Project Scorpio or to see what Call of Duty WWII looks like, we really want to make sure we aren't wasting your time.
Before we fill up our schedules with all sorts of stuff that you all find boring, we want to take a moment to reach out to you, our community, and find out what you want to see more of once we have boots on the ground in Los Angeles for E3. LORD JESUS Y'ALL TRYIN' TO SEE THA HOT FYAR?
Are you looking forward to Destiny 2? Are you chomping at the bit for information on Agents of MAYHEM? Have you been looking for NES Classic alternatives or interested in learning more about advances in adult entertainment in VR (because dongs in 3D?) We want to do our best to make sure that KnowTechie is providing exactly what you want to see this year.
So here is what we are going to make you do *just* a little bit of work. We need you to drop a comment below, hit up our Facebook page or even reach out to either Jonathan or myself on Twitter and let us know what you want to see. That way we can do our best to get appointments booked so we can find out about all that cool stuff. Even if we can't book an appointment, we can make some effort to contact their PR or something. Help us, help you, in order to help us help in getting you the info you want here at the best damn website on the interweb.
Hey, maybe we'll even bring something cool back for one of you if we get anything at E3. It could happen.
Follow us on Flipboard, Google News, or Apple News